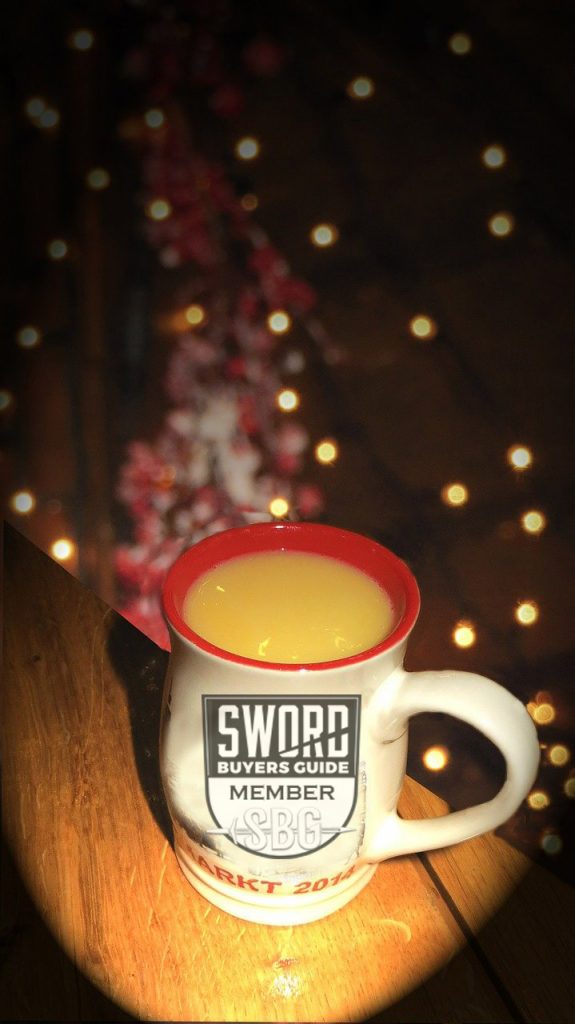 As you know, it's officially less than 24 hours before we close up for the year. It doesn't mean that we stop working entirely, indeed we will still be on board for the week leading up to Christmas to get orders out as fast as possible and we may have a last minute surprise or two.
So as is often the case with SBG we don't ever really take a 'switch off all the lights and go home' style holiday..
But just before we finish up for 2020 – there is one last addition I have been pushing for for over 2 years now for the Ryujin Custom Katana line..
BLACK ITO WITH BLACK RAYSKIN!!

Yes, that's right – one of my favorite historical tsuka 'color' combinations, black ito over black rayskin is now available to use to make a dark themed Katana (or iaito)!
It's only available on the Katana and the iaito series at the moment, but it opens up some very cool design opportunities and I for one am very excited to see it added to the line up!