Just a quick update – we just added a 8 new tsuba options to the Forge Direct Elite Custom Katana series as below, bringing the total number of tsuba options now up to 52.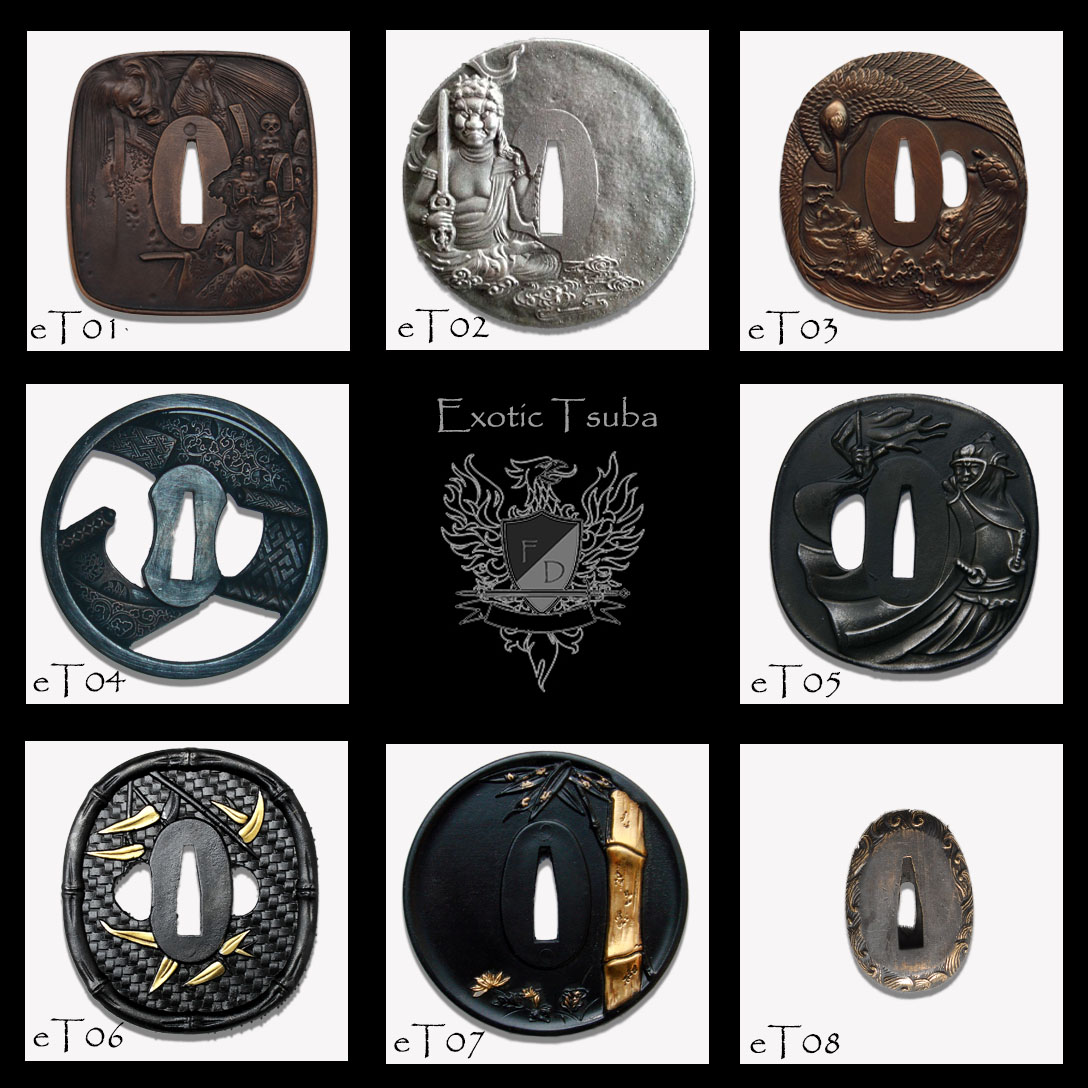 Yes, we could have added more tsuba like some of the eBay sellers who cheap out using rather fragile zinc alloy tsuba – but for the Forge Direct Line only the best quality ones will do..
So you can rest assured that these not only look good, but they are solid, durable and the best quality they can be..