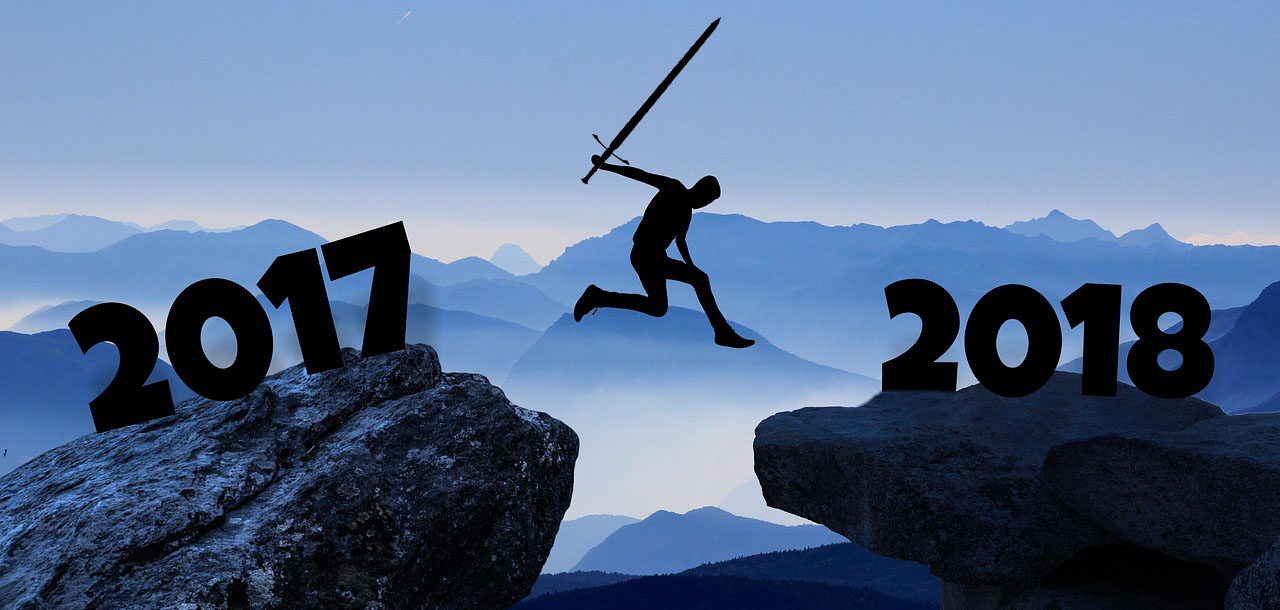 Happy New Year for 2018 – hope that this year is going to be a fantastic one for you all.
We certainly have a lot of new projects coming due this year, from a relaunch of Forge Direct Chinese and Forge Direct Japanese to the beta launch of our Fantasy Swords website and exclusive lines, and much, much more..!
Anyway, just wanted to post a quick note to let you know that almost all the delayed orders from between Christmas to New Years have started moving, shipping companies are back doing their thing and our suppliers have all woken up from a brief holiday rest and we are officially back to business as usual.
Talk to you all again soon!
– Paul