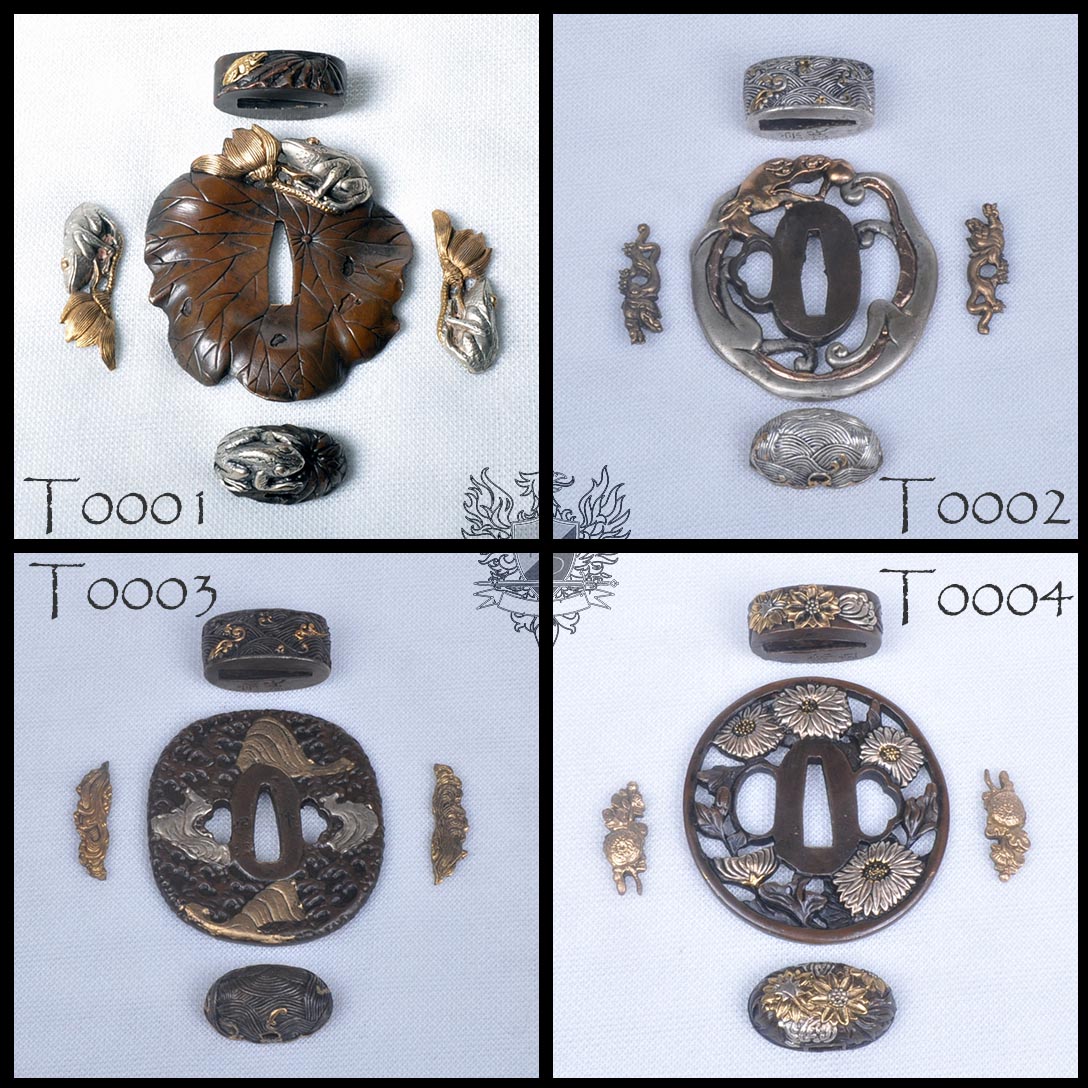 It has been about 6 months or so since the Chinese government, in an effort to improve air quality, took the drastic action of shutting down tens of thousands of non compliant factories, foundries and workshops across the country.
Including, as we know, all the major suppliers of koshirae (sword for fittings for Katana) who got caught up in the crackdown, severely limiting the selections available for Japanese styled swords across the board, and specifically for our Forge Direct Elite Katana series..
Well, I am pleased to say that the fittings are back, cleaner and greener than ever before!
So the silver lining caused by the previous (polluted) dark cloud over the industry means that now,the Forge Direct Katana series has more choices than EVER before, as we added a ton of solid iron tsuba made by the forge itself to make up for the loss of the work hardened copper sets.. And with the return of the original sets, it brings the number of tsuba and fuchigashira set options to over 82 different sets!
So now there is surely something to suit everyone's taste.
Available on both the Elite Custom Katana and for the Elite Custom O-Katana – and still at no extra cost!