As the sword industry slows down, the hot offers speed up – and we start off the month with not one but FOUR popular and high quality swords marked down until the end of the month. Starting with:
Dragon King Tatsumaki Katana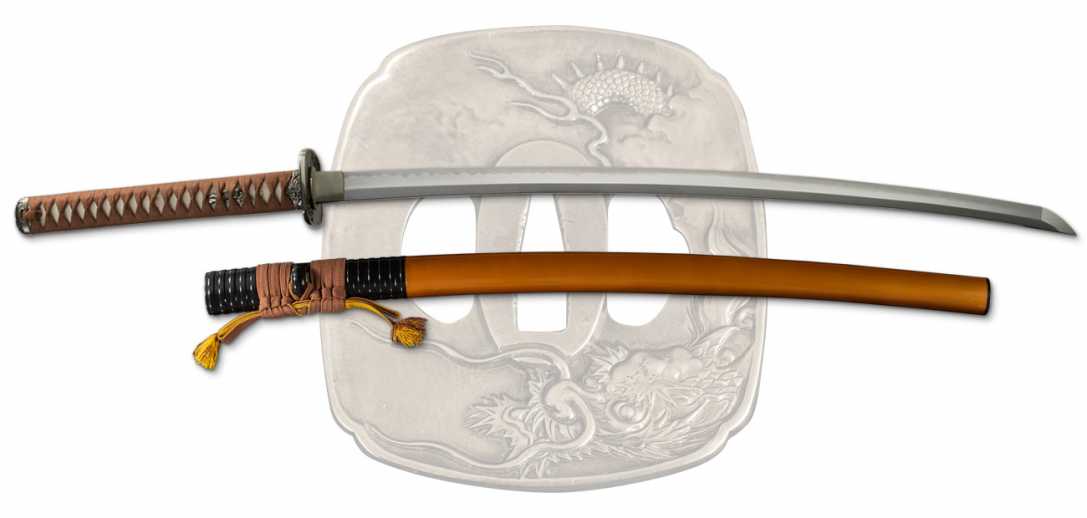 The pinnacle of a high quality T10 tool steel Katana with ALL the bells and whistles, the Tatsumaki Katana by Dragon King truly is a stunning piece of craftsmanship. Beautiful to display as a piece of high quality sword art, it is equally at home at the dojo or even the back yard (it is 100% functional, but such a beautiful piece that most collectors who own one tend to baby it a little and keep it as a central showpiece).
Normal retail price on this piece is $1,385.00 and a bargain at our everyday discounted price of just $927.95. But until the end of the month and while stocks last you can pick it up for below cost and wholesale pricing at just $749.99!
Dragon King Miao Dao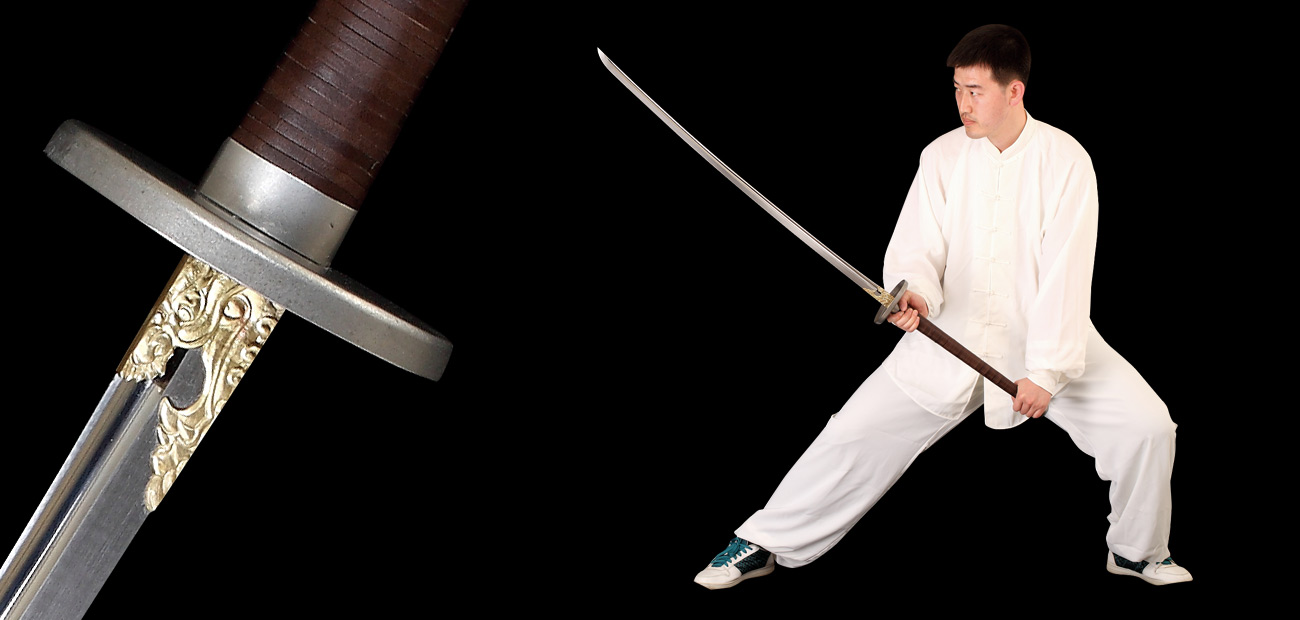 Like your swords BIG but not heavy? Then the Dragon King Miao Dao is for you!
Standing 4'9″ with a point of balance just 3″ from the guard and weighing only a little more than a Katana, it has amazing reach, speed and agility, and once you handle it in person we guarantee it will completely blow you away. Normally a quite reasonable $709.00, we are marking it down from our discounted price of $449.99 to just $379.99 – so if you like it and it speaks to you, get in quick as the restock on this model is quite uncertain as the sword market contracts and reverts to more familiar and less exotic sword types.
Kingston Arms Cutlass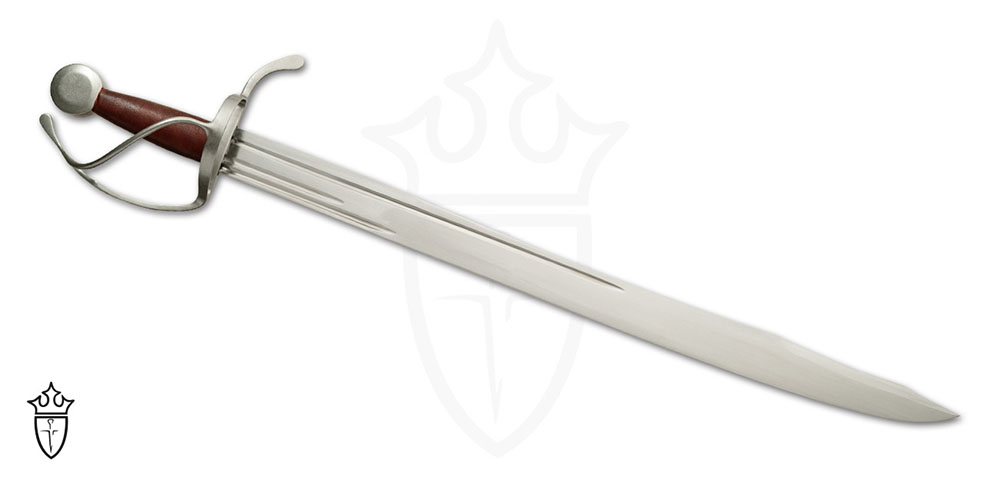 Designed by Angus Trim and made from monotempered 9260 spring steel, this sword is amazing fun in the backyard. Tough and agile and beautifully made and designed, it is once again on sale down from the usual retail price of $525 and our everyday low price of $349.99 to be sub $300 bargain at $299.99. Once again, we are not sure of when it will be restocked, so if you missed it last time it was on deep discount, you will not want to pass this offer up this time around, that is for sure..
APOC Survival Broadsword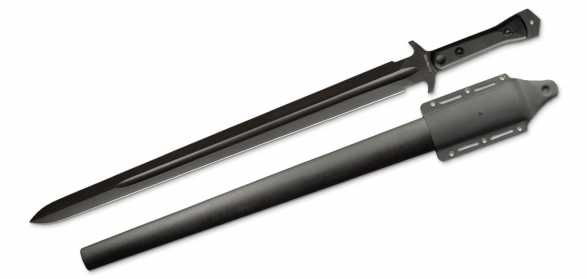 Last but definitely not least, the no-nonsense, NO bells and whistles Survival Broadsword takes the medieval knights trusty sidearm and tweaks it for the 21st century. Made from monotempered 9260 Spring Steel it is tough, fast, deadly and highly intimidating – and ready for anything, regardless of what good or ill the future may bring. And at our special pricing all June for just $144.99, is a bargain if ever there was one.