It went out with more of a whimper than a bang – rather fitting for the 'year of the rat'..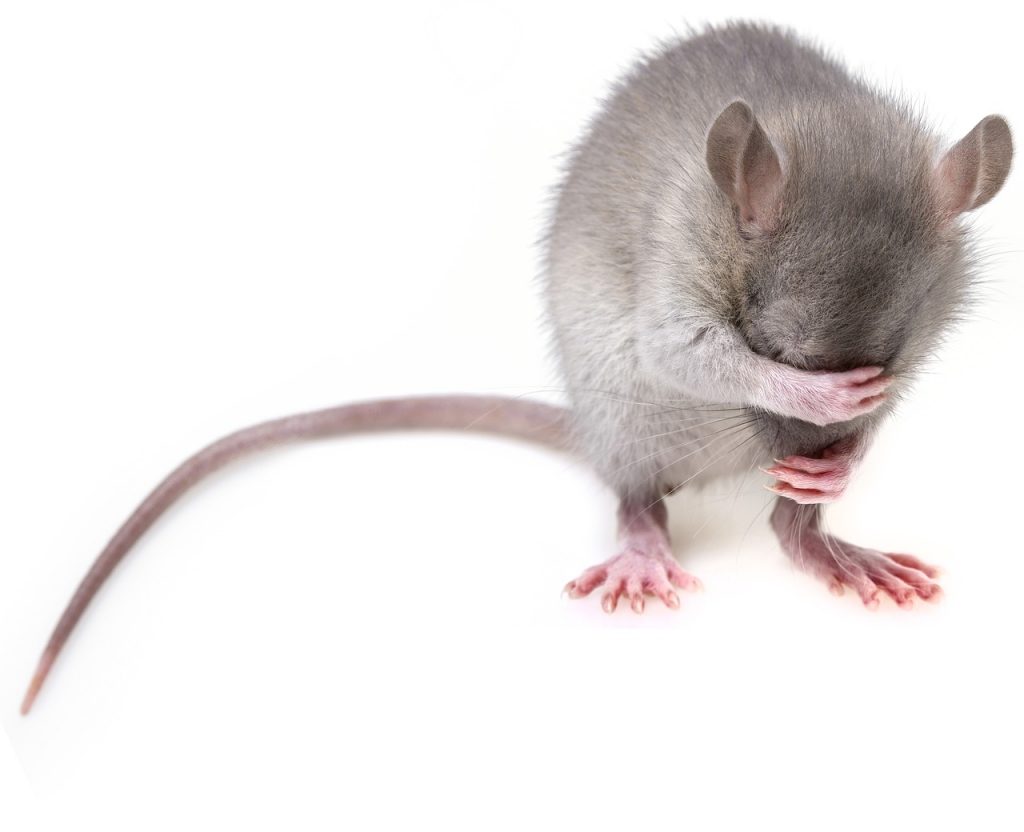 Complicated by the spread of the Coronavirus, despite the heaviest discounts EVER seen on Forge Direct Chinese, the sale was a bit of a flop.
As such, we will confer with the smiths, our partners and our associates in this project and see about re-releasing some of these specials later in the year when all the Coronavirus panic has subsided.
But in the meantime we have one final special offer – an EXTENSION of the sale on the two most iconic, and most affordable, entry level Master Smith swords – the Classic Peony Jian and the Cloud Dragon Dao respectively.
While both of these are made by different forges (the Classic Peony is made by Master Michael Ye, while the Cloud Dragon is made by the Baojian Forge) each is an excellent example of the two main types of historical Chinese Swords and represent the pinnacle of each design accordingly,
Price for these is usually a very reasonable $599.99 – but with the 25% off sale extended until the end of February on these two, they are available for a crazy low price of just $449.99 SHIPPED
Don't miss out, click on the images above for the full product description and to get yours before the special discounted rate disappears for good.