---
As many of you know, 2019 has been a rough year for the sword industry in a series of bad years that started around 2010-2011, but this time the pressure on the industry, which is about as small and 'niche' as any market you can imagine, has passed the point of no return..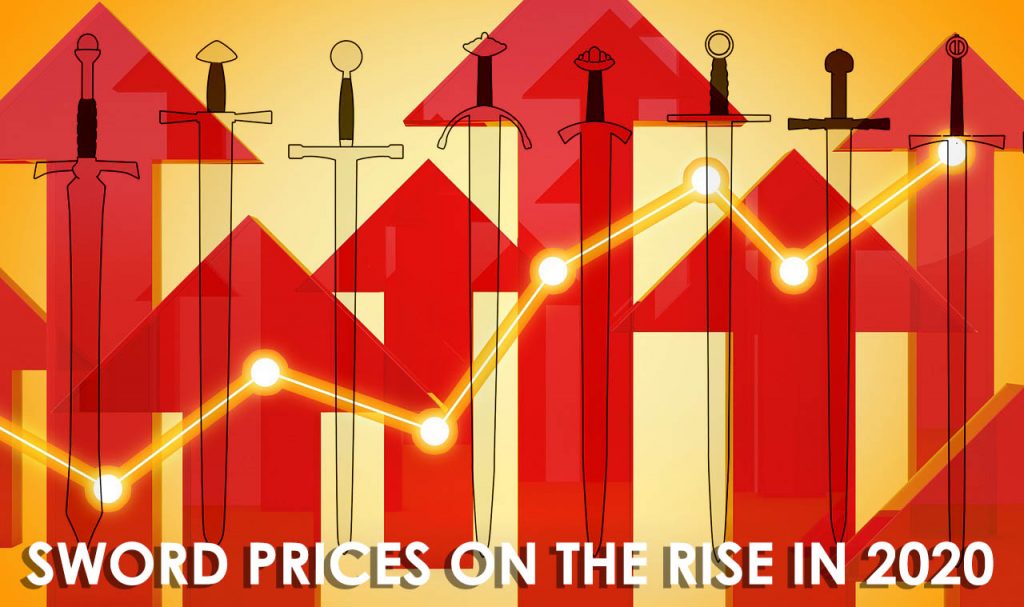 Trade wars. Loss of access to international markets due to severe and new shipping restrictions specifically targeting swords. The loss of trade agreements with India and lower volume of sword making around the world due to predatory trade practices – all of this has reached the point of no return, and it's either put prices up or go out of business..
So effective immediately, ALL product lines distributed by CAS Iberia (including Hanwei, Kingston Arms, A.P.O.C. and Dragon King) will be going up by 10%..
That's the bad news..
The good news? Well, if you use the following coupon code you can get back the original prices PLUS a further 5% discount..
15% OFF COUPON CODE: FINAL15
The coupon code applies to ALL products from the following product lines:
True, it might not be as good as the deals that were on offer during Black Friday/Cyber Monday. Anyone who got in on one of those deals should consider themselves VERY lucky. But this is the next best thing – the best we can do.
Just enter the coupon code FINAL15 (all capitals, no spaces) and get one last chance to save..