While production costs have gone up, sales are way to sluggish this month to be sustainable. So while it's difficult to do, we are offering a $20 discount on the 4 exclusive Tactical swords hand made by our friend Chris Palmer in Missouri, USA.
Here are the 4 SBG exclusive swords currently available with the $20 discount:
Tactical Ko Katana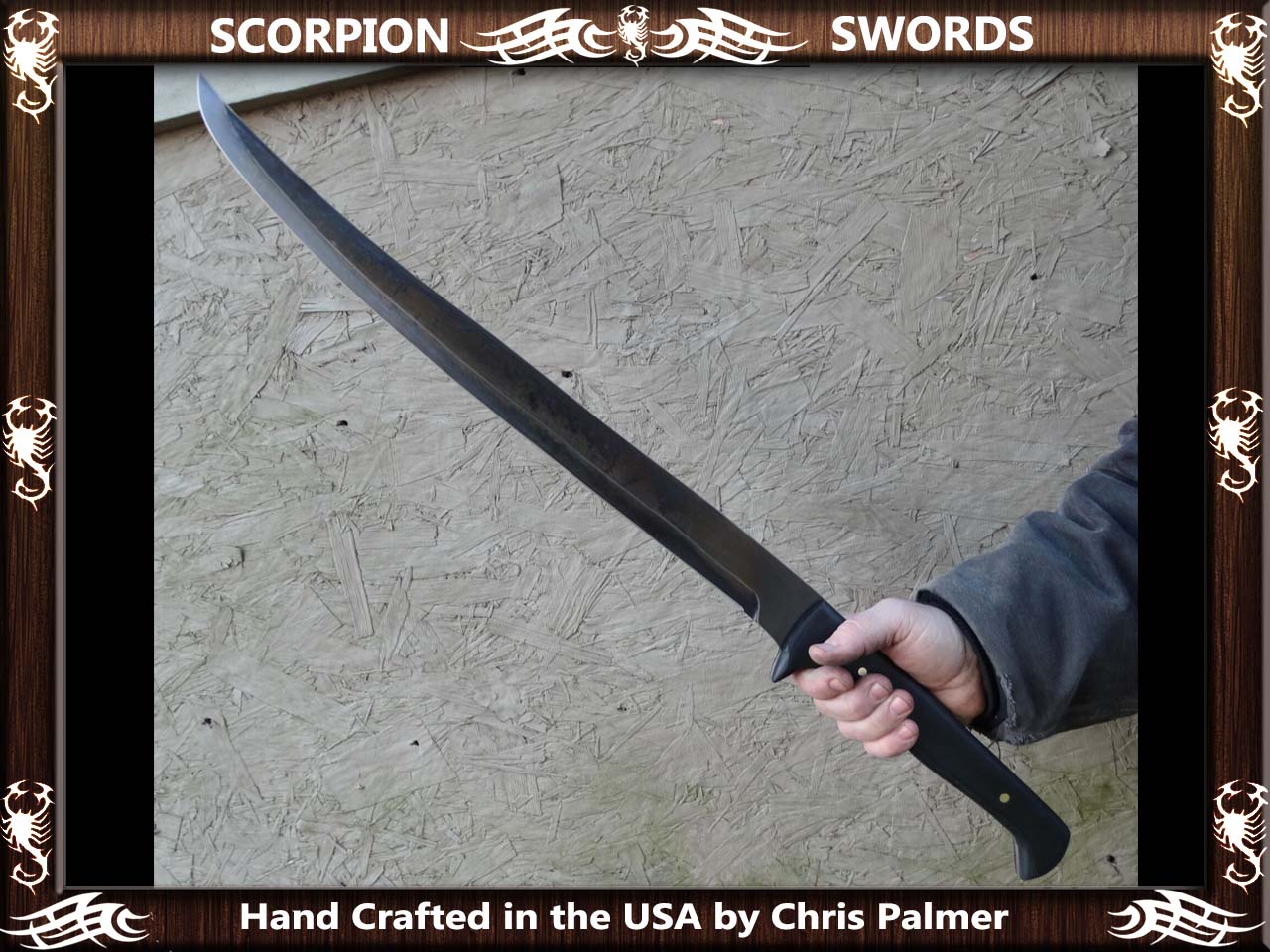 Normally $284.99, now $264.99 until the end of May.
Tactical Wakizashi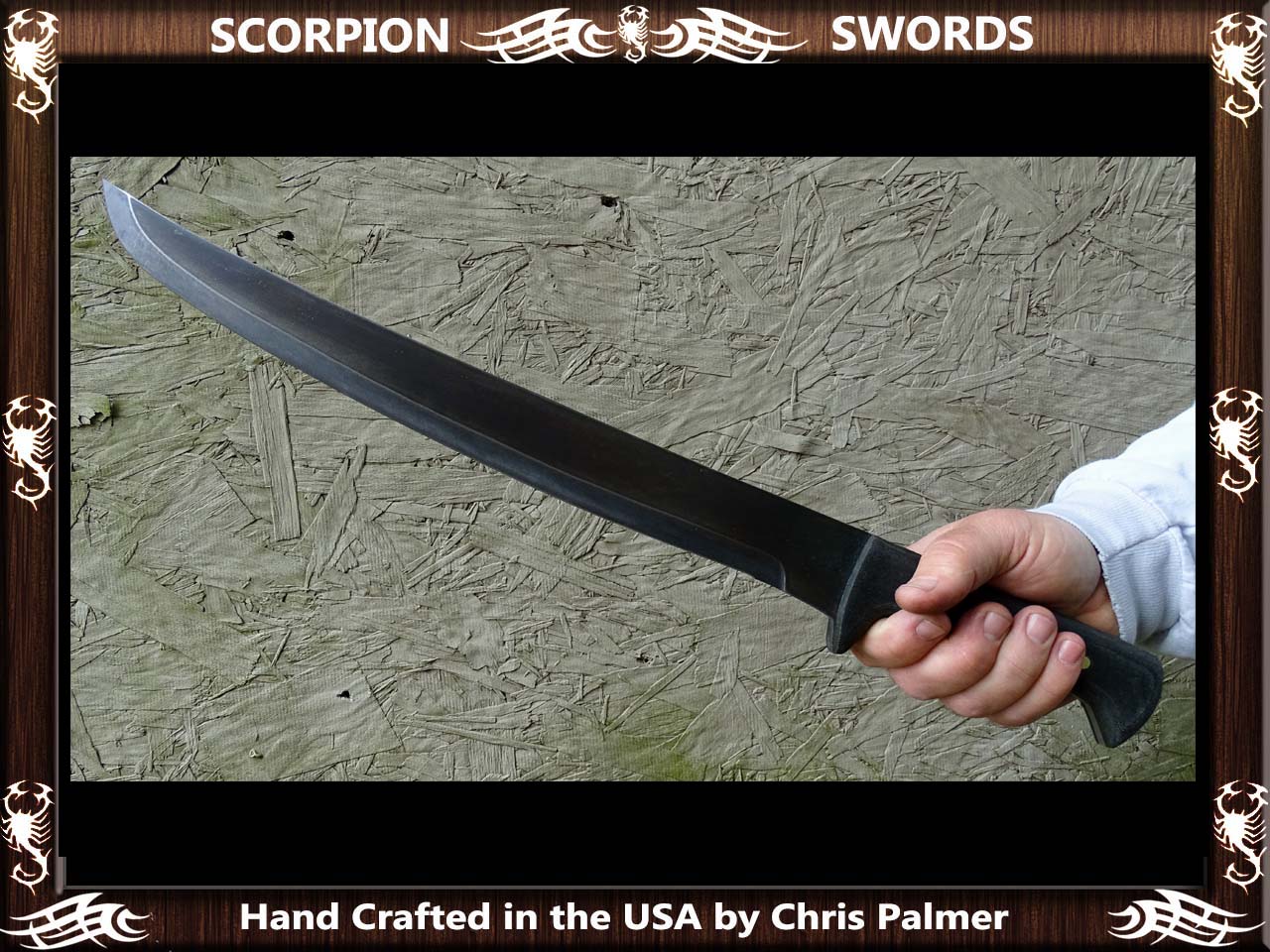 Make your own Tactical Daisho by combining it with the Tactical Ko Katana. Normally $249.99, now $229.99 all month.
Tactical Leaf Blade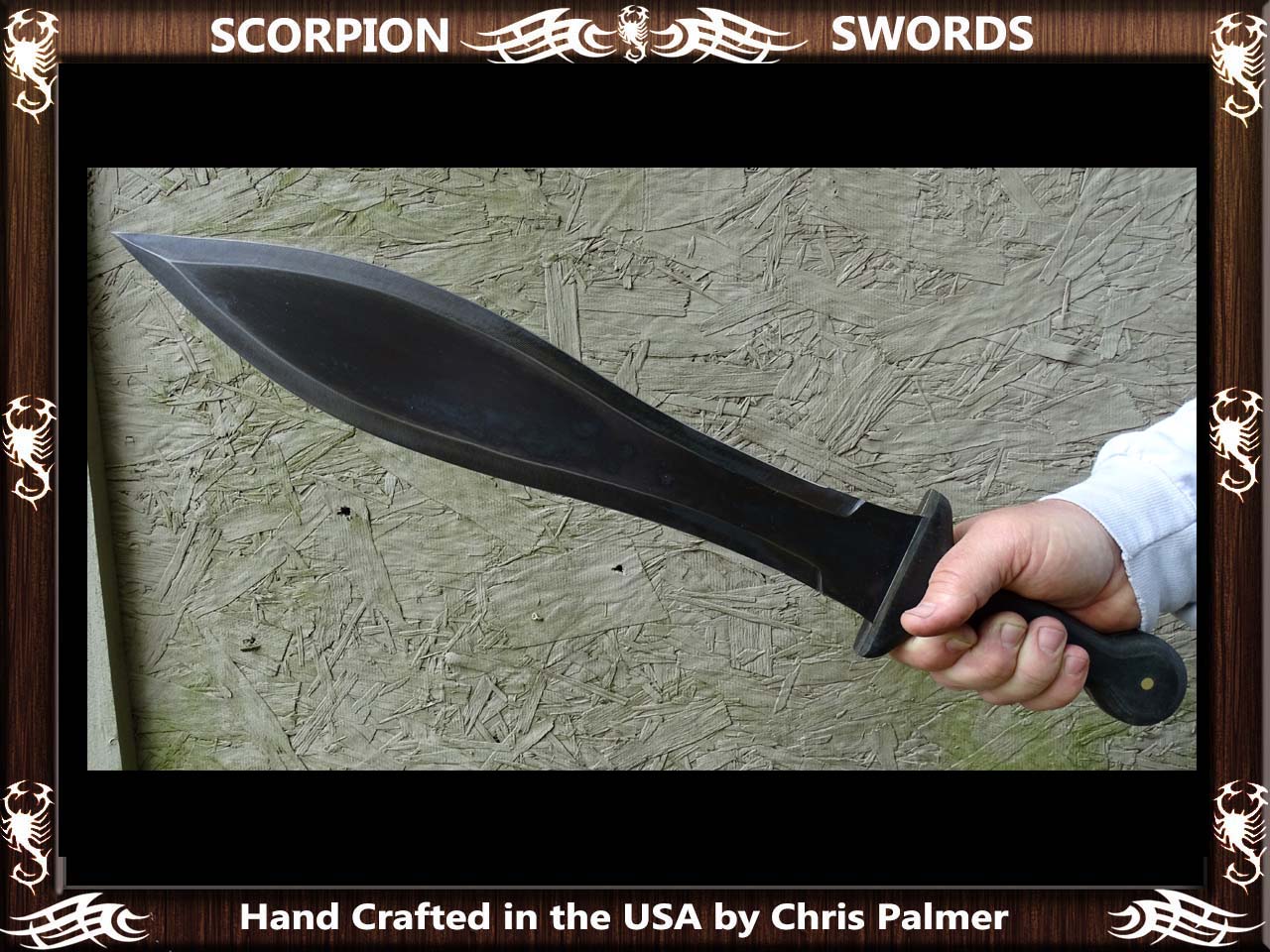 Leaf blade 'Smatchet' variant normally $269.99, now on special all month for $249.99
Tactical Gladius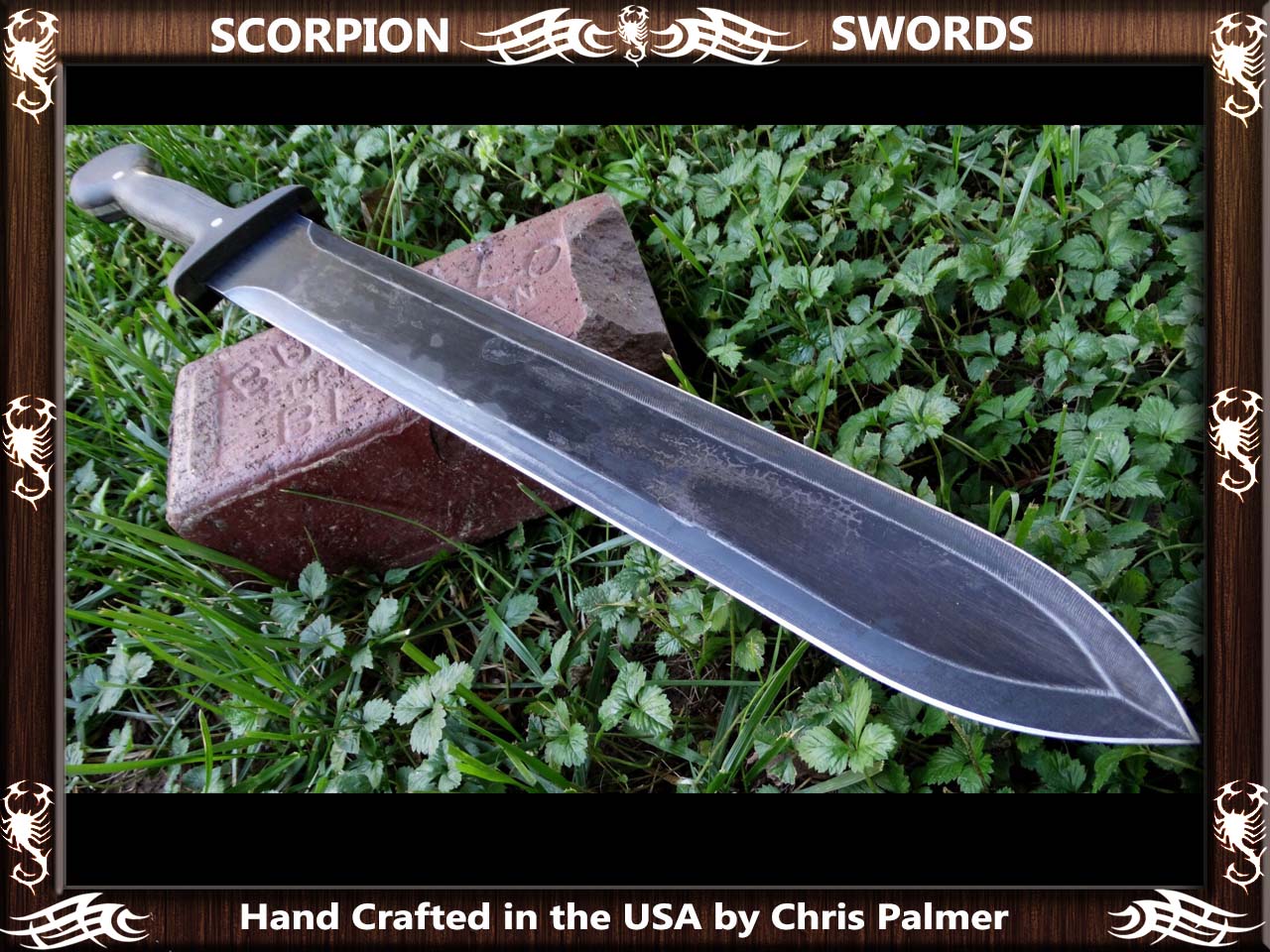 Eminently practical, the close in fighting master blade that is the Tactical Gladius is normally $274.99 but now just $254.99 until the end of the month.
Great deals no matter which way you look at them and the first time these swords have EVER been discounted. So grab a bargain and support a great US blade maker at the same time.