Our friends at CAS Iberia, master distributors for such well known and respected brands such as Paul Chen's Hanwei Forge, Dragon King, A.P.O.C., Kingston Arms and more – has once again defied the supply chain odds and restocked with many of their most popular items.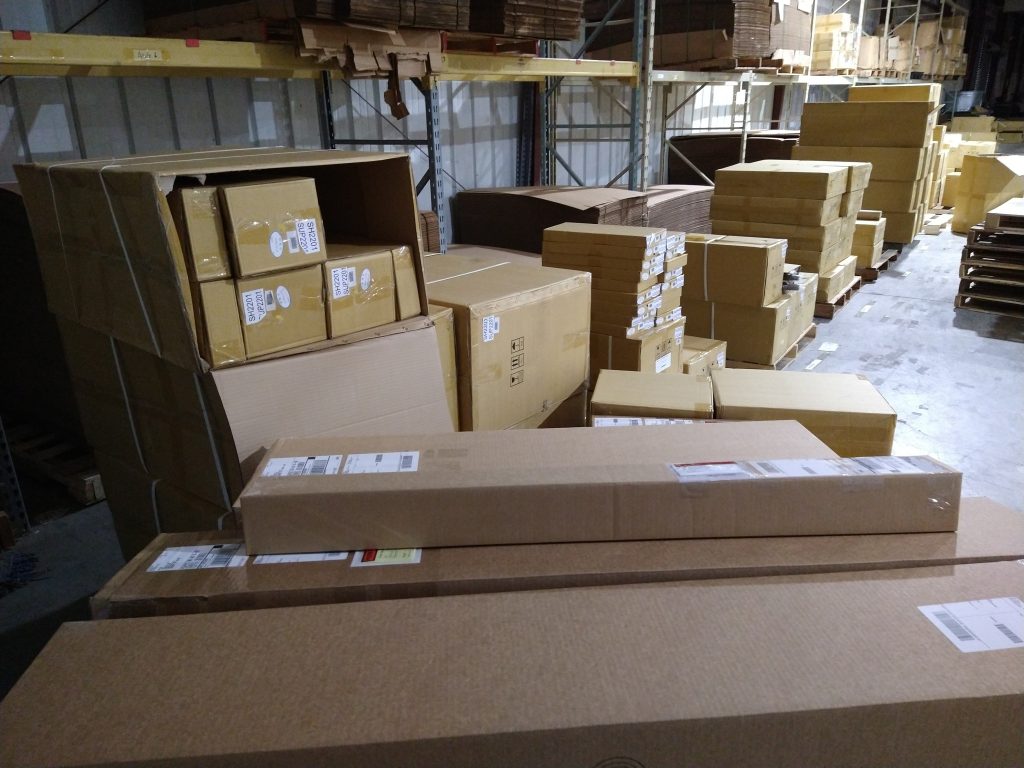 So lets do some impromptu 'unboxing' to see some of the treasures that have just come back online again, starting with..
Tinker Pearce Longsword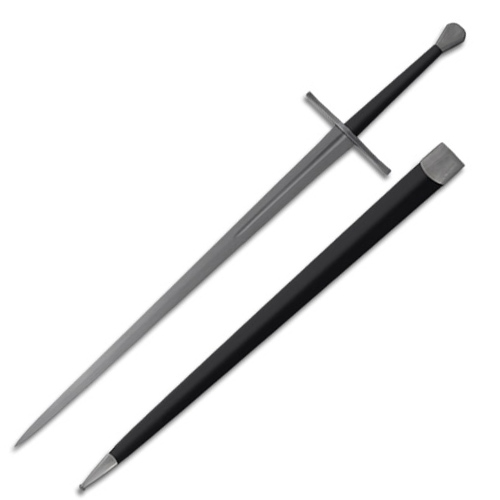 It's nearly impossible to hold the sub $250 price on this sword, and they are rarely in stock for longer than a week or two after they land, so if you have always missed out on this sword – for a limited time you have a chance to secure one before they sell out again (if you like Longswords, this is one of the very best at a crazy low price).
Tinker Pearce Bastard Sword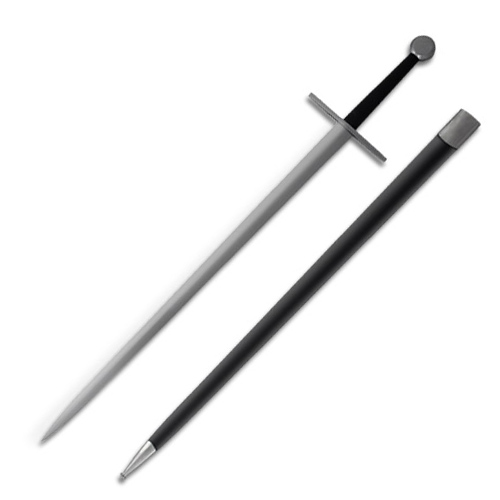 Hanwei Great Wave Katana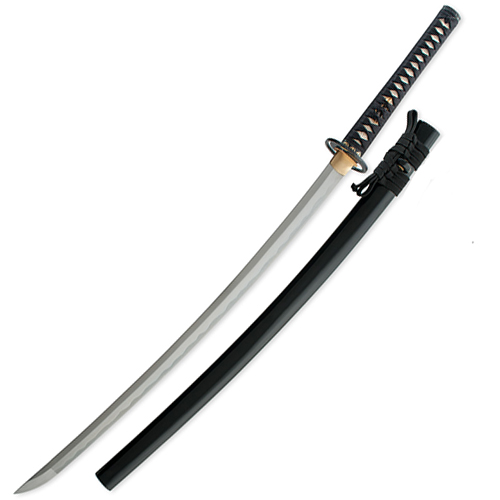 A Hanwei classic and forceful cutter if ever there was one – the iconic Great Wave Katana is one of the best T10 tool steel blades on the market and is an absolute joy to cut with.
A.P.O.C. Waning Moon Yataghan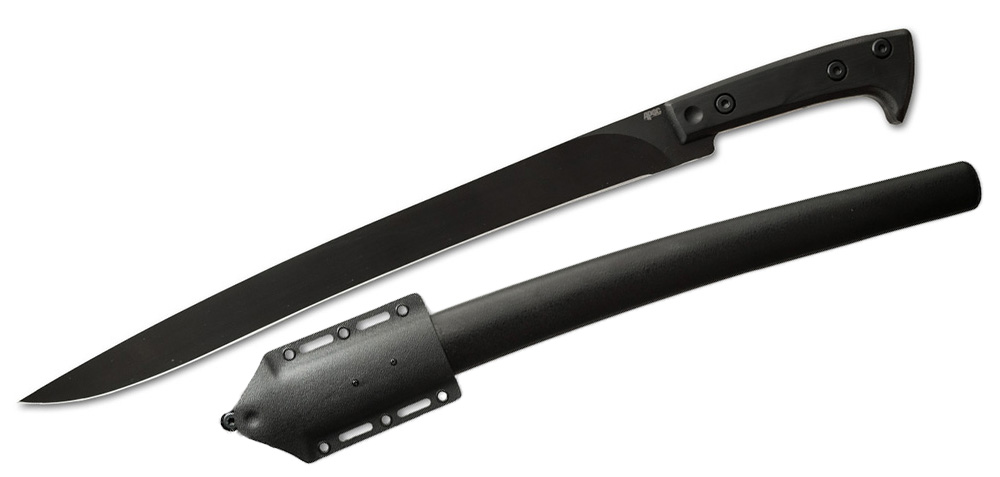 And some rare items..!
In addition to the regular and expected restocks, Hanwei also restocked a couple classic and rare items from the series that started the whole 'Tactical Katana' craze – the original and the best monotempered Raptor Series blades mounted in high grip, slip-proof Kraton handles in both Katana and Tanto formats!
Hanwei Classic Tactical Katana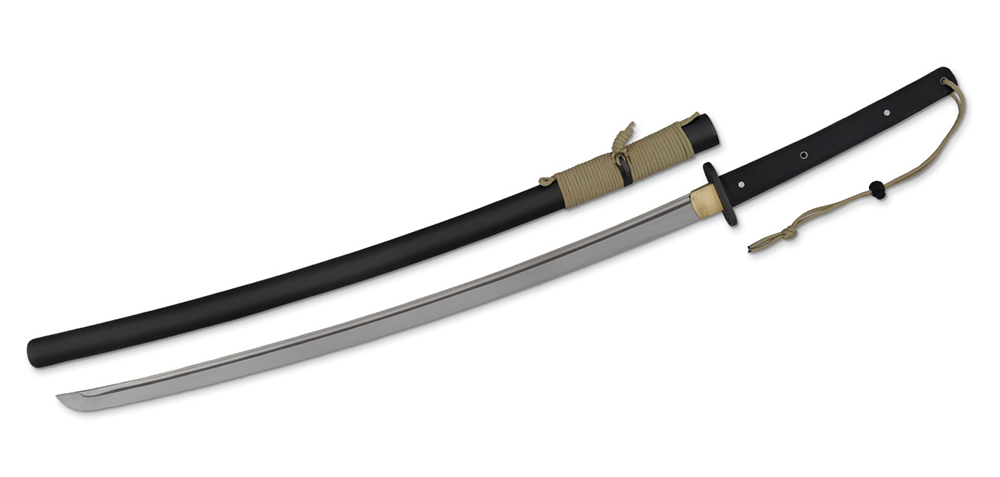 Hanwei Tactical Tanto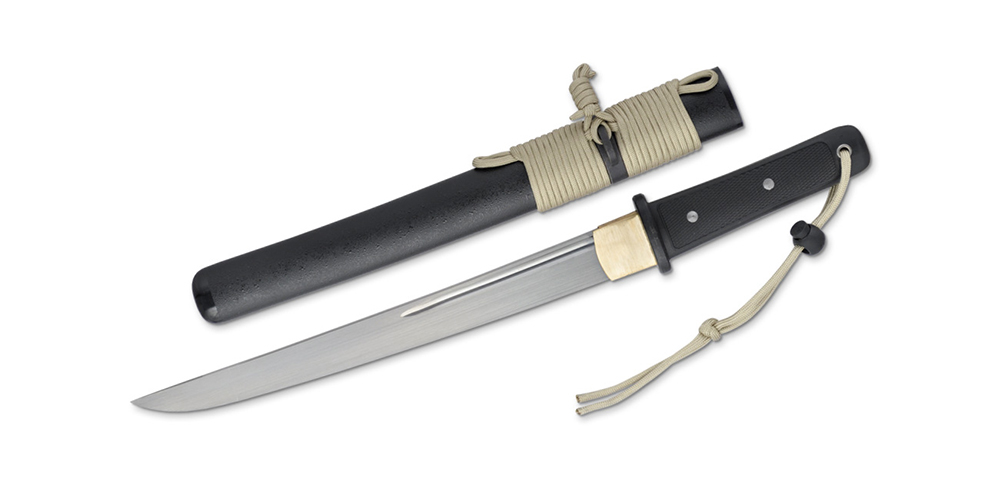 Lots to choose from, the only caveat – we don't know when the NEXT restock will be. So if you see something you like, grab it before it is gone..