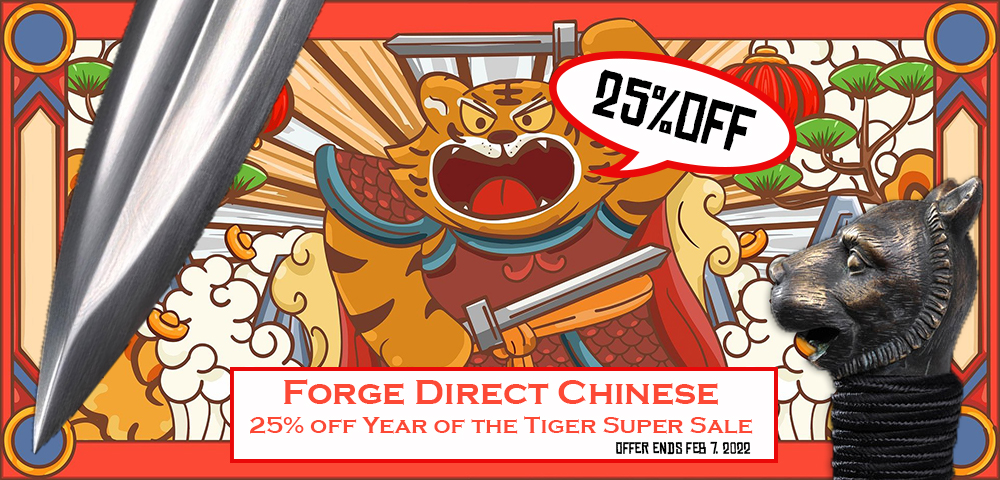 It is that time of year again – the Forge Direct 25% off super sale is now on!
With price pressure pushing EVERYTHING to new levels, this might be one of the last chances to pick up these swords at these discounted prices (indeed, after the sale we will almost certainly have to raise the base prices, as production costs, material costs and shipping costs have exploded in the last year and are getting increasingly steep at an unprecedented rate)..
The only downside? Production may be delayed by 2-4 weeks from the usual quoted turn around times. But take a look at some of the gorgeous swords we have on offer right now and make up your own mind if the discount is worth the extra wait..
Some of our top picks: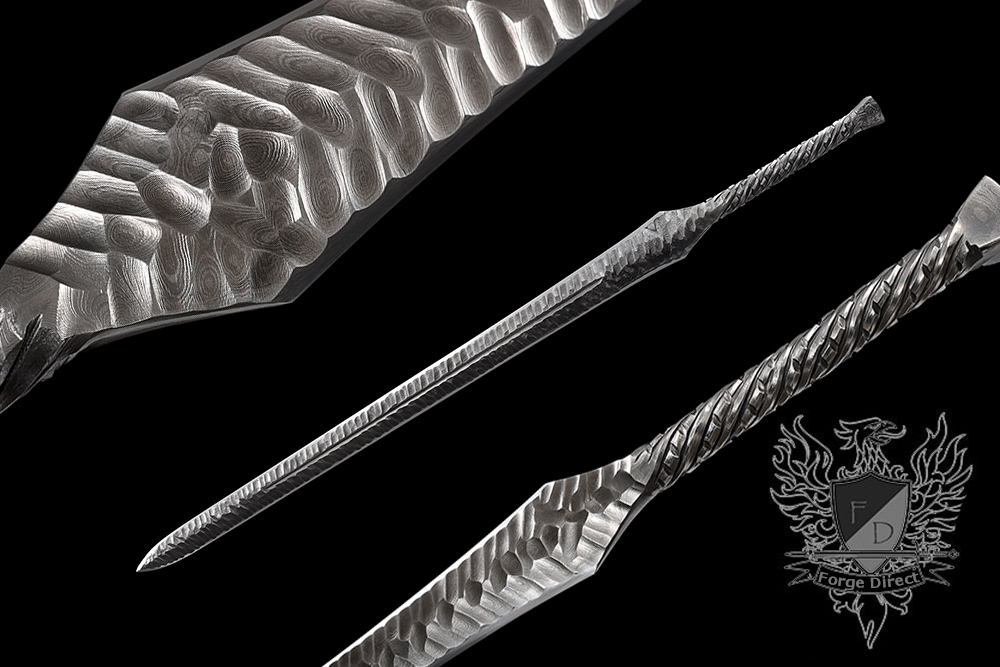 Truly unique, this fantasy blade forged by Master Michael Ye is a work of functional sword art unlike any other. Normally $900 but available for just $675 while the sale lasts.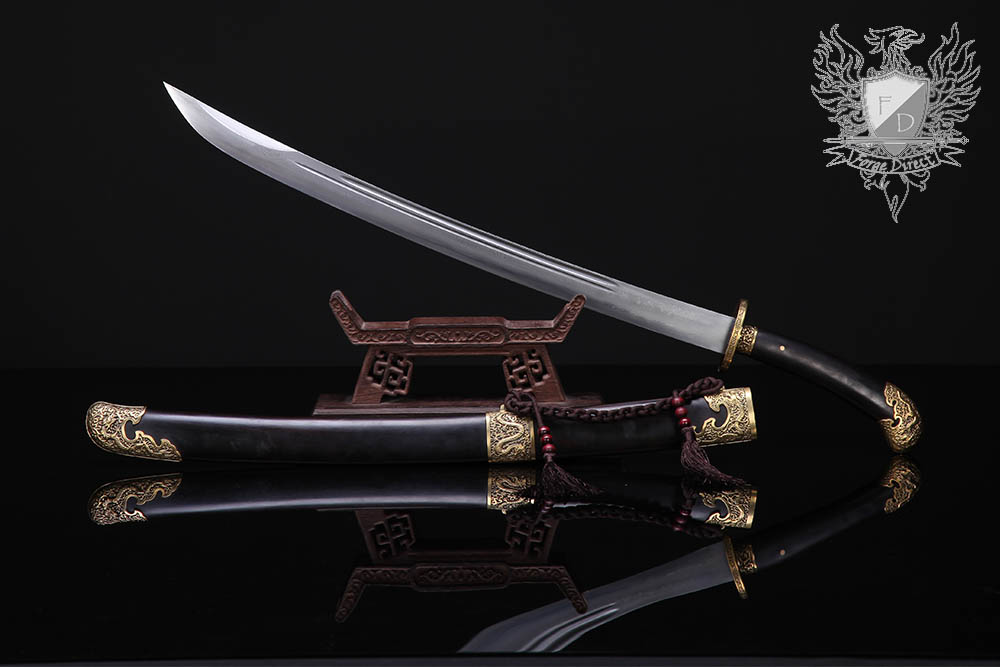 It is an entry level Master Smith forged Chinese Broadsword – and one of the most affordable blades in the entire line up. At $599.99 it is a bargain, but at $449.99 during the sale it is an absolute STEAL.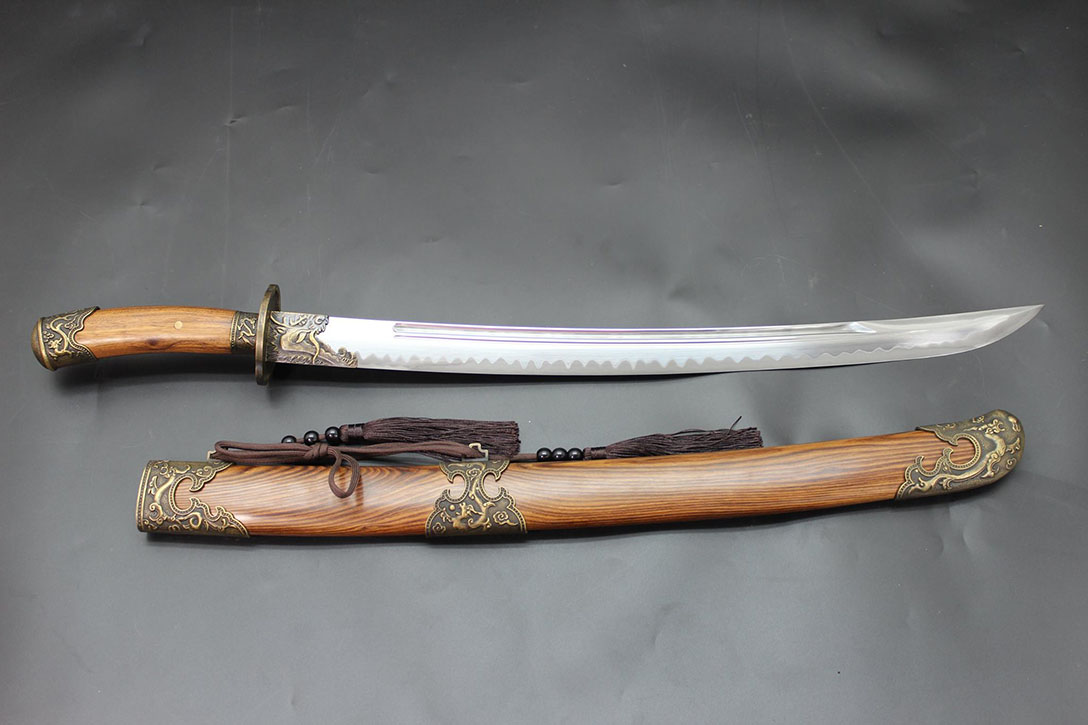 Extremely popular and affordable, tradition meets science with this highly innovative laminated blade. Great quality all around and a true bargain at the current discounted price of $622.49.
This is of course just the tip of the iceberg – have a look at the entire collection and see if there is something that you like: