The second sword in the Doomsday Sword Series designed by official SBG Sword Tester Jason Woodard and hand made in the USA by Chris Palmer from Scorpion Swords has just been revealed.. And she, the Dark Ninjato, is a beauty..

With it's distinct 'American Tanto' tip, the Dark Ninjato is primarily a thrusting sword but can also be used for snap cuts, slicing, cutting and hacking pretty much anything that gets in it's way..
Here's some 'behind the scenes' of how it was made
Jason Woodard is a prolific sword designer. In his spare time he often spends hours drawing all manner of swords on 1:1 scale, and has imagined literally hundreds of unique and cool looking swords that only exist on paper…

But as we have seen many times before, while Jason may be a great sword designer, Chris Palmer at Scorpion Swords takes those designs and makes them a reality..
The process begins with a bar of 1095 carbon steel which is ground and cut to shape before it is tempered and hardened to give it the durability Scorpion Swords have become famous for.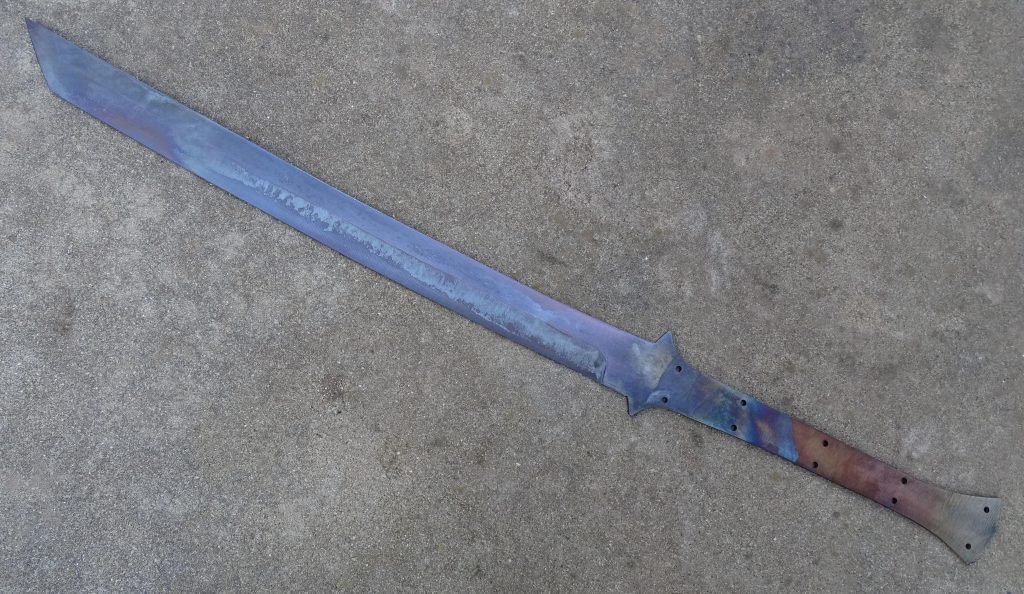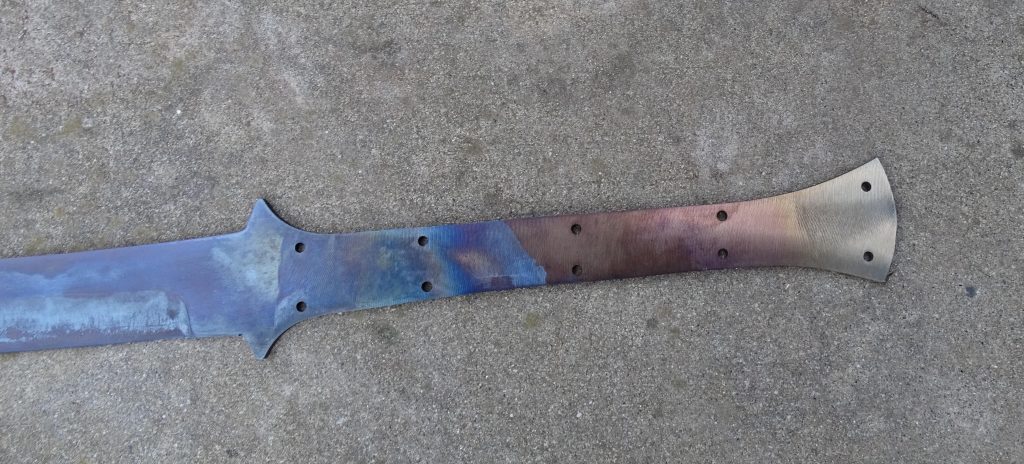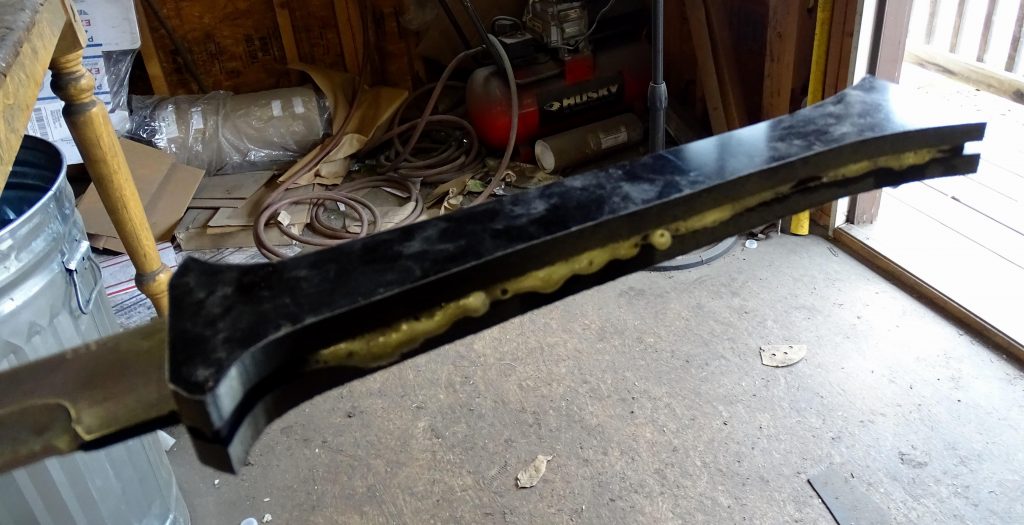 The end result? An incredibly tough sword that is almost unbreakable – all hand made in the USA – for under $300..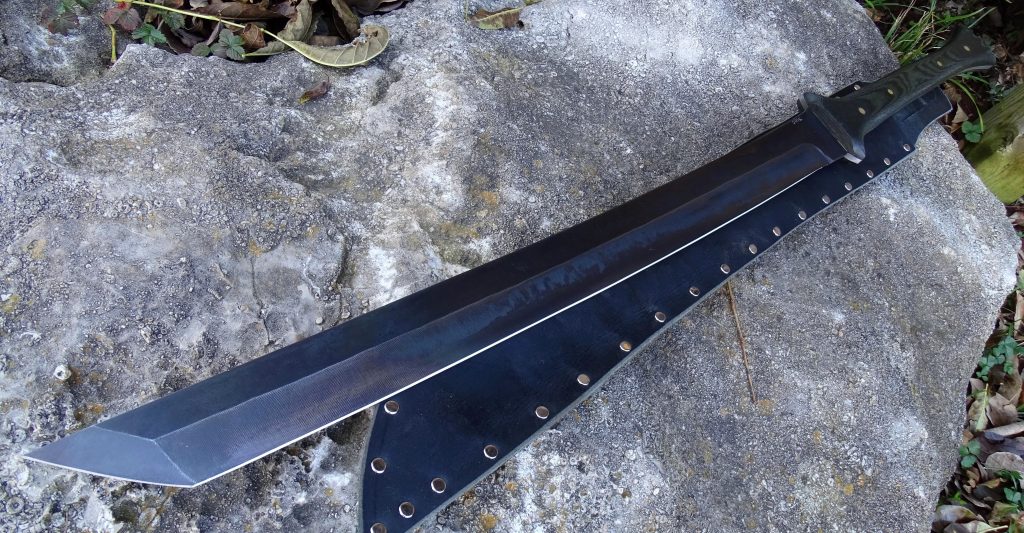 Can't ask for much more than that?! Click the button below for more information.
P.S. With Christmas right around the corner, you need to get your order in now and even then it not 100% guaranteed to be completed in time. But we will do our best – but wait even a few days more and you won't see it until 2020 hits..
Get Apocalypse Ready TODAY!