Just a quick note to let everyone know that we will close for the holidays on December 22nd and will not be open again until January 3rd in the new year. There will be a skeleton staff available during this time and some sporadic shipping, but for the most part, will be officially closed during this period.
In the meantime, for those of you who have left it to the last minute (and this is VERY MUCH the last minute) and don't really mind if it comes in a little late, one last restock and it's quite a treat. The super cool A.P.O.C. Survival Longsword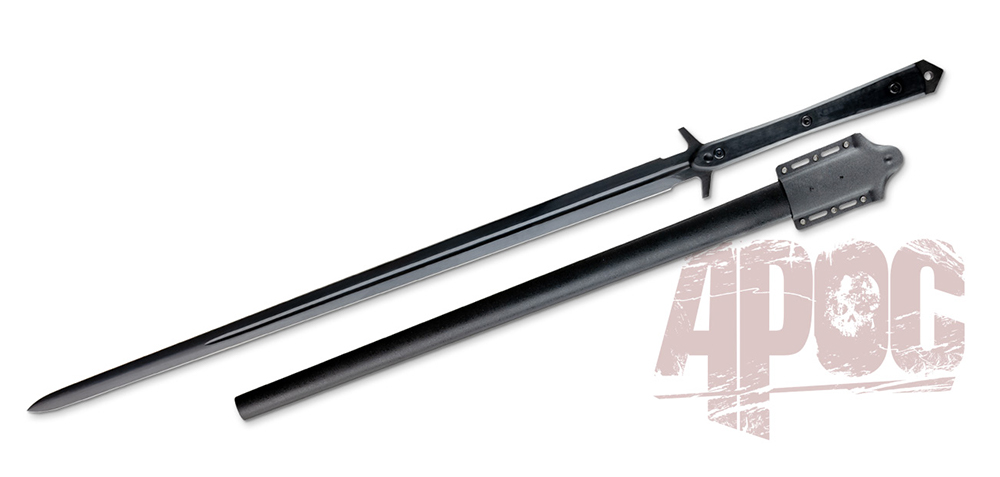 Freshly back in stock and still great value at just $175.95
There may be one or two more deals offered before we close for the holidays, but it is getting pretty tight and shipping a bit congested and chaotic. So don't wait around, grab what you can while you can!