We honestly can't remember when Legacy Arms was last fully restocked. But right now literally EVERY sword they offer is in stock and ready to ship – and it gets even better because with new MUCH lower prices from now, these swords now offer some of the very best value for money ever seen..
In addition to the variety of swords and blades on offer and the new lower pricing, this will also be the last time you will see these models made by the original manufacturer in the Philippines – with all future restocks being made by suppliers in China..
So get what you can while you can!
Some of the restocked classic models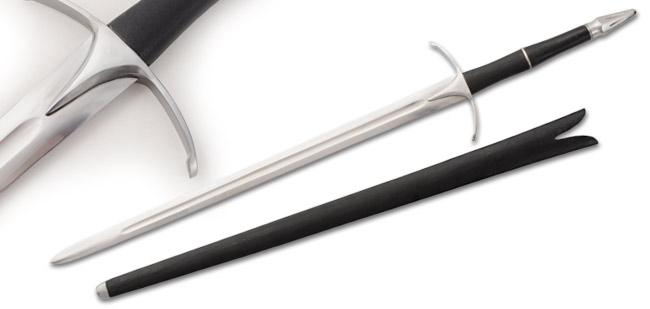 Was $369.00, NOW $279.95
---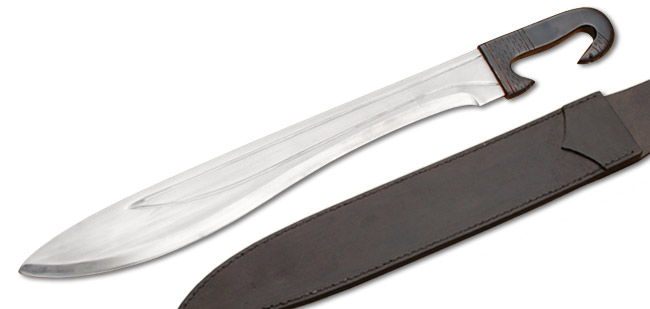 WAS $255.00, NOW $199.95
---
Legacy Arms Brookhart Hospitaller Sword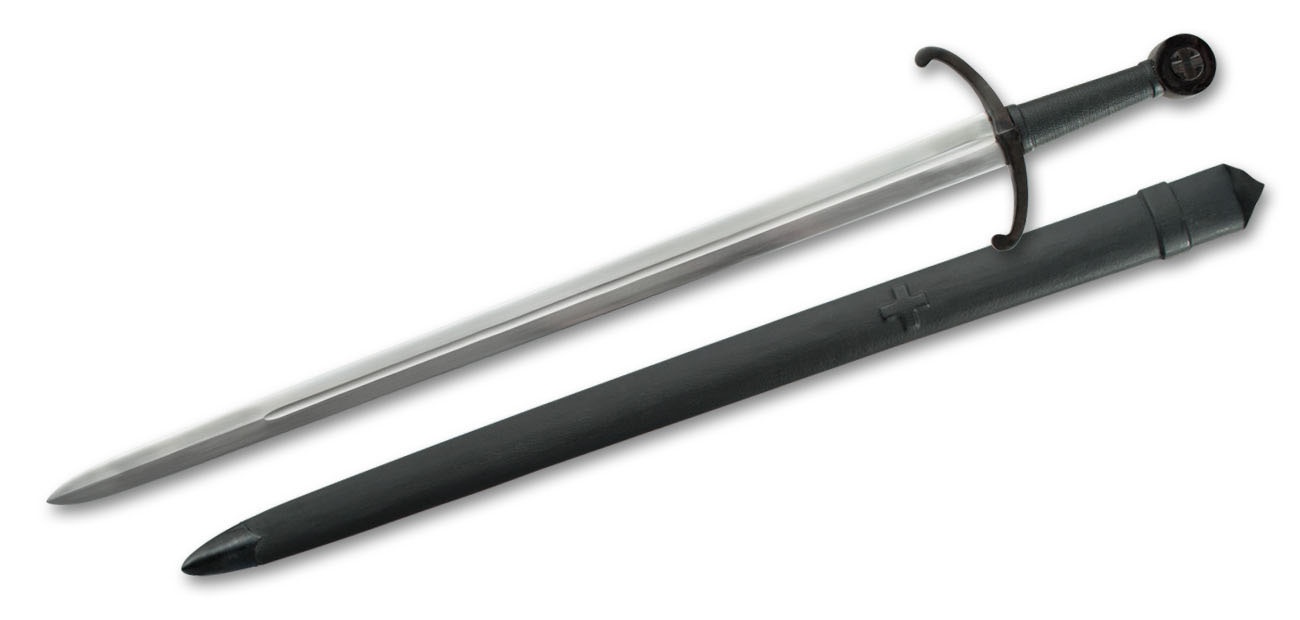 WAS $329.00, NOW $249.95
---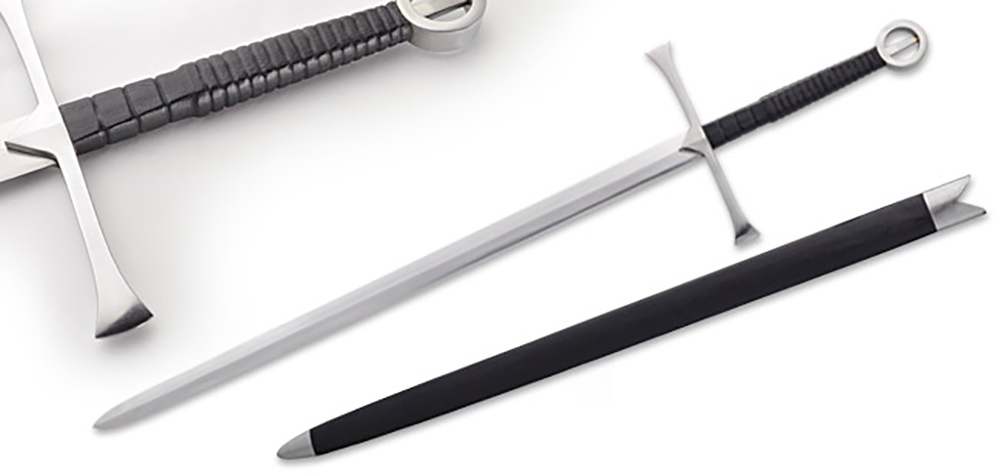 WAS $329.00, NOW $249.95
---
Legacy Arms Roman Maintz Gladius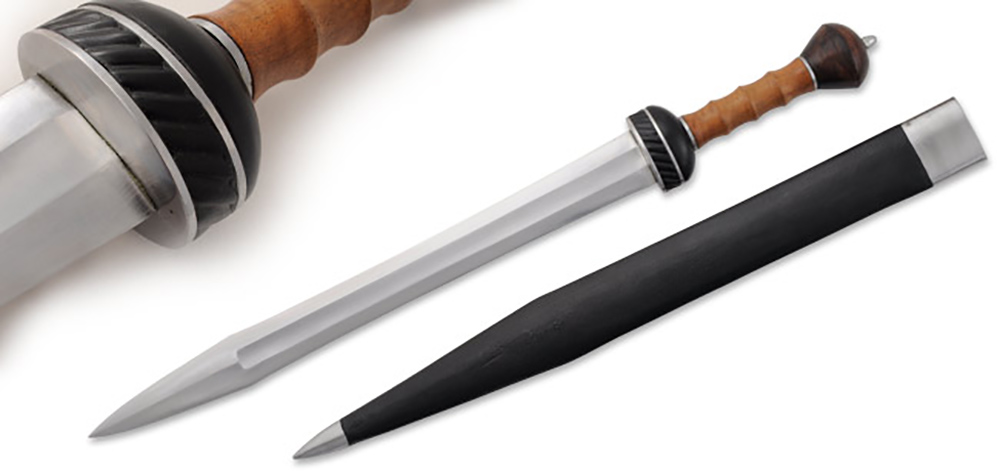 WAS $255.00, NOW $199.95
---
But this is just the tip of the iceberg, click below for the entire Legacy Arms catalog here at SBG: