Our friends at Ryujin Swords have come through in time for Black Friday and Cyber Monday with not one but THREE hot deals brought back from the past – which is no mean feat considering the pricing pressure coming down hard on the entire industry..
Chances are you will NEVER see deals like this again – so each of these special offers deserves a very close look..
Special Offer # 1
Ryujin T10 Custom Katana – Mother of Pearl Elite Saya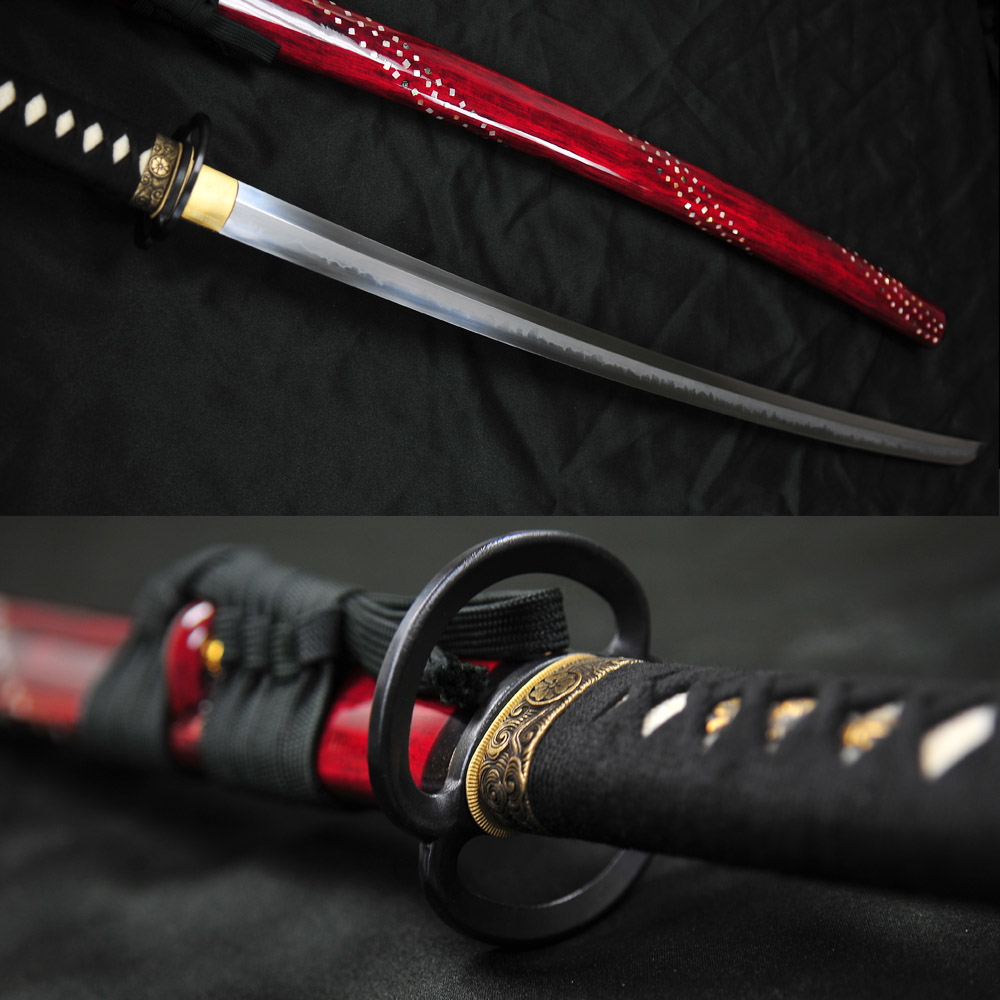 A true classic deal – available with red or black tsuka with brass fittings and the stunning mother of pearl inlaid saya valued at around $100 by itself and you have a real bargain right here.
Just $229.99
Special Offer # 2
Ryujin T10 Katana – Black Crane with Rattan Wrapped Buffalo Horn Saya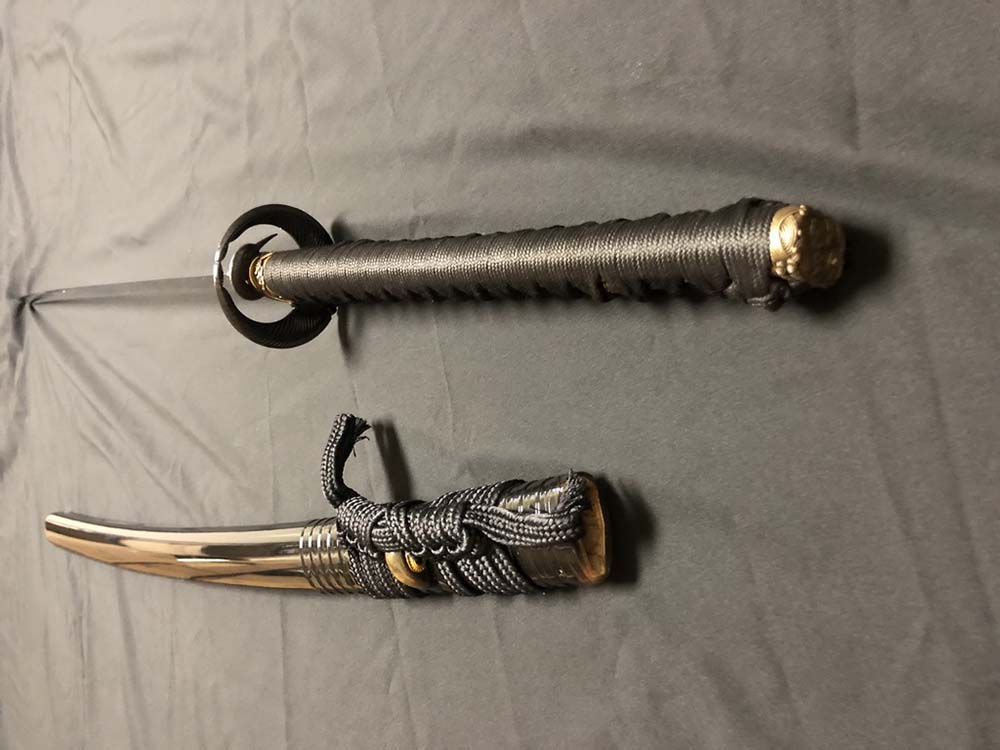 A complete package in standard 'Banzashi regulation' style fittings – the Black Crane is a complete bargain, both due to the base price and the fact that it comes with a rather expensive rattan wrapped saya with buffalo horn kurikata..
Just $179.99
BUT WE HAVE SAVED THE BEST DEAL FOR LAST..
Special Offer # 3
Ryujin CYBER MONDAY Custom O-Katana Special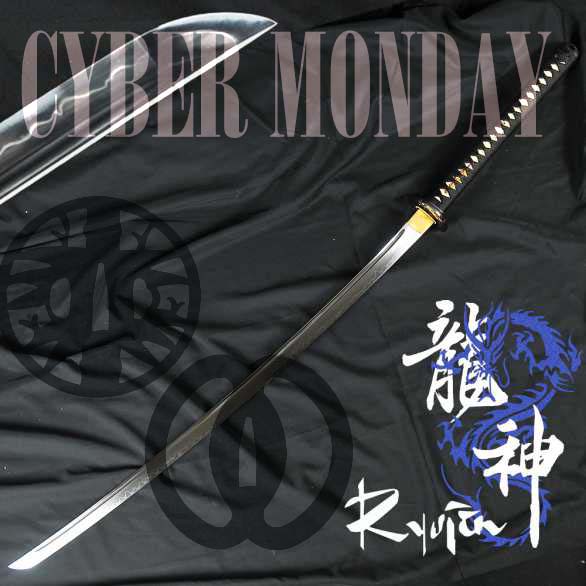 It might say Cyber Monday on the box, but like the rest of these deals it is available UNTIL midnight Cyber Monday. But the value for money on this deal is completely off the charts..
For a start, you get a whole lot of blade for your money – 33″ of differentially hardened T10 tool steel. But you also get every tsuka and saya custom option, your choice of either a Musashi tsuba or a Crane tsuba and it even comes with an O-Katana display box that we normally sell here in the store for $29.99 for FREE (which makes it a really nice gift package).

And the price? (it's not a typo)…
Just $179.99
Enjoy!