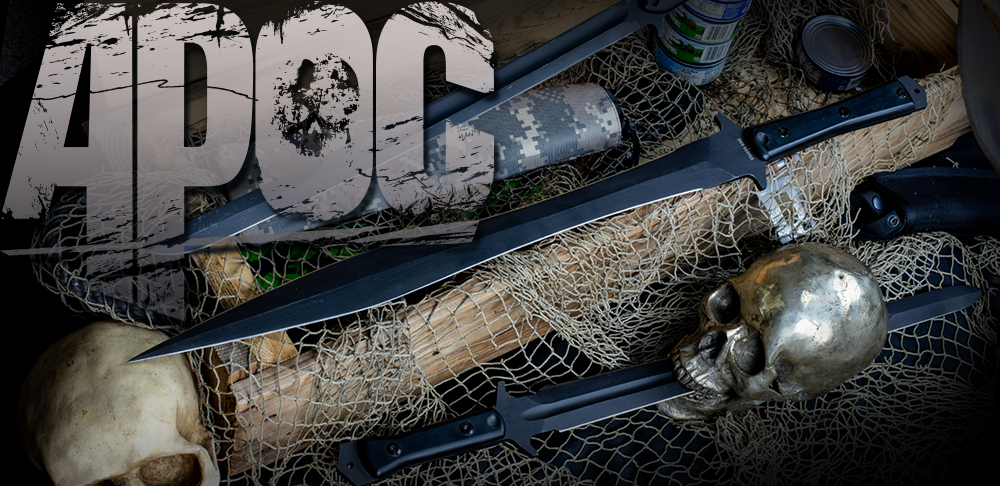 They are perhaps the most anticipated swords of this Spring – and they are finally here. Well, almost..
The shipment is in Savannah at the time of this blog post and so only days away from being unloaded, NOW is the chance to secure one before they are all snatched up – for not only are they marked down in price at the SBG Sword Store, but shipping is FREE (though the downside is, we are only able to ship out the swords to US based addressed).
The first of the two new swords in the A.P.O.C. Tactical Series is the so called Survival Broadsword – Gus Trims take on a tactical double edged blade designed for close in quarters fighting.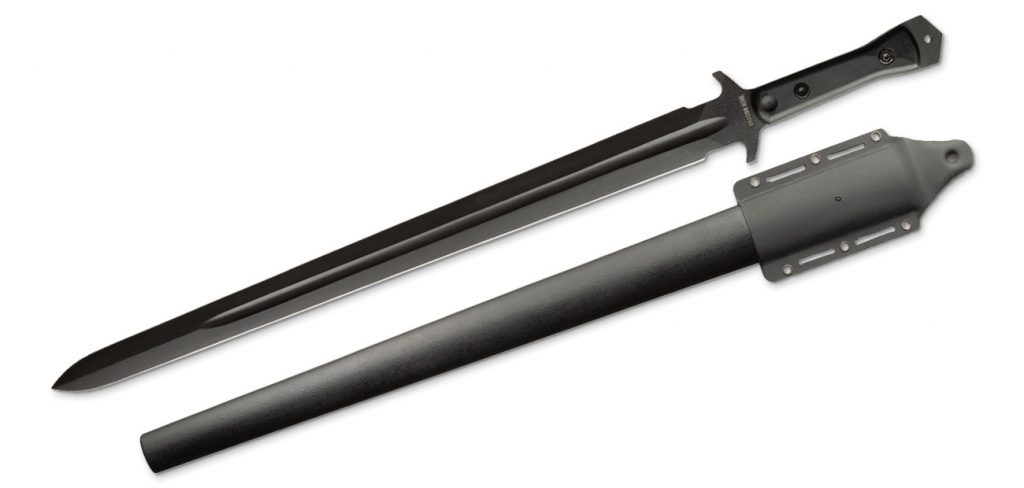 The second sword of the series is an updated version of the extremely utilitarian wasp waisted gladius – the aptly named Wasteland Gladius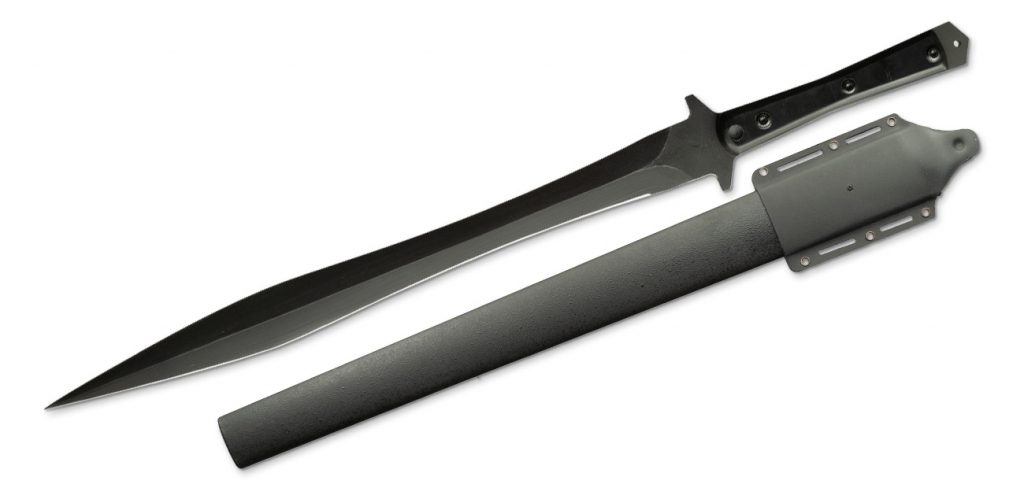 With free shipping and limited opportunities to secure them before they are sold out, at our prices why not get both!?
Check out the current A.P.O.C. Line Up HERE