The original swords from Project X Japanese were and still are what we feel are well balanced and aesthetically pleasing designs – but with the ability to customize them it's possible to create a truly unique, one of a kind personalized sword using one of this swords as a base.
One of our most popular swords is Model # 006 (the Dragon Blade) as it has a wide range of very attractive and original themed Koshirae (fitting sets: Tsuba, Fuchi, Kashira and Menuki) as well as great looking saya.
Mixing and matching just a few of the components and we get, well – we get this stunning original sword designed by one of our customers from the first trial run of 20 swords..
Click any of these pics for a very high resolution image: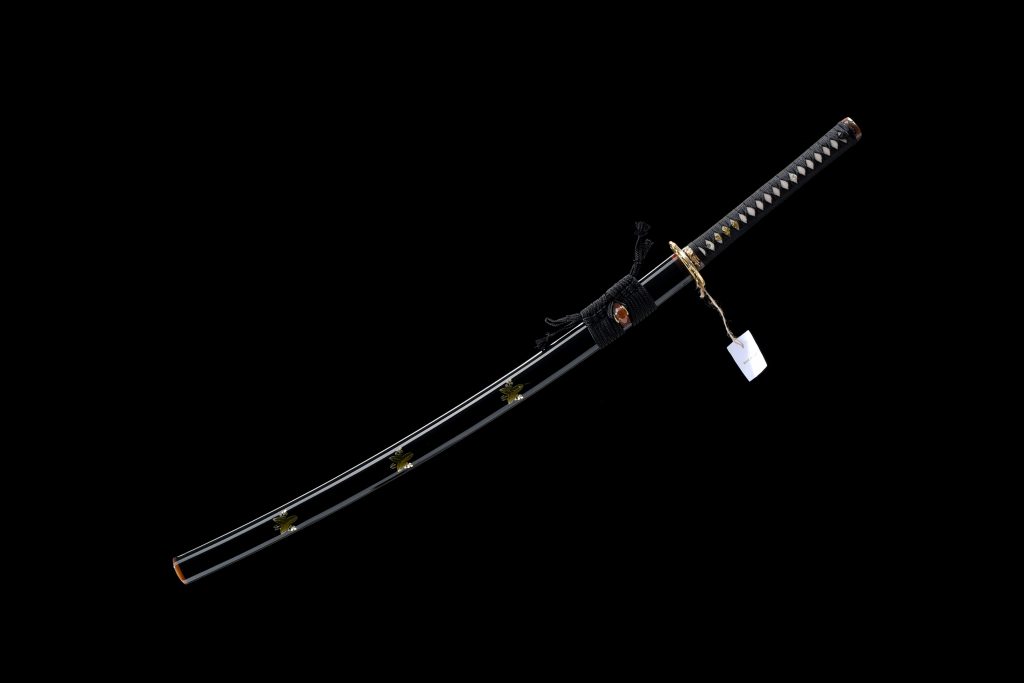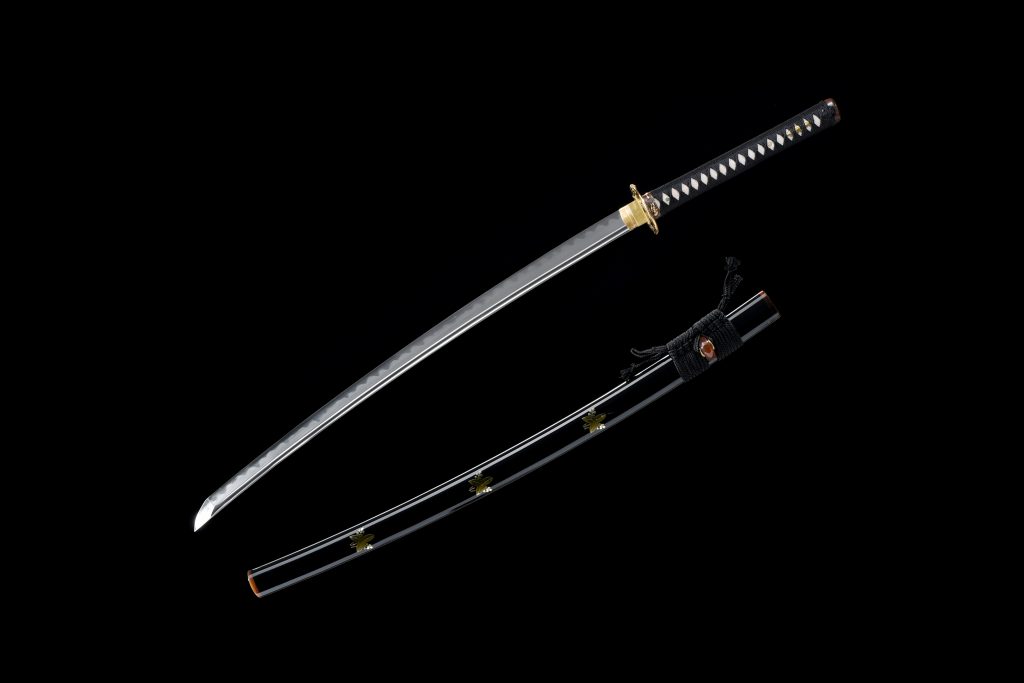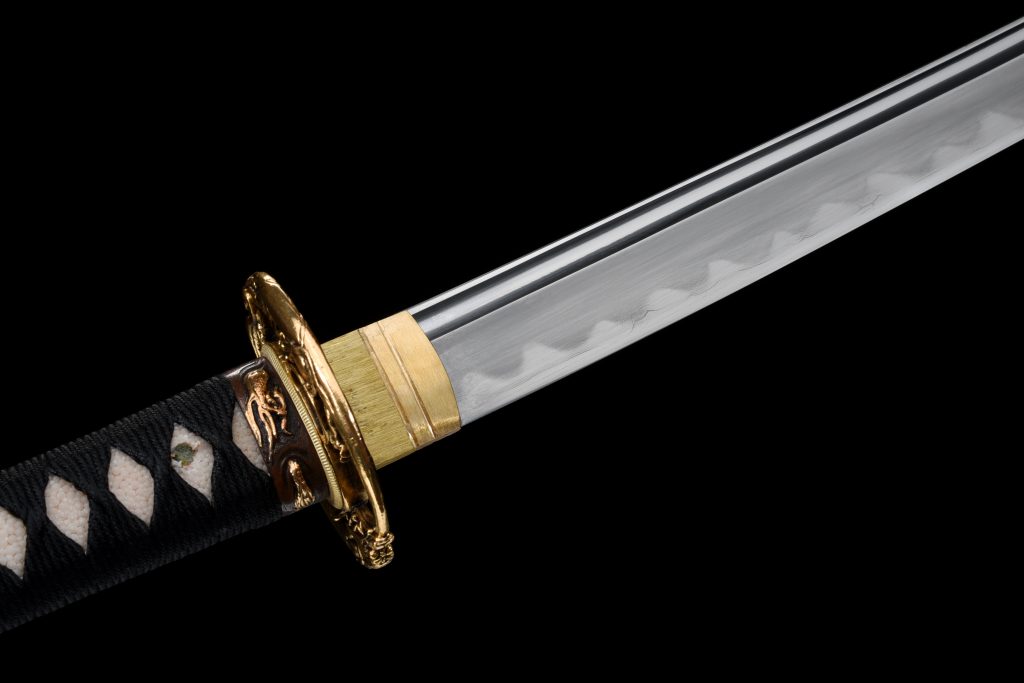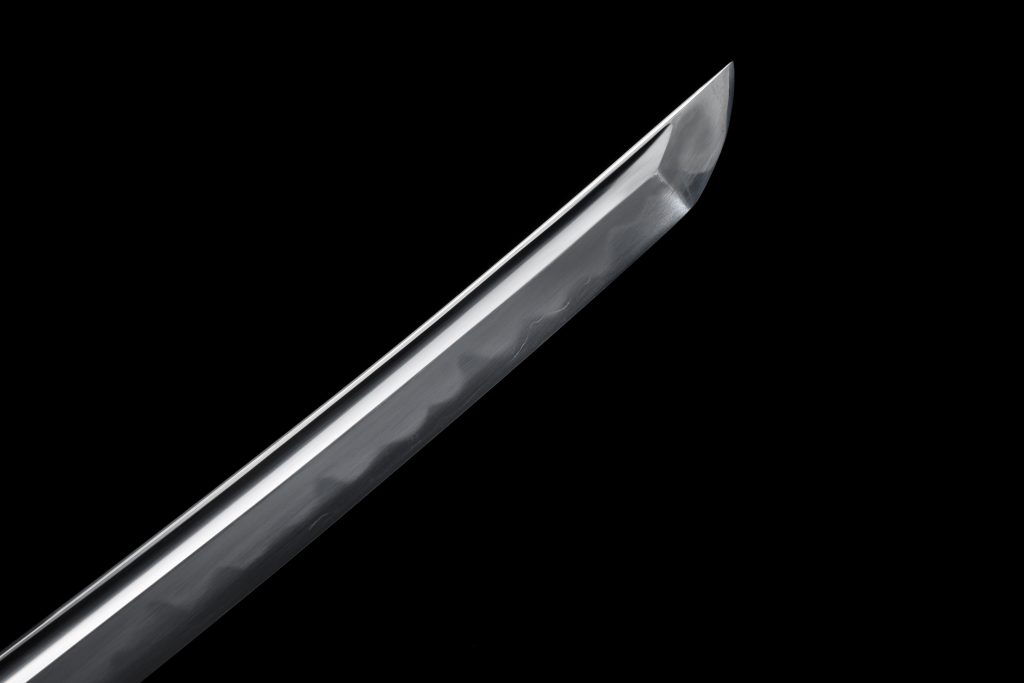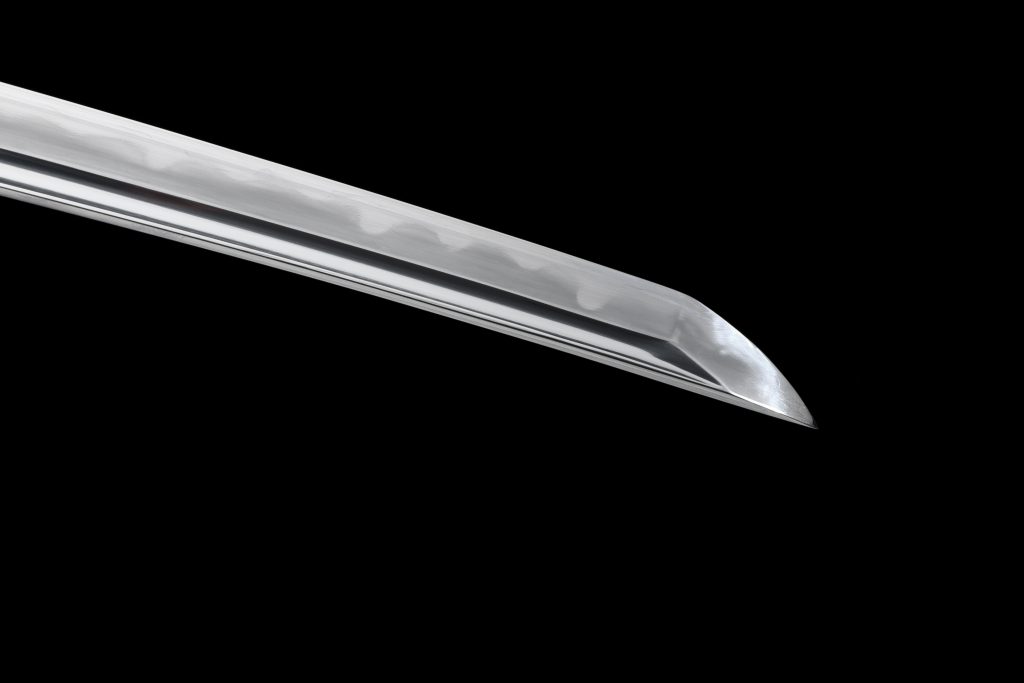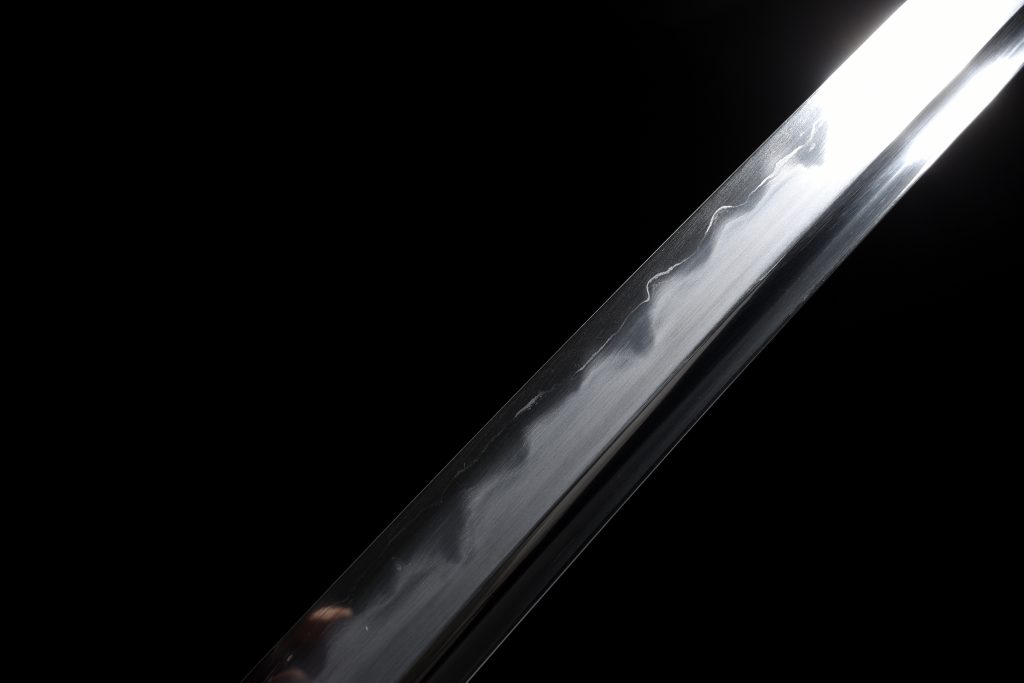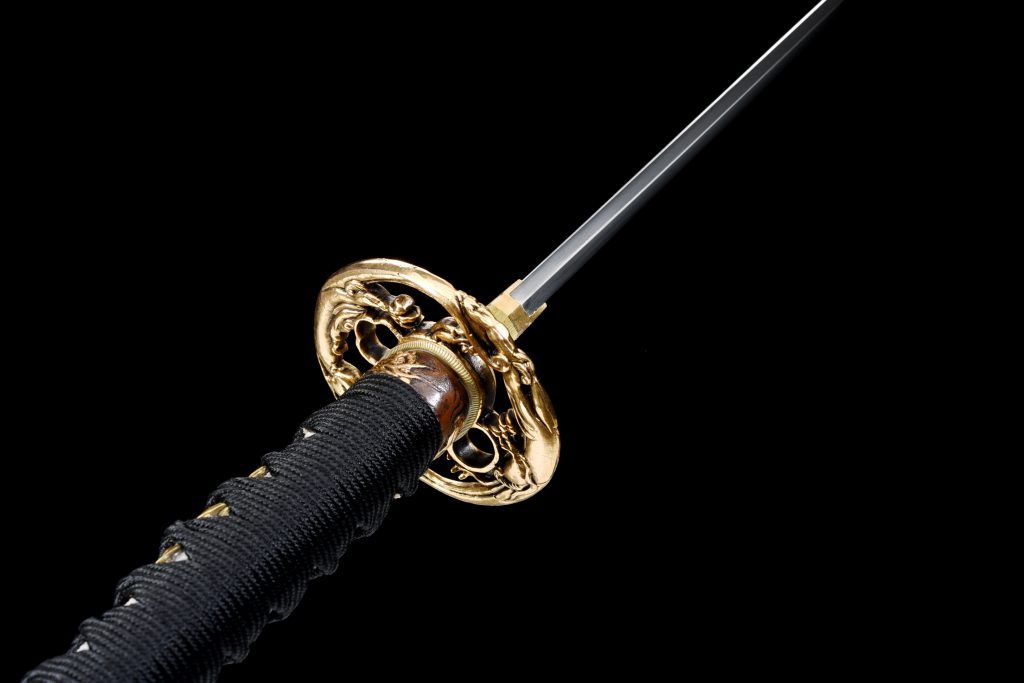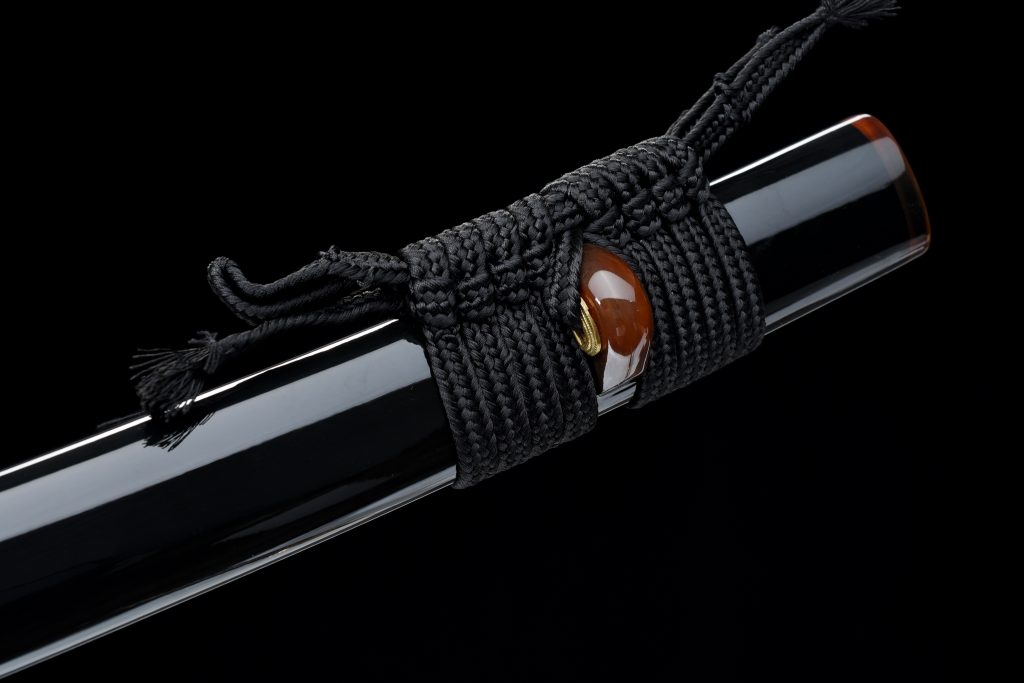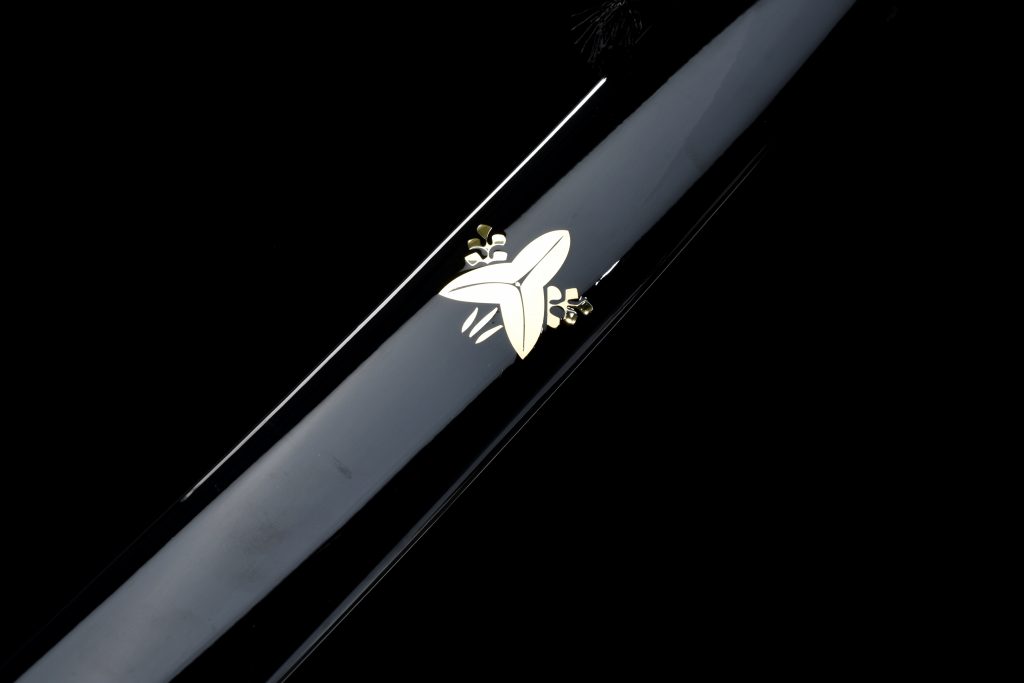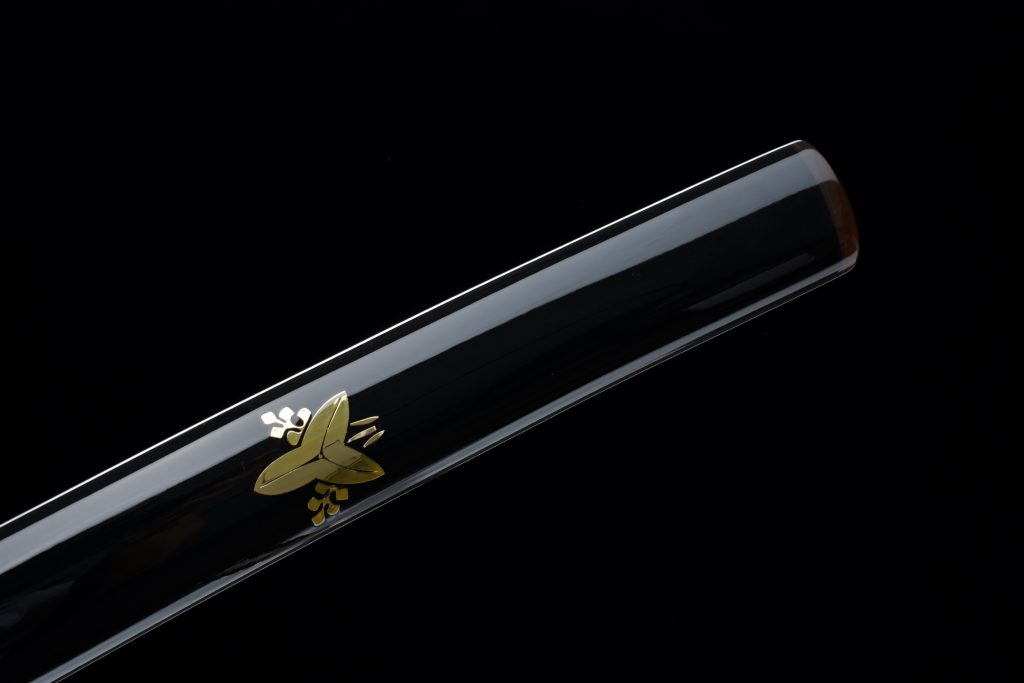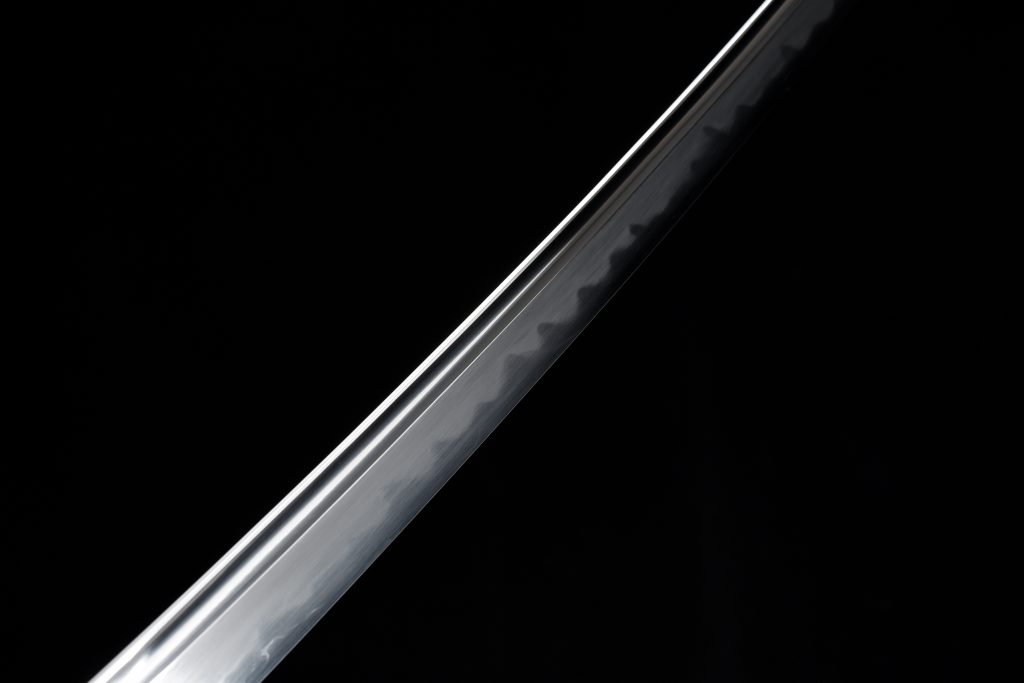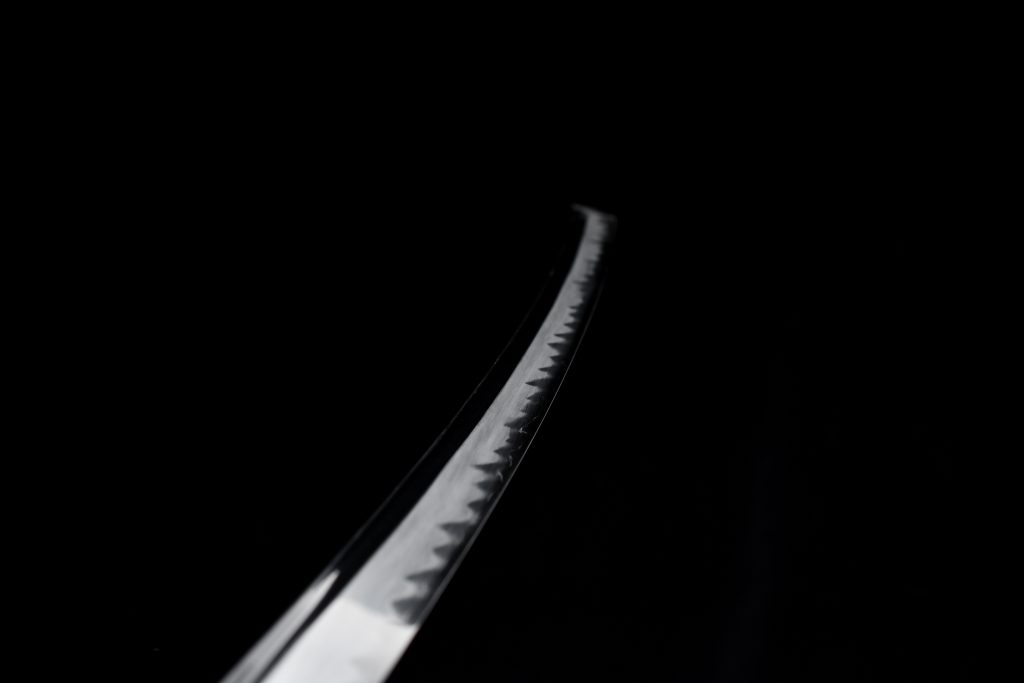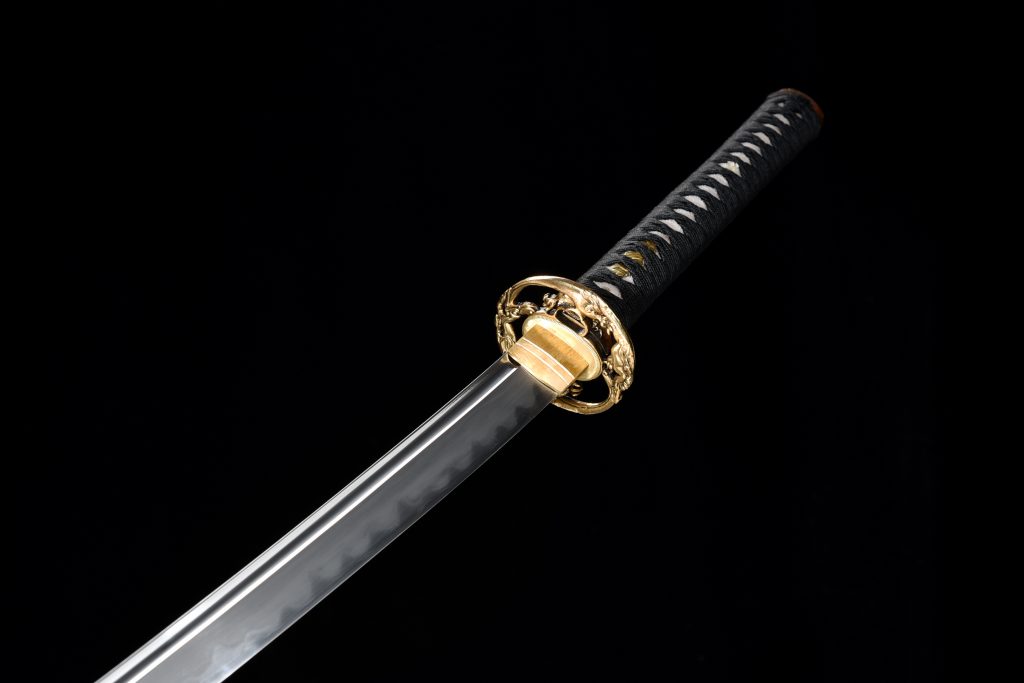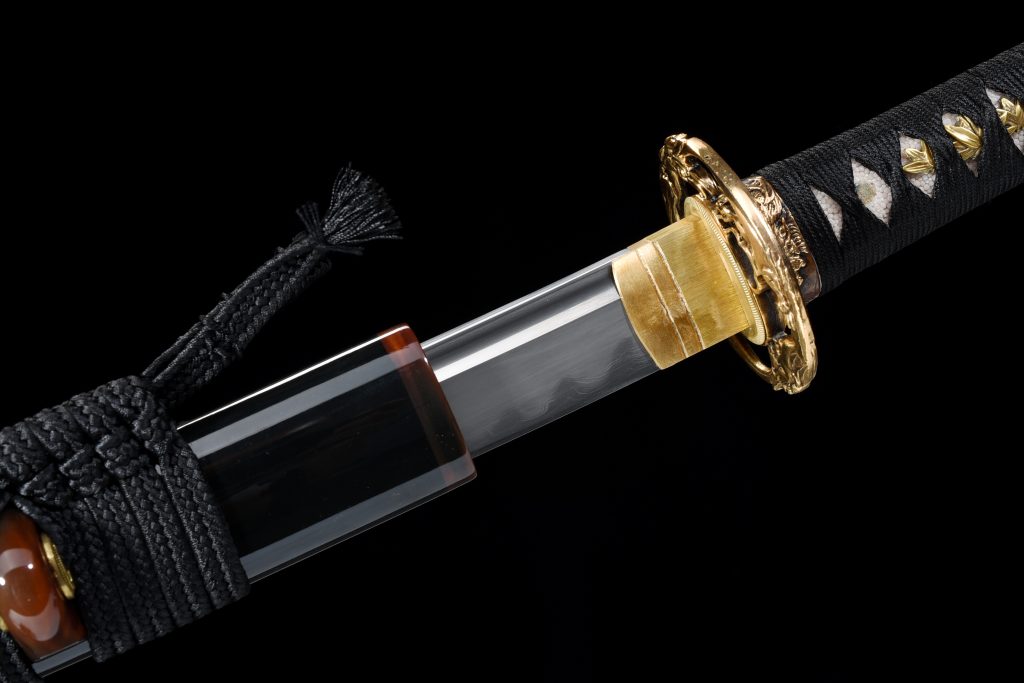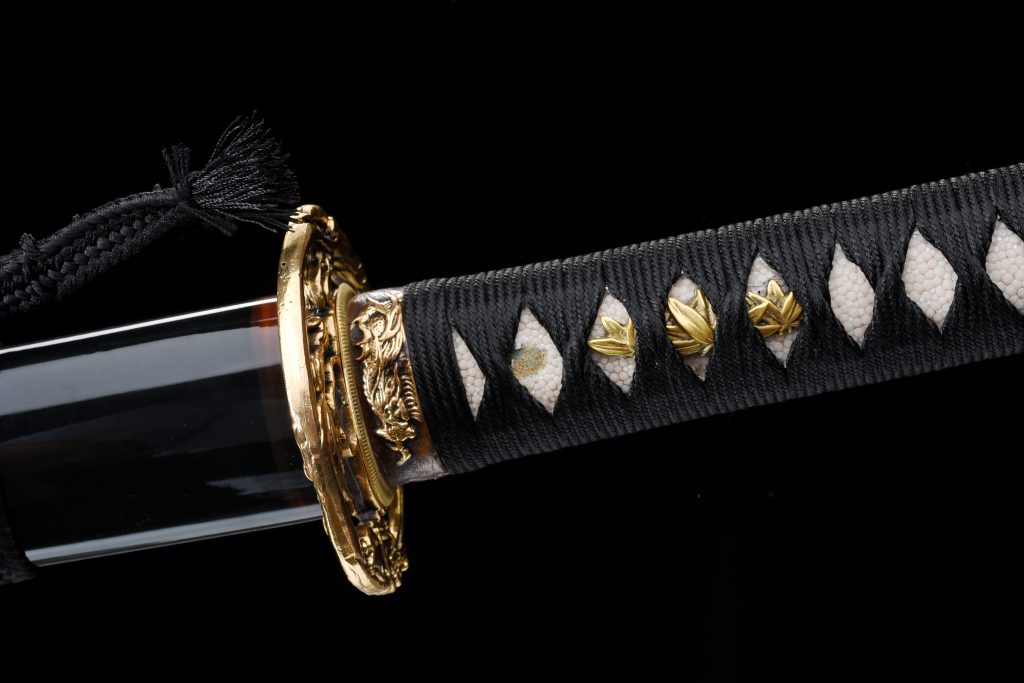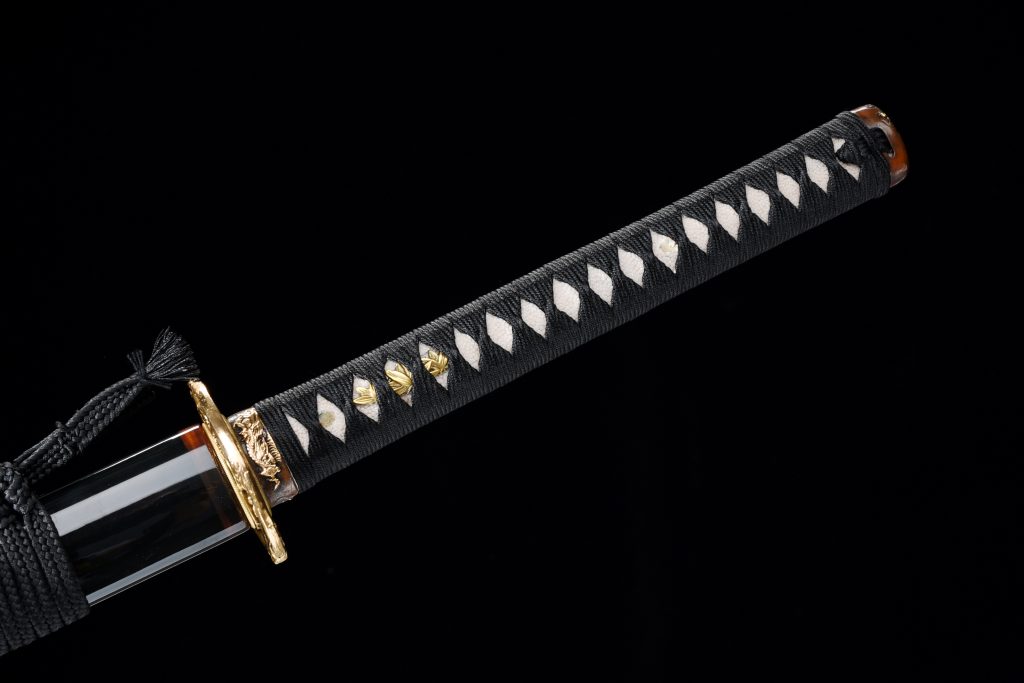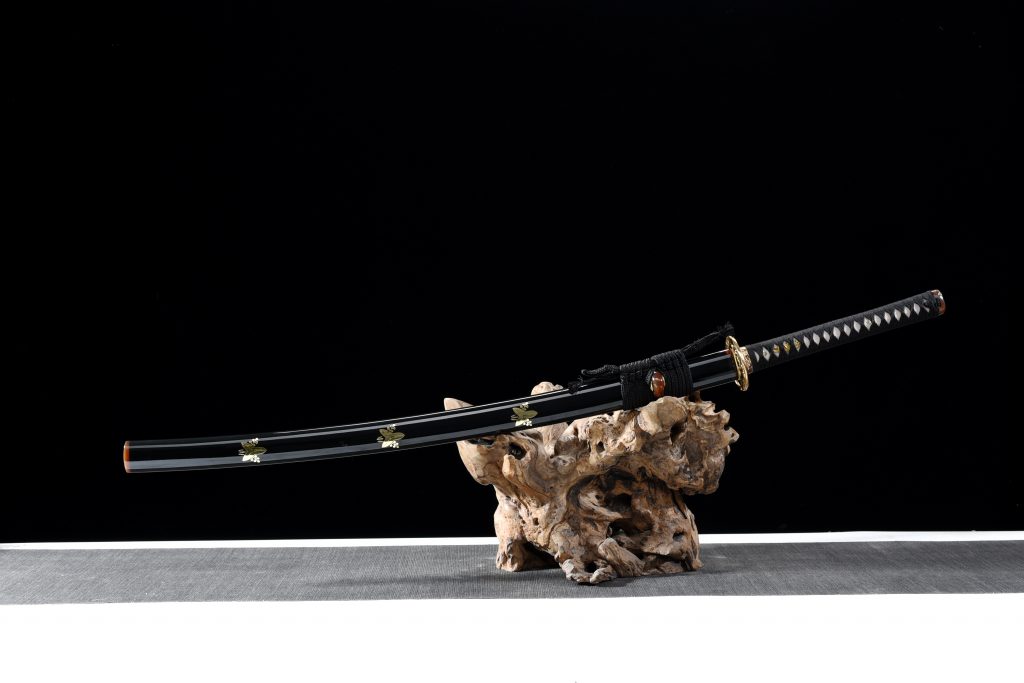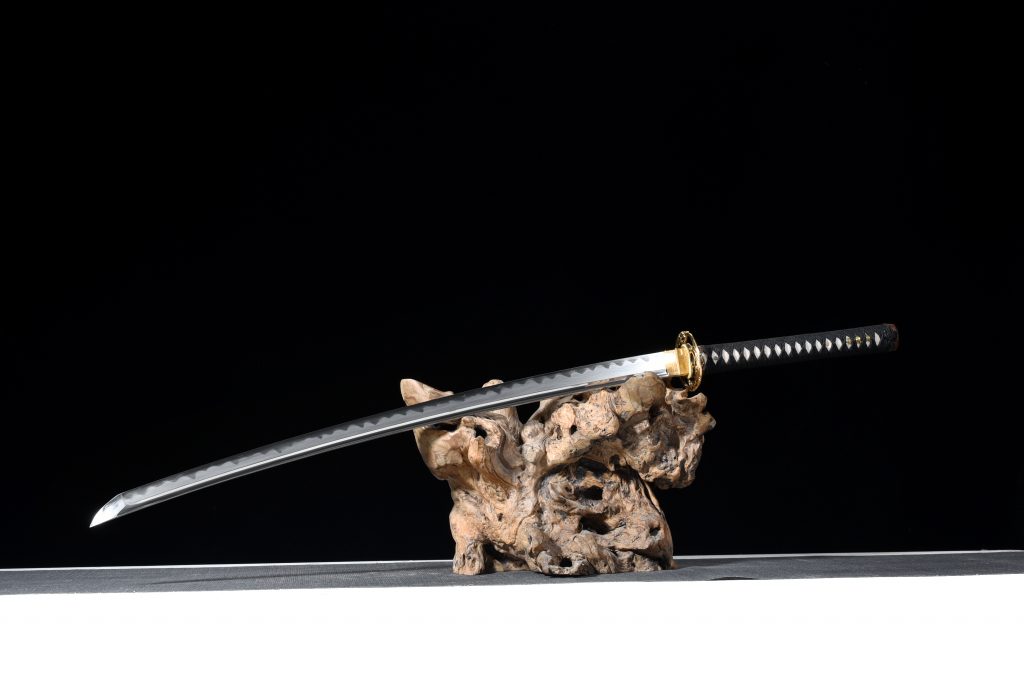 While the first run of 20 swords is taking just a little longer than we anticipated – as you can see from the pics above they are well worth the wait..
Another trial run will commence as soon as the last sword from the first trial is safely delivered. To be informed of when they are next available – as well as get access to several special deals and offers not available to non-subscribers, sign up to the Exclusive Project X Newsletter Below.
In the meantime, you can see all the current main designs and custom options HERE with 2-3 NEW models in the works behind the scenes..