You might remember from a blog post made on the 26th of April "A lucky Mistake For Some.." where we found out much to our distress that the Wakizashi we had been advertising to match the $229 T10 Custom Katana actually had elite Choji Hamon blades to match the $479.99 Choji Elite Custom Katana..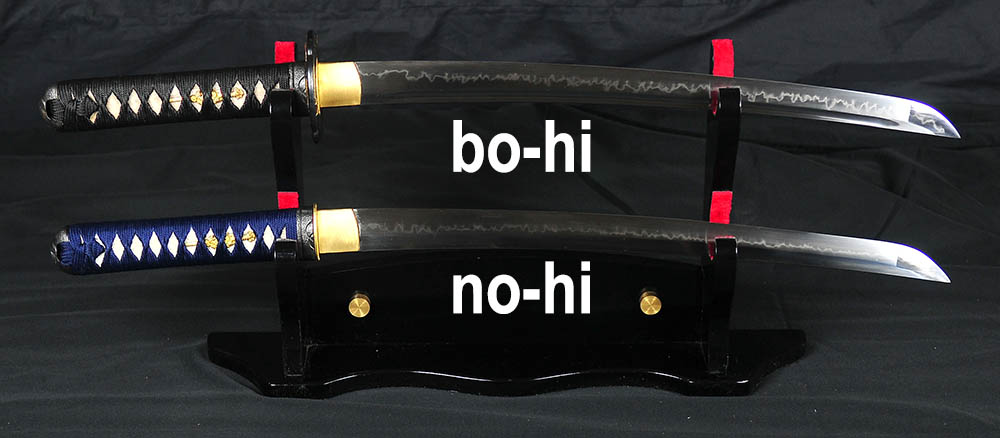 As such, we had to increase the price from $184.99 (which was fine for the standard level blade, but below cost on the Choji Elites) up to a very reasonable $284.99..
Unfortunately though, this killed off sales of this product entirely.
The only way forward for a Ryujin Custom Wakizashi then is to have them made using the basic hamon as was originally planned, not the high polish Choji Midare hamon – which clearly is not viable at the price it needs to sell for..
So with no sales forthcoming, and a production run of the basic entry level blades commencing soon, this Wakizashi needs to go. So we have marked it down to $179.99 for a final liquidation sale.
What more need we say?
Choji ELITE Wakizashi with Bo-hi