As sword stock levels continue to erode down to unprecedented levels it is good to see a little ray of sunshine here and there – and that is exactly what Paul Chen's Hanwei delivers with three brand new sword designs.
The first is a new addition to Hanwei's selection of Wakizashi – a companion sword to the Classic Tiger Katana made from premium quality Swedish Powder Steel, allowing collectors in search of an authentic, premium quality Daisho set to be able to pick one up from a trusted and reliable supplier.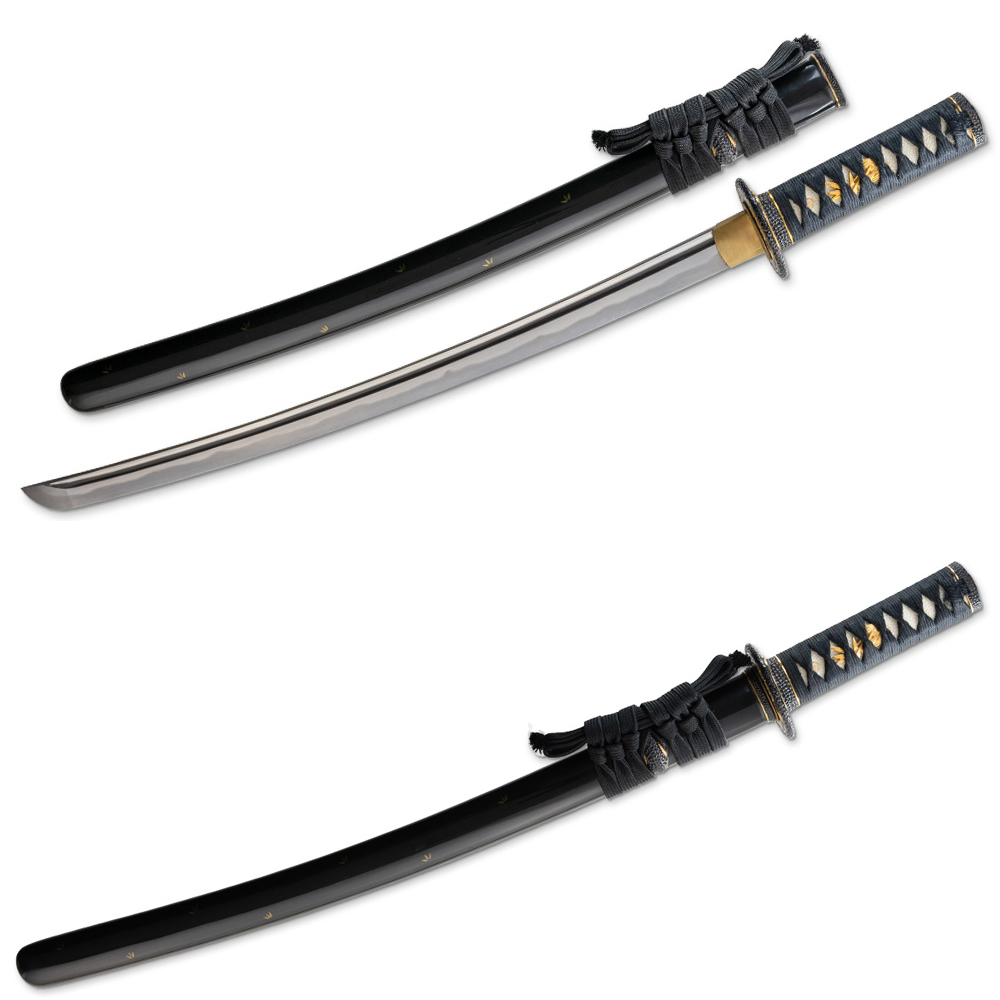 Elegant and deadly in its beauty – the MSRP retail price on this finely crafted piece is $1,050.00 but you can pick it up for just $769.99 at the SBG Sword Store:
Next up, a brand new Katana – and it looks like another winning design.
Made from T10 tool steel with simple yet elegant fittings and a relatively long handle – this is a fantastic sword optimized for Tameshigiri – and the complete package at a very reasonable price point.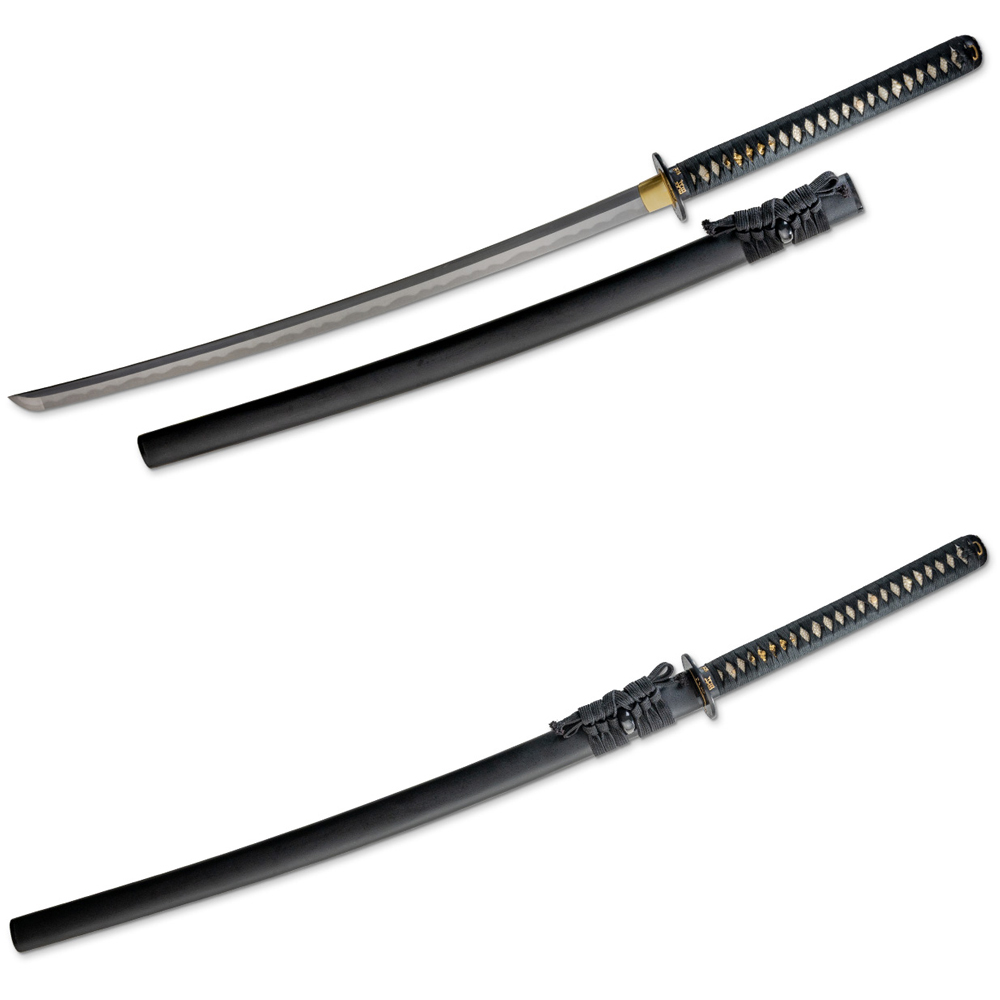 Normal price on this one is $550 but it's available for just $379.99 at the SBG Sword Store:
And finally a highly effective cutting sword that is not a Katana – and indeed represents a rare type of sword that is very hard to find outside of a custom sword making project, and that is a fully functional replica of a civilian version of the Russian Cossack Shaska Saber.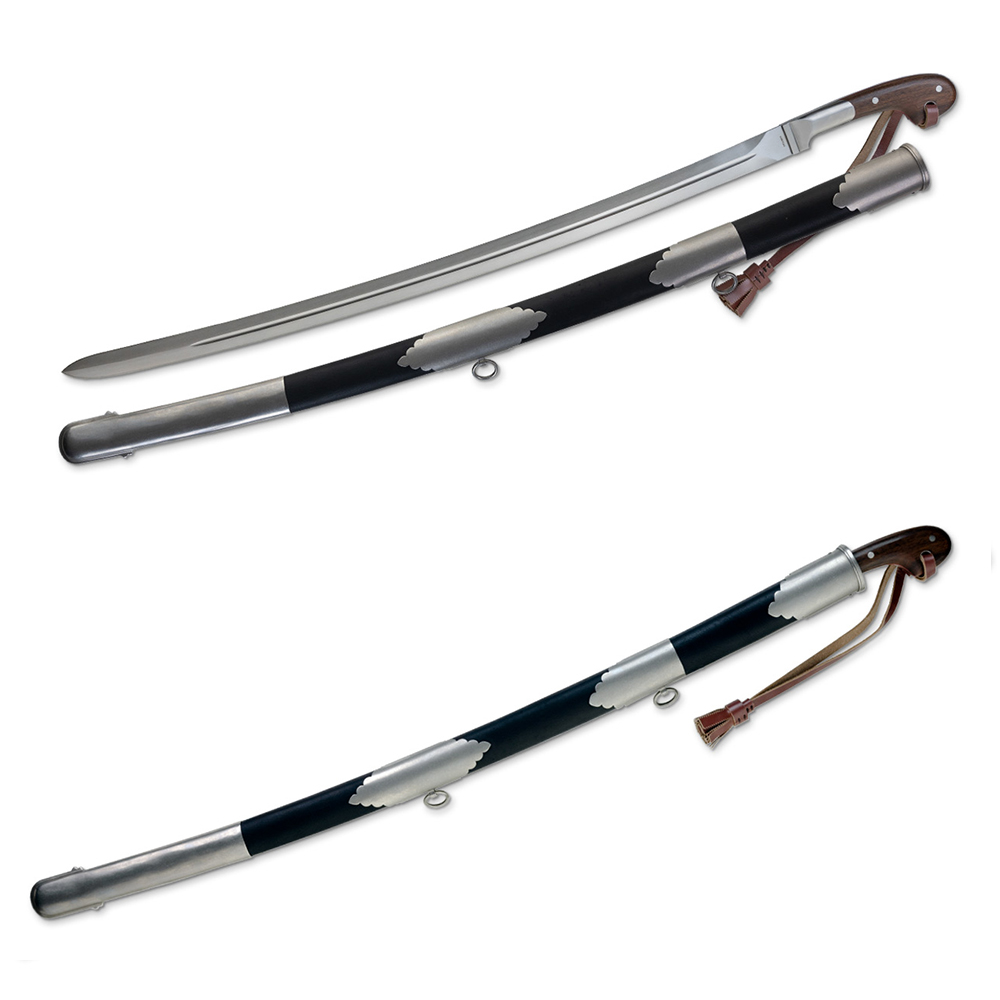 Optimized for the cut and widely in use in the Ukraine and Russia from around 1713 to the dawn of the 20th century. This civilian version has a classic Caucasian style with the hilt sunk deep into the scabbard when sheathed and is based on a high end, non-regulation piece that, instead of silver, is decked out in more practical (and affordable) stainless steel. Great value at $385 but an absolute steal at our price of $279.99:
And just as a bonus, here is a very cool video from YouTube showing how these type of swords were used: