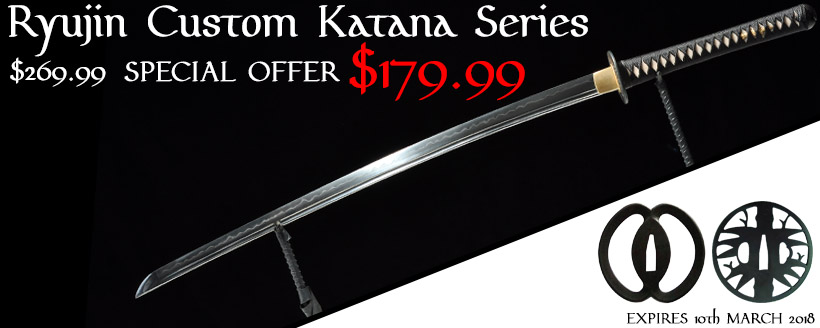 Ryujin is a little overstocked on swords as the shipment that they were supposed to receive before Christmas ended up arriving AFTER Christmas..
And with a bit of a slow down in sales, once again, we have struck up a deal to be able to offer you a selection of their amazing T10 tool steel blades at incredibly low prices..
This time around, all three limited edition swords are available for just $179.99 – the Bamboo, Musashi and the stunning Choji Elite Musashi (pictured below).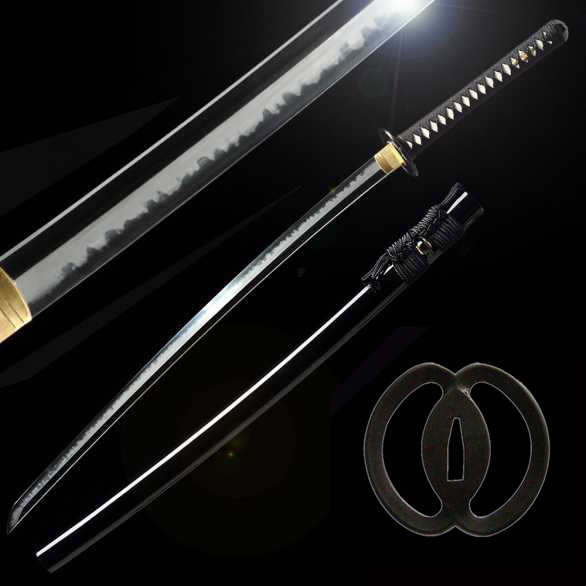 Check them all out in the Ryujin section of our store – the sale ends at midnight the 10th of March, and times goes fast, so make sure you get in while you can!