As our tiny industry continues to struggle with the messed up global supply chains there is the occasional ray of sunshine. In typical 'new normal' style, everything that can goes wrong DOES go wrong, and it was almost an absolute disaster for our good friends at CAS Iberia – the master distributor for such well known sword brands as A.P.O.C., Hanwei Forge, Dragon King and several others..
As with every recent shipment since 2020 – it was several months late due to supply chain hell – and then when it finally came in customs in their wisdom pulled it aside and subjected it to an item by item complete customs inspection, something that has not happened since CAS first started selling swords way back in the 1990s!
But after jumping through all the hoops and fulfilling many backorders for sword sellers all over the world – some stock is left over from this restock.. But with the next restock several months away (and with ongoing supply chain issues, HIGHLY unpredictable) and price pressure pushing everything up (and up and up) there are a few very popular and extremely good value deals still left if you are quick..
Here are some of the best and most time sensitive ones..
RESTOCKED: A.P.O.C. TACTICAL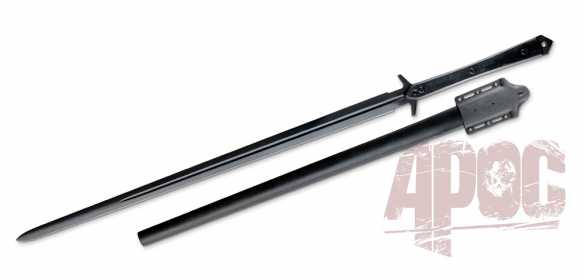 The latest addition to the A.P.O.C. line and proving to be one of the most popular. Definitely get your hands on this one before it runs out of stock again..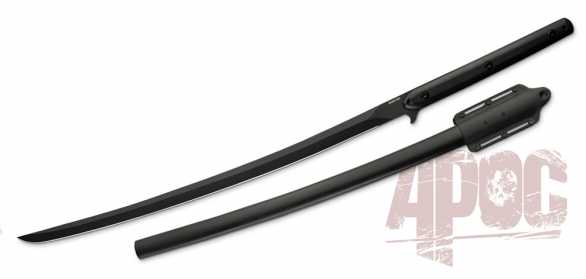 We can't keep the price on this one where it is much longer, so lock in the best price now while you still can..
RESTOCKED – PAUL CHEN HANWEI FORGE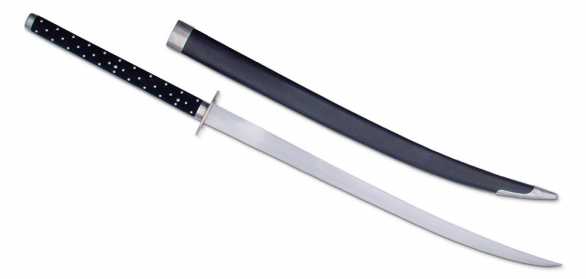 A true classic, and crazy good value – just a simple, fully functional Katanaesque fantasy sword for pennies on the dollar.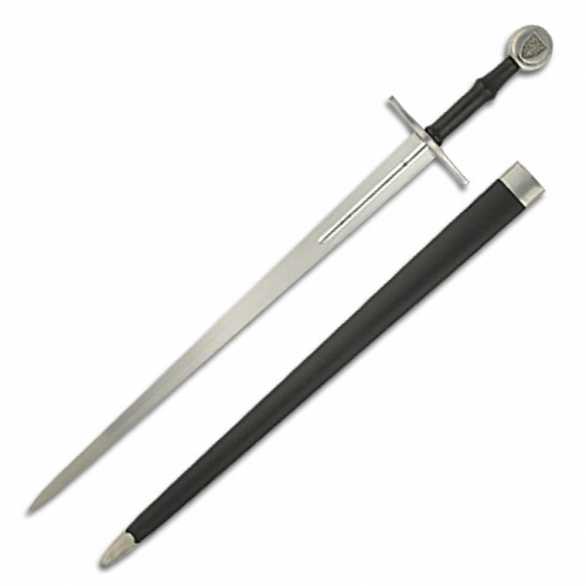 It's much bigger in person than the pictures suggest, well balanced and and a true classic. Price pressure will soon push it above $300 so lock in the classic pricing while it lasts..
Restocked – Dragon King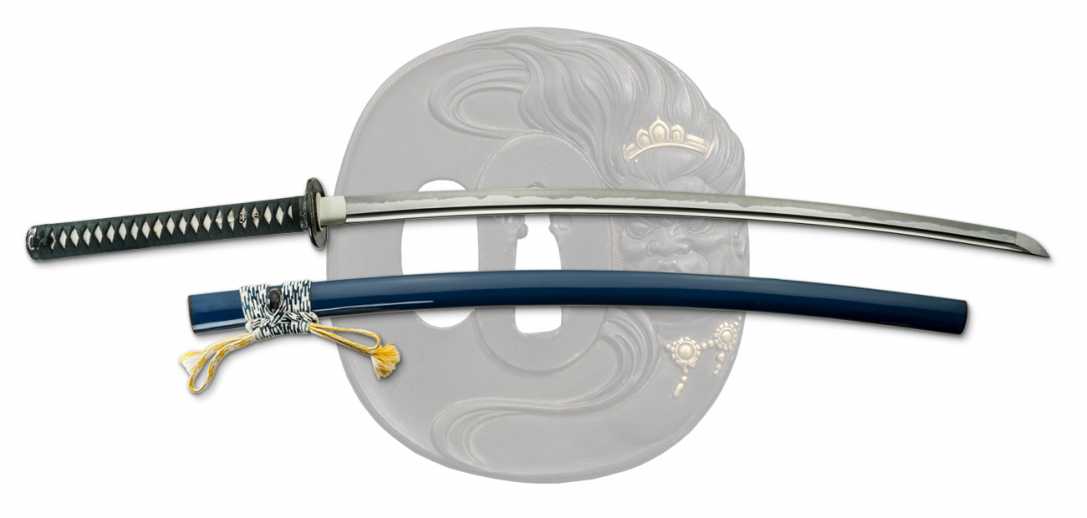 One of the best differentially T10 tool steel blades on the market.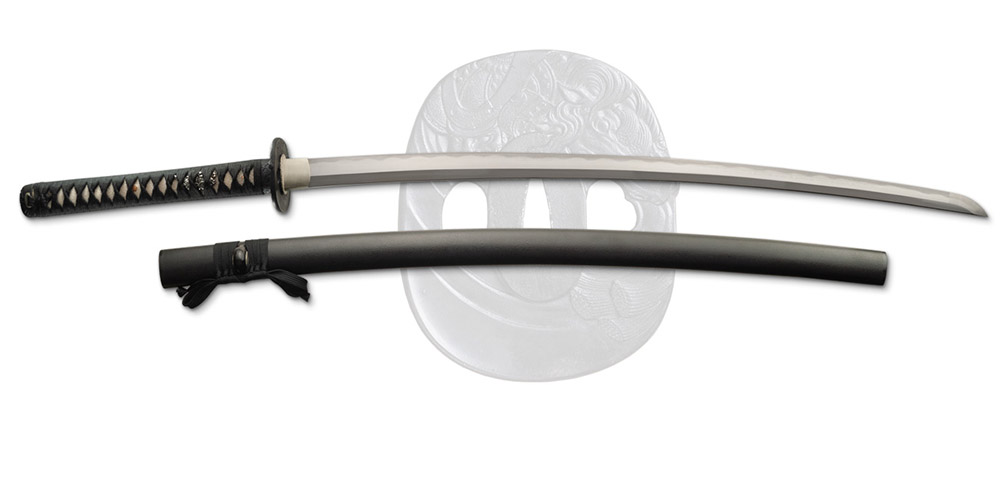 Dragon Kings super popular, highly affordable entry level sword with 65MN spring steel blade and premium fittings.
IMPORTANT NOTE – because they are simultaneously physically restocking, packing and shipping a long list of backorders and also trying to process and ship new orders – please be patient with shipping times. It may take a week to get everything sorted properly – but don't wait until things get a little less hectic as all the best swords may well be gone by then..!