Over the years, Project X has developed many unique, high end blades. From the original Soshu Kitae Katana line that started it all off, to limited edition designs such as the Dragon Dao and the Jian of Marquis Yi, and expanded into Forge Direct Chinese and Forge Direct Japanese, Project X blades have become must-have items for the discerning collector and sword enthusiast..
So it is with great excitement we announce what is truly a once-in-a-lifetime opportunity to purchase daggers that have been forged from actual meteorites!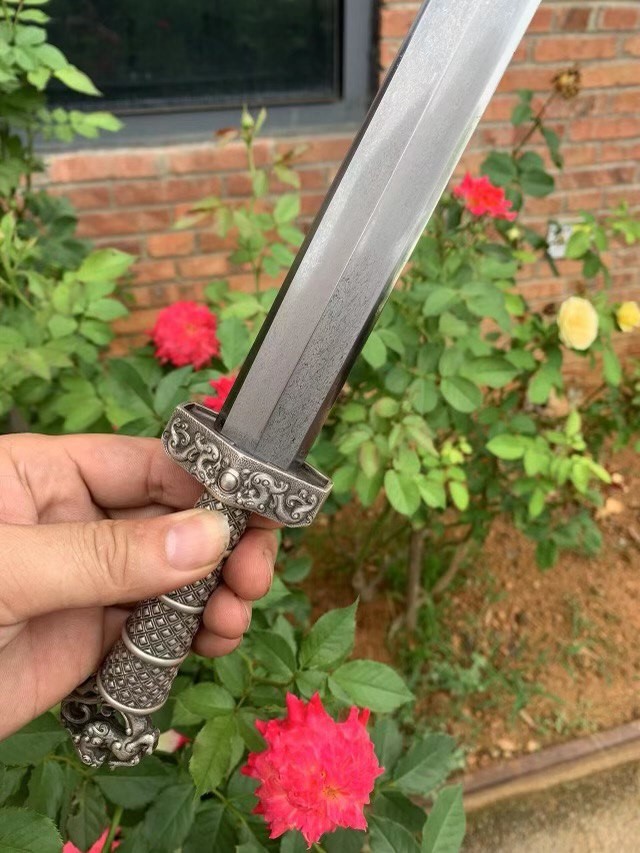 Spearheaded by our friends at Ronin Katana, who pioneered high end meteoric blades made entirely from this otherworldly metal, a recent visit to the forges to complete his apprenticeship in traditional Chinese sword smithing saw Chris Scoggin discover these two amazing designs and offer them to Project X members on a first come, first served basis..
The blades themselves are forged ENTIRELY from meteorites with no added steel (each blade requiring several pounds of meteoric iron that are smashed up, placed in a crucible and heated up until they are molten) and forged by Master smiths in a Damascus steel pattern, polished by Master polishers and mounted in premium solid silver fittings with a Purple Redwood scabbard.
There are two designs available, one with a Dragon themed handle and the other an ancient Han Dynasty fitting set.
Dragon Dagger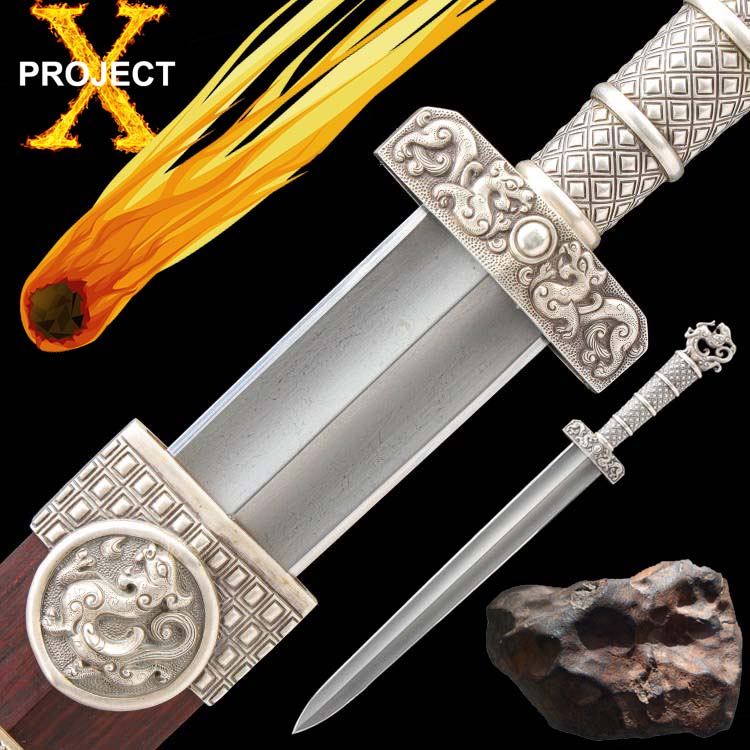 Han Dynasty Dagger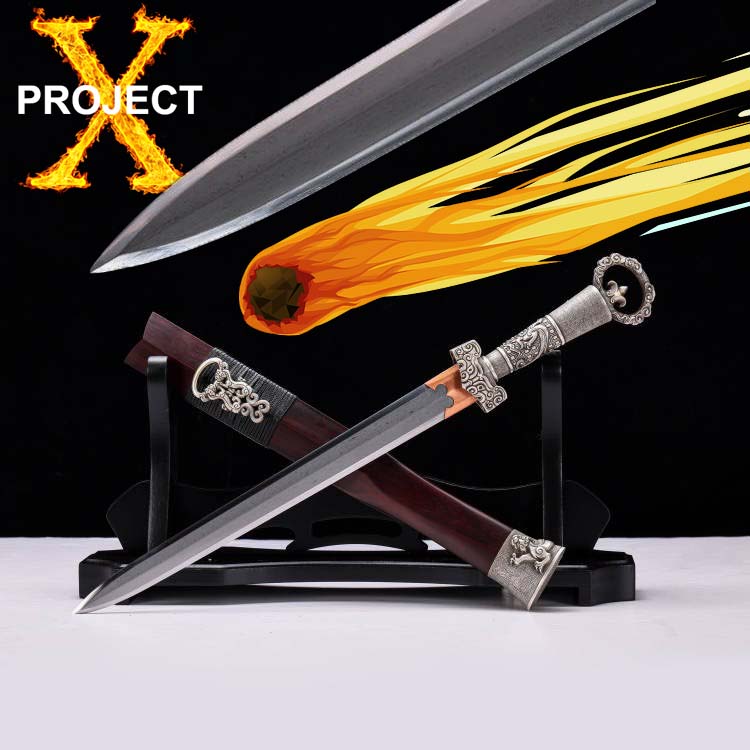 Only 5pcs per design will be released, and once we have sold 5pcs we will be removing the products from sale.
So how much will these elite otherworldly blades cost? Well, the normal price on these would be from $7,500 each and Chris told me straight out that they would be no less than $6,500 at Ronin if he was selling them himself. But as usual, at SBG we offer the VERY best price humanly possible. So they are available for just $5,500 each with free worldwide shipping..
True enough, these are not for everyone – but if you have the means and are interested in very rare blade types at the best price humanly possible, they might just be for you..