At least, that is the plan.
And not just for pretty much EVERY product line available at the SBG Sword Store. This September almost the whole industry – which has not seen any REAL sword import shipments come in since January – are ALL restocking at the same time..
The Wheels are Turning…
At our end – finally, we are starting to see the huge Backlog of Swords that were stopped dead for months due to Pandemic and that has been keeping Forge Direct on hold start to move – with all the blades done and now just the final assembly process…

At the same time, all those recent Project X orders have been almost entirely clarified (there sure were a lot of modifications and last minute changes) and the Master Smiths are already ordering in the materials, components and firing up the forge for a small number of very creative and lucky individuals who were able to get in this, the one and only batch of the year.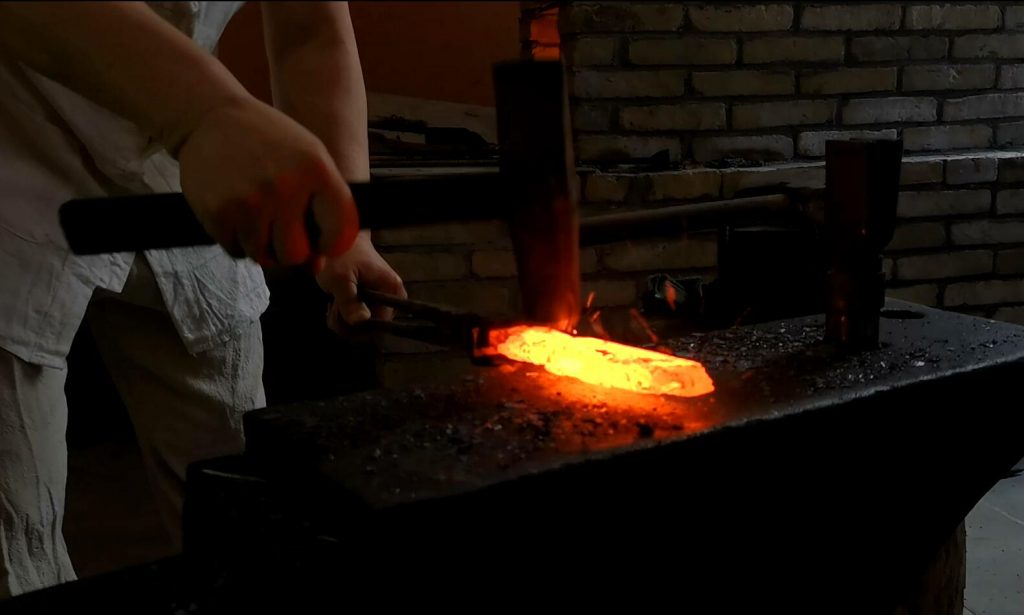 Meanwhile, most other forges have had the fires on for months and now almost EVERY backordered sword from Ronin Katana, Ryujin Swords, Hanwei, A.P.O.C. and your other favorites is about to land pretty much all at the same time…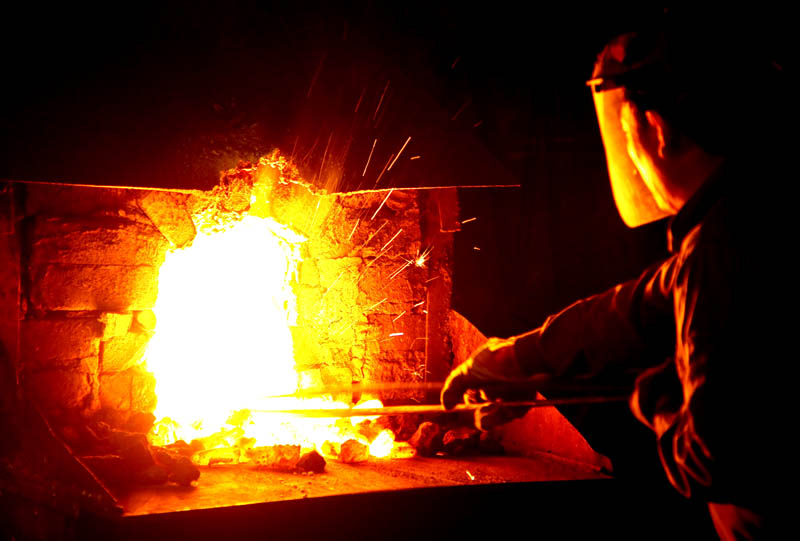 The Hanwei Forge In Action
Indeed, 'newcomer' Kingdom of Arms and their BCI made swords are due to land this month (this WEEK) actually too.
So while recently stock levels are running extremely low, stand by – that's all about to change.. And there are some new swords coming in too.
What new swords you ask?
Well, there's a lot to get done right now so save that for when I have a spare moment in a few days time..
Talk again soon – it certainly has been a hectic few months, and with the restocks coming in, it is about to get a whole lot busier..