From today until the end of the month, whether you are a fan of Western or Eastern blades, Hanwei and Dragon King have you covered – and we pass the steep discounts directly to YOU. How Steep?
YUP, a whopping $100 discount on both swords coming from the official distributor, so as usual, we pass these massive savings on to YOU!
The first sword is truly one of their finest medieval blades to date, the Sword of Saint Maurice – a fine replica of an Oakeshott Type XI.4 with its massive 37″ blade.
While the wood core scabbard is nothing to write home about, the sword itself is in a league of its own, even the fittings are engraved to give it the most authentic style possible – the engraving reading 'CHRISTUS VINCIT, CHRISTUS REINAT, CHRISTUS INPERAT.' (Christ Conquers, Christ Rules, Christ Emperor).
It's a long blade, and a lot of work goes into forging and tempering it – so the normal MSRP on this one is $500. As usual, we offer you our manufacturer direct discount bringing the price down to just $362.98 – but until the end of the month you can save $100 and pick it up for an insane $262.98!!
For those of you who prefer Katana, what could be more appropriate than the tough Summer Lotus by Dragon King.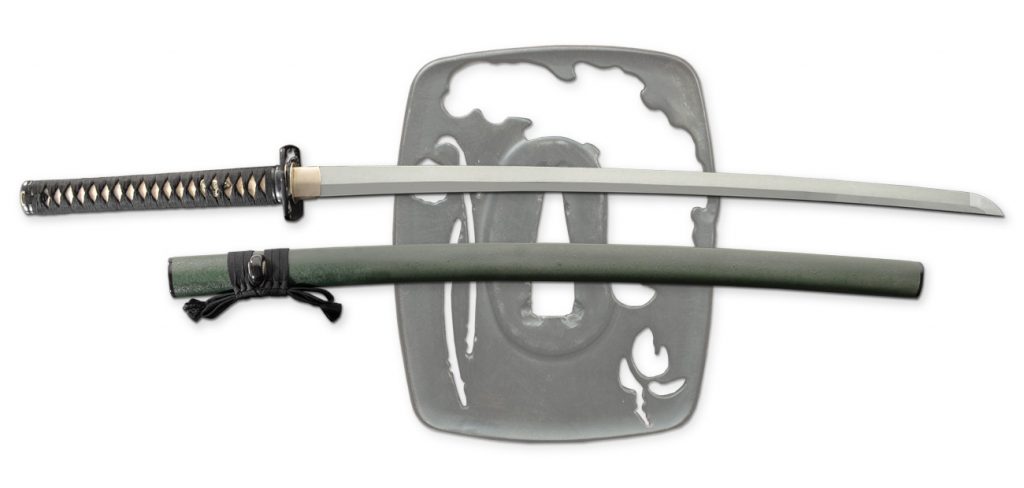 Designed with durability in mind, this monotempered 5160 spring steel blade is anything but run of the mill in both appearance and strength. While the iron sukashi tsuba and the black ito and sageo are pretty common, it is rare to see SILVER habaki, notched seppa and a unique army green, textured saya to minimize the appearance of scratches.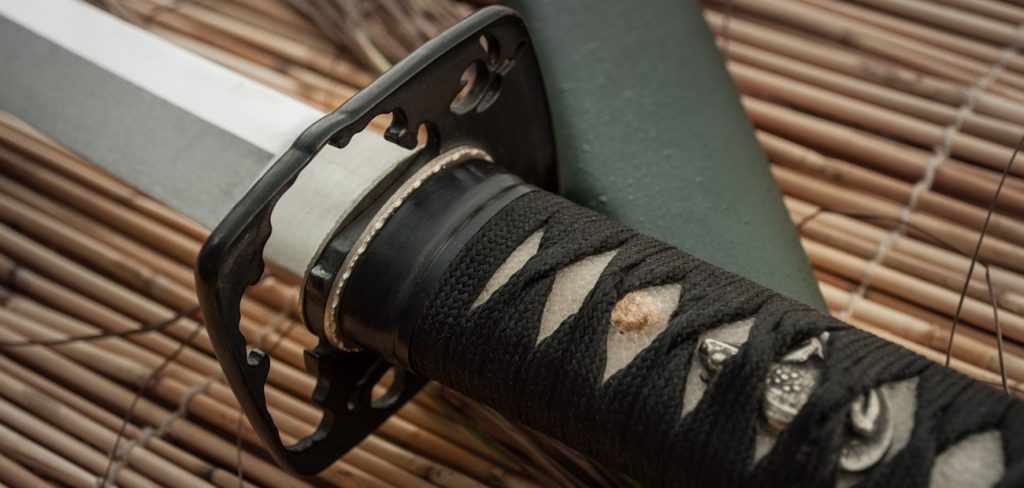 MSRP on this sword is $449 – we normally sell it with a $110 discount. But until the end of the month save another $100 and you can get it for the insane price of $229.99!
But the last one, well – it's not technically on special – though it's so rare we could charge the MSRP and it would still be sold out in a couple of days. Hanwei's Most Popular Katana Sword to date..
YES, the reproduction of the sword from the Samurai Assassin Cult Classic Lone Wolf and Cub – the Dragon King Ogami Itto Katana.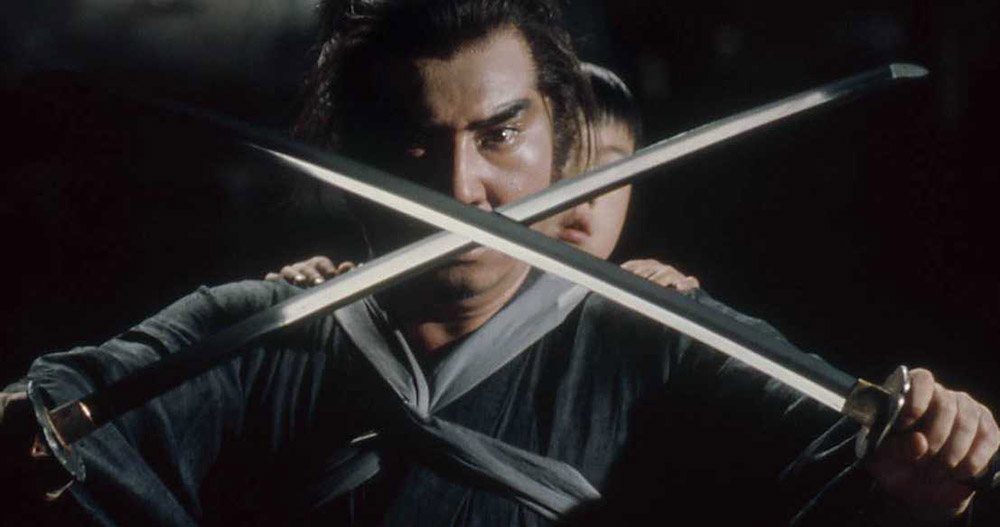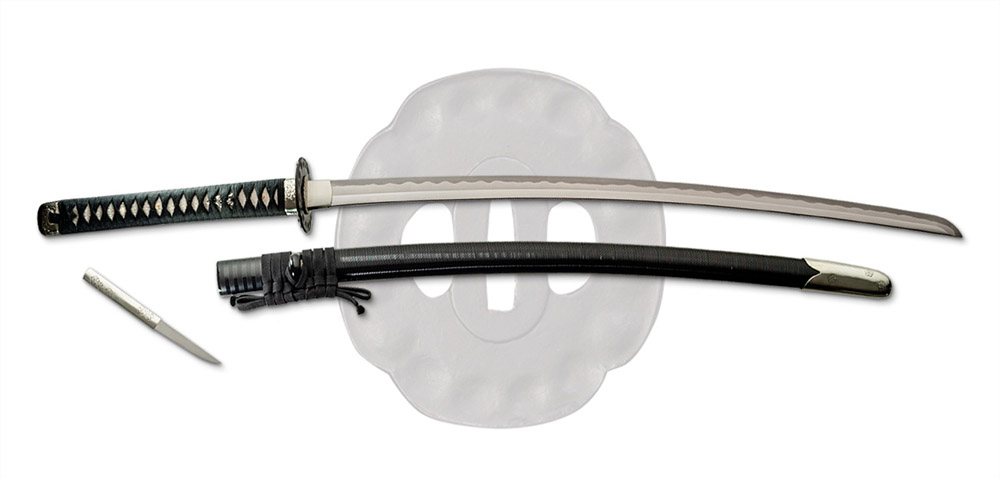 Do we really need to say more? Normally the MSRP is $1,200 but despite there being so few available with such high demand, we still offer them to you at the best deal around for just $799.99. But you need to be ULTRA FAST or you will definitely miss out on this one.