First things first, as per our official guide to the holiday season – the ideal time to order any swords or sword related products has long since passed (any orders placed after the 8th of December may well have a hard time arriving in time for Christmas, so any orders placed from today – will probably not arrive until AFTER the holiday season).
Because swords can be damaged by excessively rough handling (and with the world's postal and courier services pretty much fed up after nearly 2 years of almost single-handedly keeping the modern world moving along with very little respect or gratitude, rough handling for Christmas 2021 will likely be the norm rather than the exception) – we will not be doing any 'rush orders' or anything that will more likely than not just end up with a damaged or lost product at the worst possible time..
Best solution if you have left it too late? Gift Certificates
Tatami Mat Restock
In recent years, getting a supply of tatami mats has been a real challenge. So when we are able to get in a few boxes, it's quite newsworthy.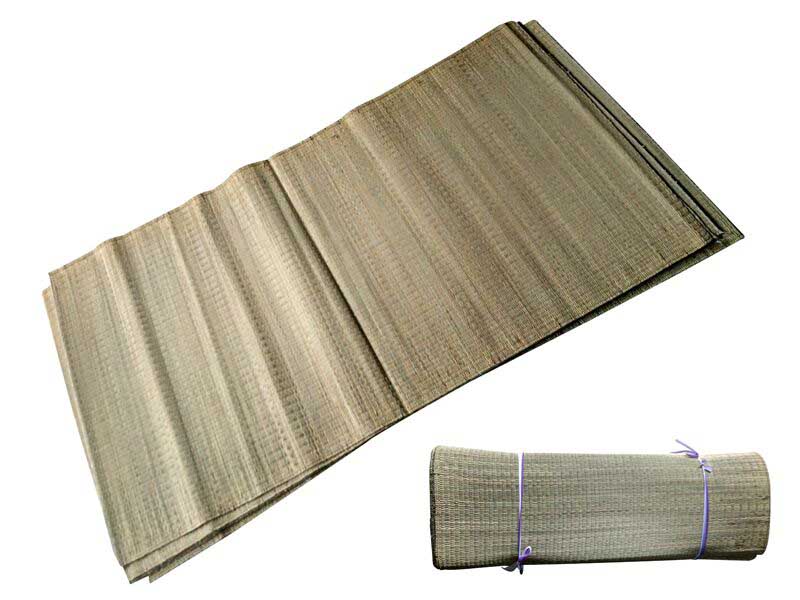 Available in boxes of 20 (individually they work out to cost around $10.49 per mat) – stock is limited, so if you need some good mats at the best possible price, grab some while you can.
And while you are there, save time and messing around by buying an easy to assemble cutting stand kit for $99.99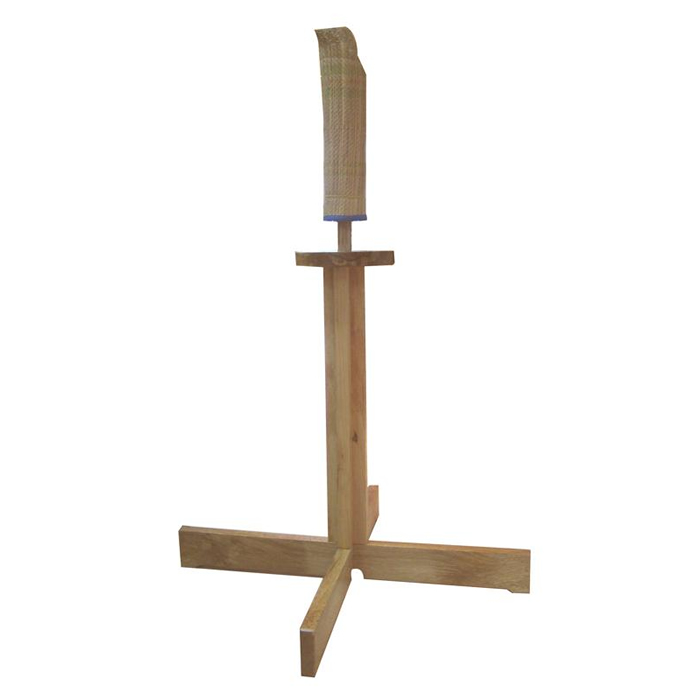 Suitable for tatami, and by removing the central peg, can also be used for water filled bottles!
Post Script: Runaway inflation and shipping increases meant that the old price we sold the mats for actually cost us a small fortune (we are charging $20 shipping, but the actual cost is closer to $50-60 – and it meant we lost money with every recent order).
Not fun, but to make it viable we needed to raise the price – and for everyone who was lucky enough to get them at the old 'pre-pandemic' pricing, you will not see prices like that again anytime soon.