Nothing really highlights the ongoing insanity of the global supply chain crises than when we list all the new swords that were supposed to have landed at least a couple of months ago in time for Christmas than this..
On Boxing Day, many new models have just become available for Christmas..
So without any further ado, here they are – our 'Boxing Day' Selection..
BLADE CULTURE INTERNATIONAL
While the Legendary Swords Project's future remains very uncertain, at the start of 2021 there were a few swords whose prototypes showed so much promise that it would be plain wrong not to make a few into a small production. Now nearly 12 months later, we are delighted to announce a VERY LIMITED release of two new fully functional fantasy swords. Starting with:
The Brand of The Fallen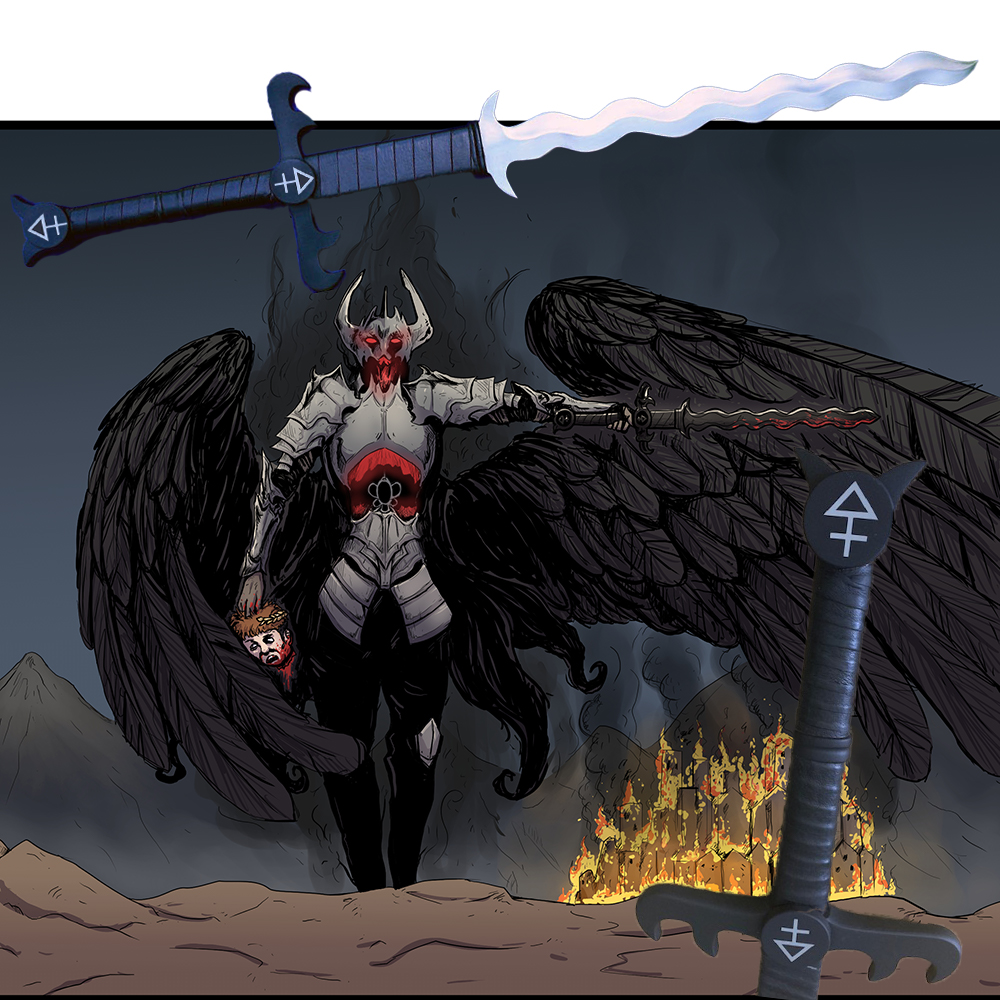 Loosely based on the German Zweihander and Scottish Two Handed Swords with a very dark twist, this has to be one of the meanest truly battle ready fantasy swords ever made. 45″ from end to end, everything about this sword is quite distinctive and unique – but nothing stands out more than the blade itself..
With 13 curves (a traditional and common style throughout South East Asia) Kris/Flamberge is very attractive but as similar swords were used by the German Landsknecht, it is not without historical precedent.
Definitely a sword you should be careful handling, as Kris blades can bite in unexpected ways..
The Aelutian Gladius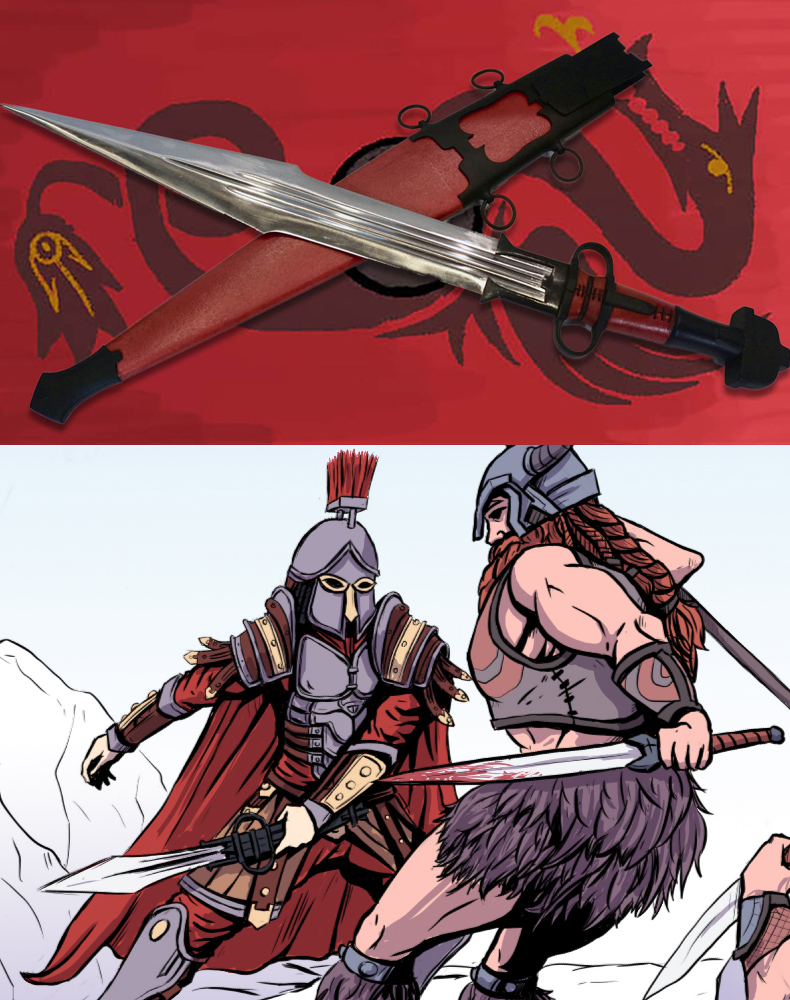 Ever bisected a water filled bottle before? Probably..
But how about with a thrust? Well, unless you have one of these – chances are no..
With a truly acute tip optimized for a deep and very wide thrust, its a very versatile and intimidating looking piece and includes a matching high quality scabbard.
Plus, a limited restock of the Castir
In addition to these two NEW swords due to popular demand we also produced a small run of the Katanesque Castir Sword, a curved single edge two handed saber with matching scabbard.

KINGDOM OF ARMS
Also made by Blade Culture International, but exclusive to Clyde Hollis's Kingdom of Arms Brand, we see quite a few underrepresented swords finally hit the market as well as some companion daggers and Viking seax knives to create matching sets.
Here are some of the most notable new additions:
The Irish Kern Sword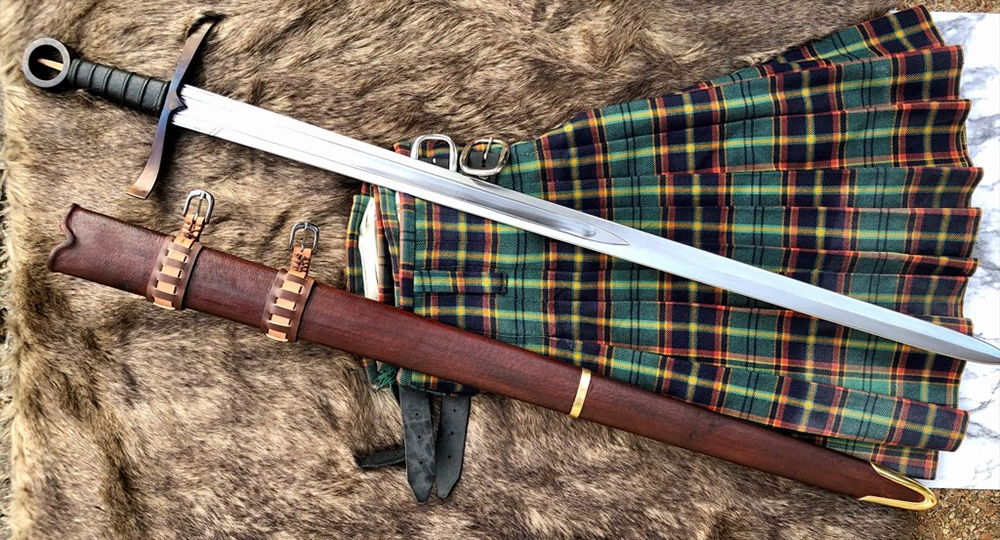 The Matching Kern Dagger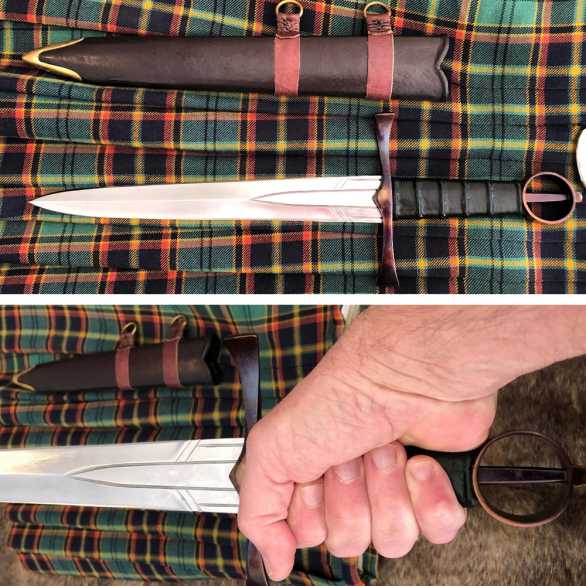 10th Century Viking Sword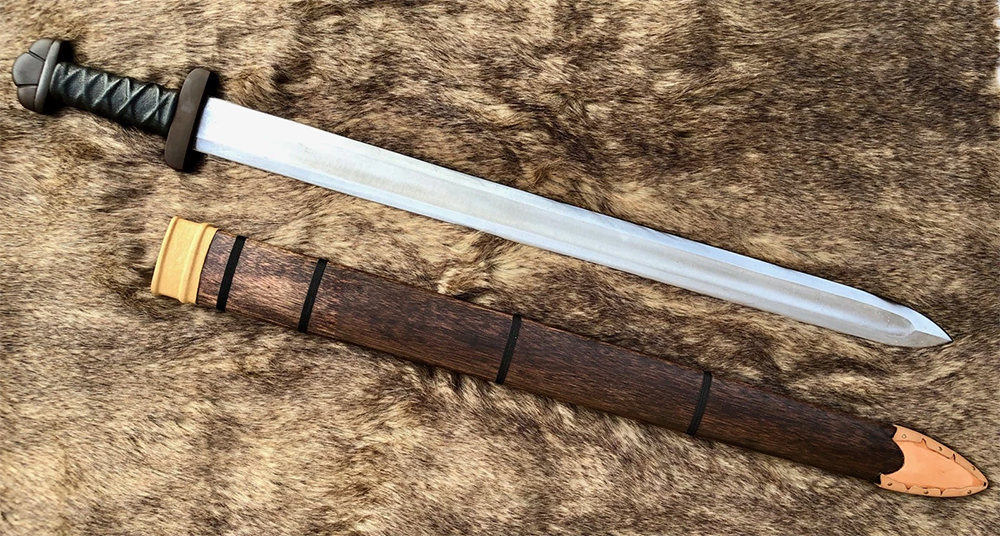 Matching 10th Century Seax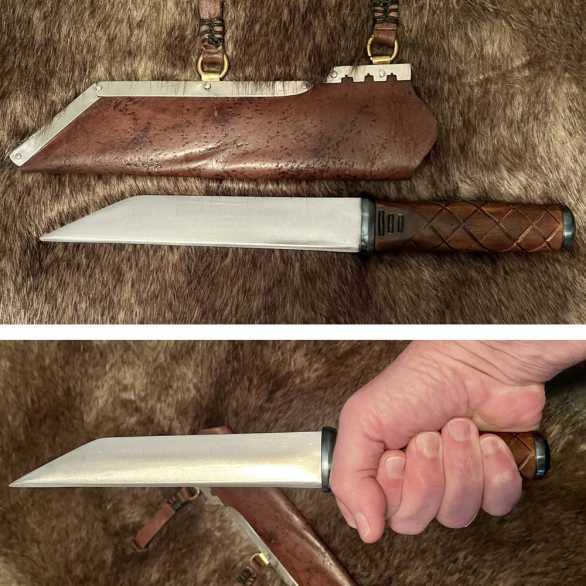 Brookhart Falchion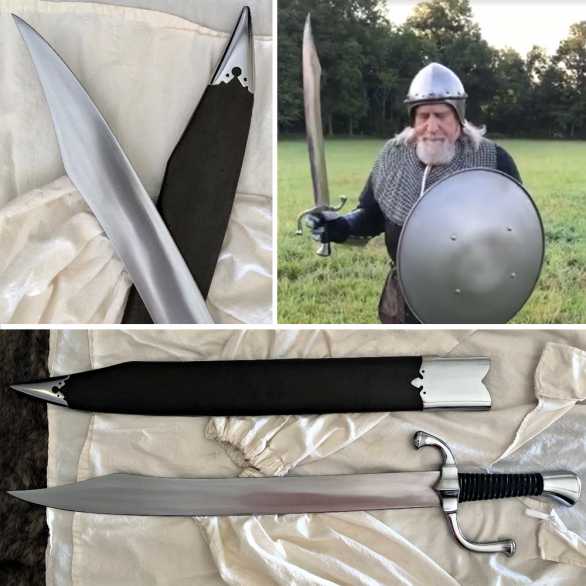 Brookhart Sidesword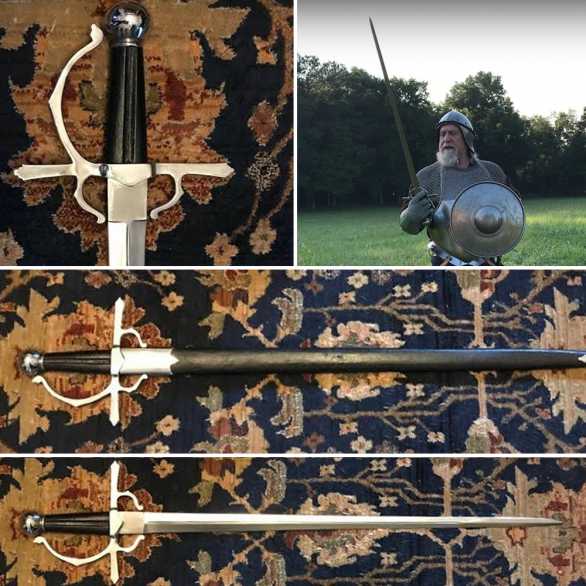 RYUJIN ART SWORDS
After humble beginnings, the so called 'Art Sword' line by Ryujin has been expanding quite a bit in the last month or so. And it just got even bigger with four new swords with 65mn Spring Steel blades that take it all to a whole new level..
The Radiant Dragon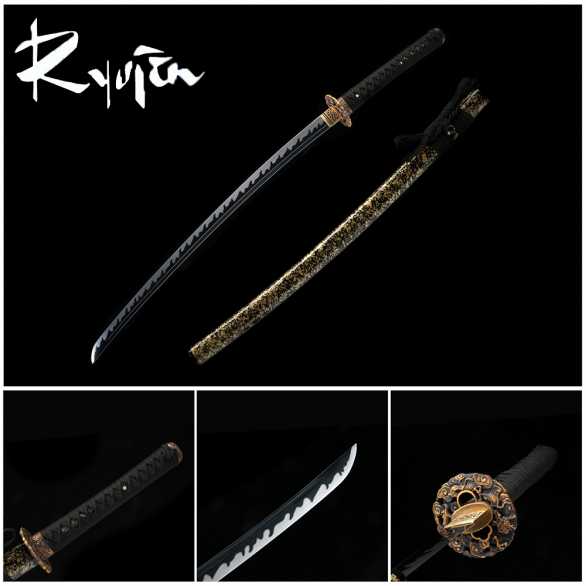 The Akumu (Nightmare)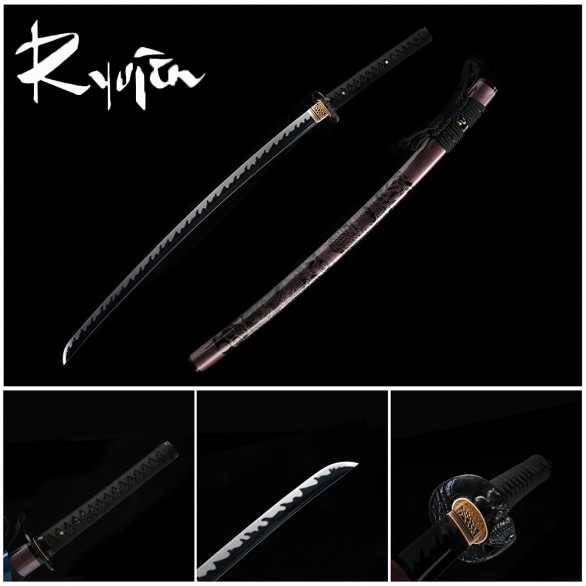 Aoitsunami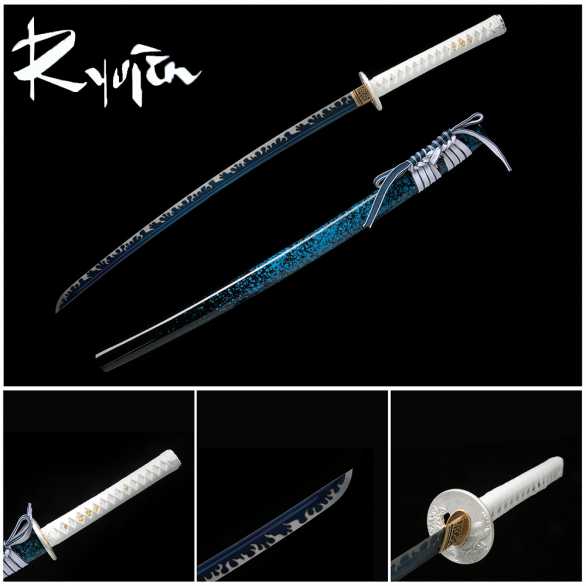 Five Elements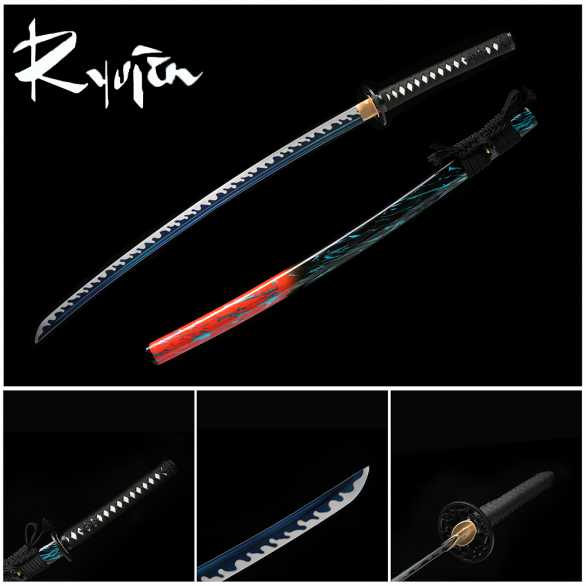 There are more swords still stuck in supply chain hell that will be released 'for Christmas' in 2022.. But look on the good side, at least they should not ALL sell out crazy fast this time (though we are already seeing some of the most popular ones going quite fast regardless – so if you see something you like, don't sit on the sidelines or you might still miss out!).
In the meantime, you can check out every new sword listed in the order it arrived HERE on our New Additions Page: