Subscribers to our store newsletter already know, but just a heads up for everyone else – batch 41 of the official SBG Custom Katana opened up on the 26th of May and we are already taking our first orders.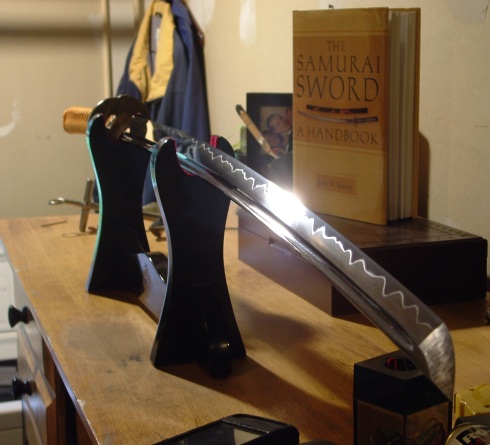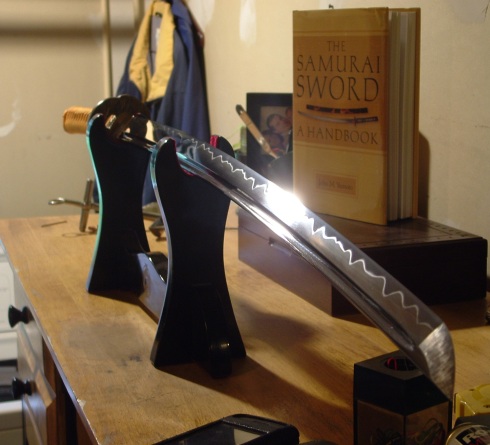 The swords should be completed and shipping out by mid to late September 2017 and the order period for this batch closes on the 15th of June, so if you have been waiting for a chance to order – well, here it is!
It has been almost a year since we have offered the custom Katana – so the demand has certainly been building over the last year – so don't miss out, we have moved heaven and earth to keep the price at $429.99 and added some popular new optional extras such as SanMai and Kobuse laminations, and a selection of hard to source Koshirae sets.
So what need more I say – check it out here