For the last few months sword sales across the board have been quite strong – so strong in fact that most manufacturers were not quite prepared for the influx of orders – and so we have seen a lot of popular product lines struggling to keep up with demand.
Two such brands were Dragon King and the Zombie Apocalypse ready A.P.O.C. Tactical sword series – both of these were running exceptionally low on stock. But just in time a new shipment has just come in an refreshed many of the most popular products from these two top quality sword lines.
Here's a few of the most popular products (and my personal favorites):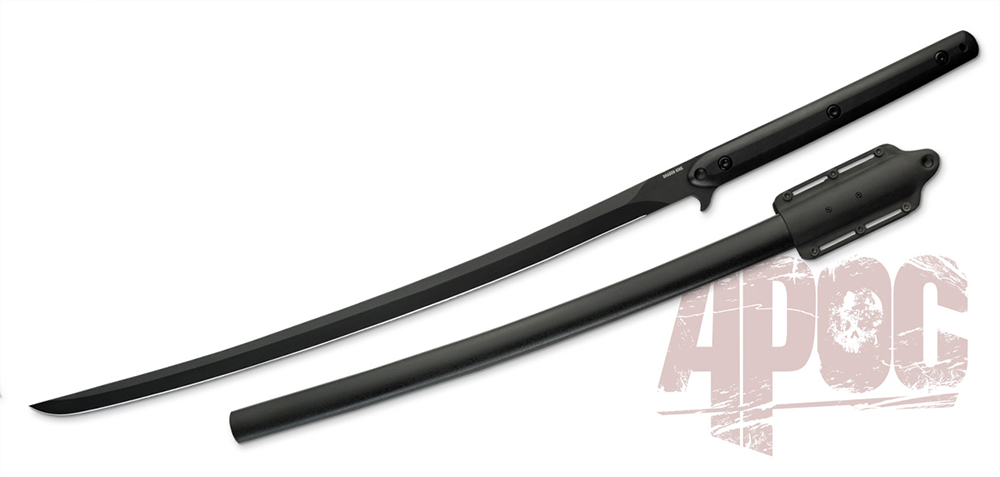 Elegant in it's sleek, black profile – this super tough blade made from monotempered 9260 Spring Steel is not surprisingly super popular as a result. Amazing value at jut $164.95
As these are indeed very popular products that have only just come back into stock, if you like one of these we strongly recommend you order while you can as demand is kind of crazy and the best swords are certain to be snapped up fast..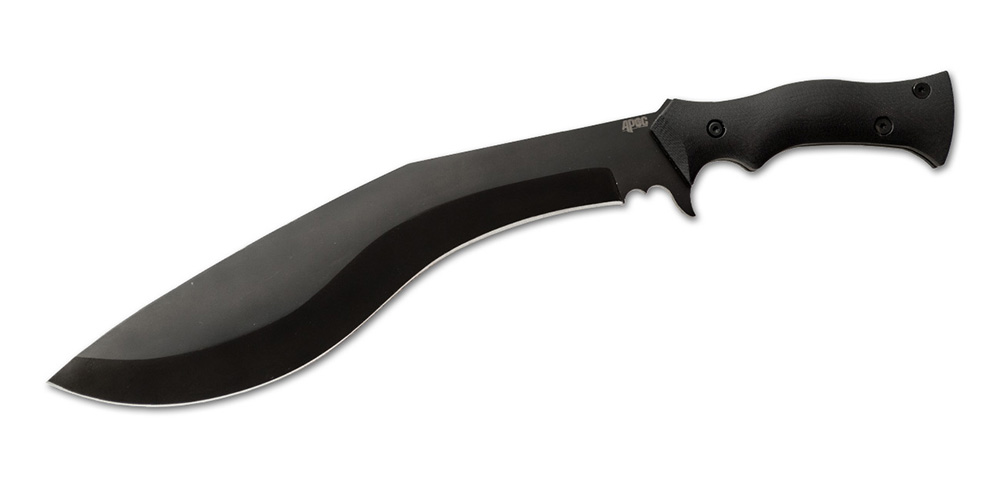 Voted by Blade Magazine as "One of the Four Best Kukri's You Can Buy" this mean little chopper is almost indestructible and an absolute steal at just $129.95.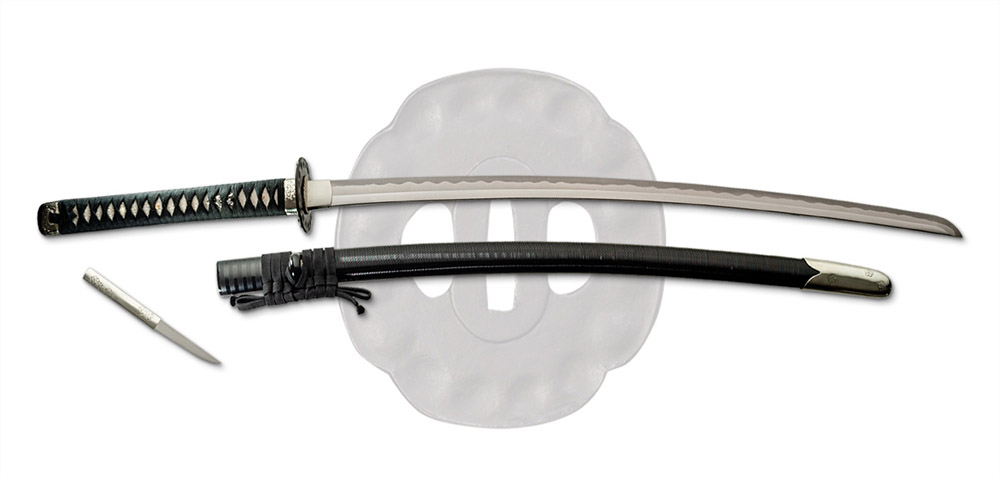 Insanely popular for both fans of the original series and for anyone who likes a super cool looking Katana, this unique sword design is based on the 1970s Japanese TV series and movie 'Lone Wolf and Cub' about a Masterless Samurai Executioner seeking refuge and revenge while protecting his young son in a makeshift cart..
Differentially hardened premium T10 tool steel blade – superior fittings – and great value at $799.98.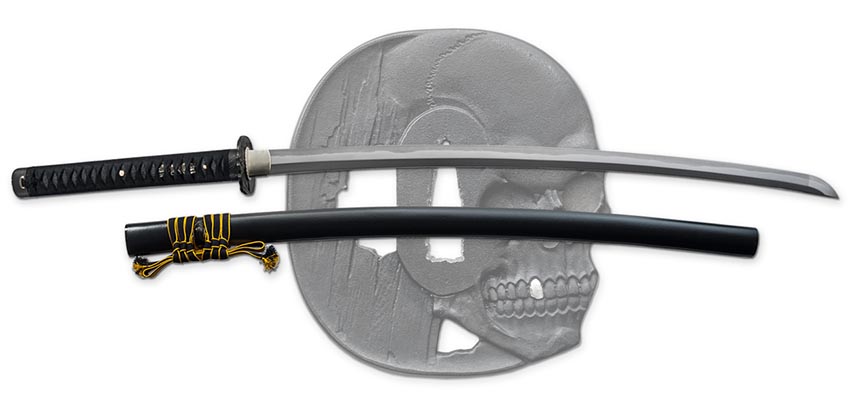 The baddest bad boy on the block – the Shi (Death) Katana by Dragon King is probably one of the meanest looking Katana ever made. With black ito over black rayskin, silver skull themed menuki, silver habaki and a mean skull themed iron tsuba with silver leaf painted tooth – the fittings support a truly lethal DH T10 tool steel blade and at $629.99 ensures a premium quality package.
DRAGON KING SPRING SAKURA KATANA
Last but certainly not least is the Spring Sakura Katana from the Dragon King Monotempered sword series. All of these swords are made from super tough flex tempered 5160 Spring Steel ensuring maximum durability and making them ideal for the beginner, as few swords are as forgiving of bad cuts and errors than the Dragon King Monotempered Katana series. And even better, at $319.99 they are priced so that almost anyone can afford one.
To see the complete line up of each brand, click below: