You might remember them as Generation 2 – and while many years have passed since their heyday, two things remain constant.
The overall build quality and quality of the materials used and
Their low (sub $300) price tag.
Despite the fact that many of the swords have evolved over the years, for the most part – the pricing has remained the same.
So it is with great delight that we announce a major restock of Legacy Arms swords and daggers – for they are well known in the sword and knife industry as a major producer of quality yet low priced medieval style daggers.
Covering the Swords of Europe and spanning a time period of over 2500 years, every blade in the series is unique. Some are close to the historical originals and handle like a dream. Case in point, the $299 Black Prince.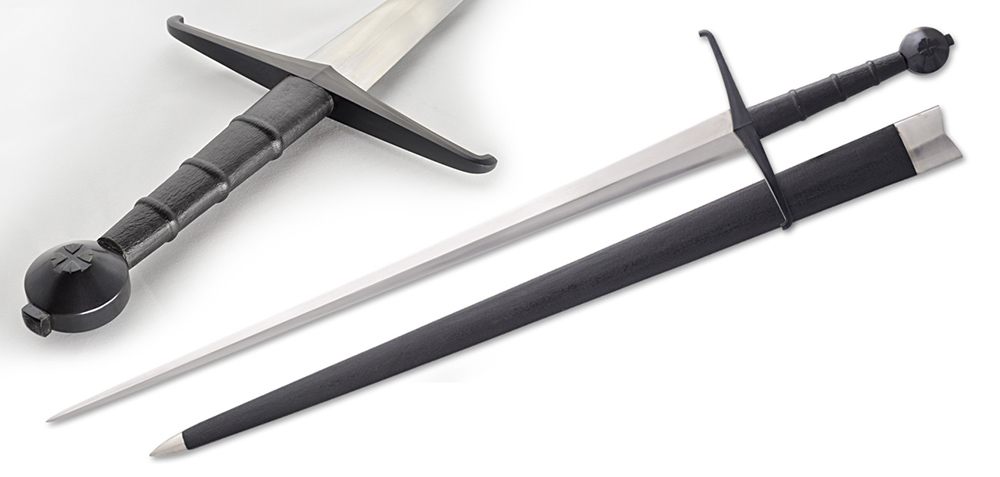 Others are closer to the original Gen2 models, such as this all time classic and one of my personal favorite swords – the Gen2 Excalibur.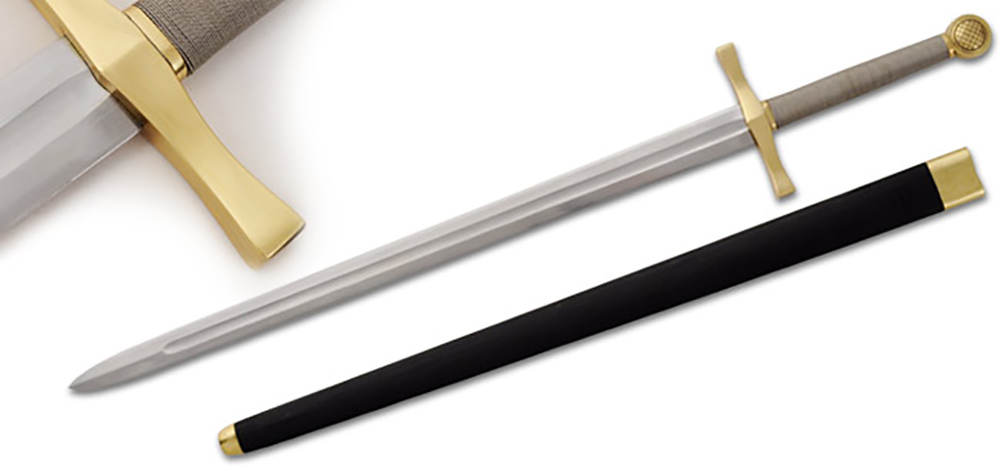 And then within the daggers, how about this cool 12th Century Knightly Dagger with cruciform hilt for just $139.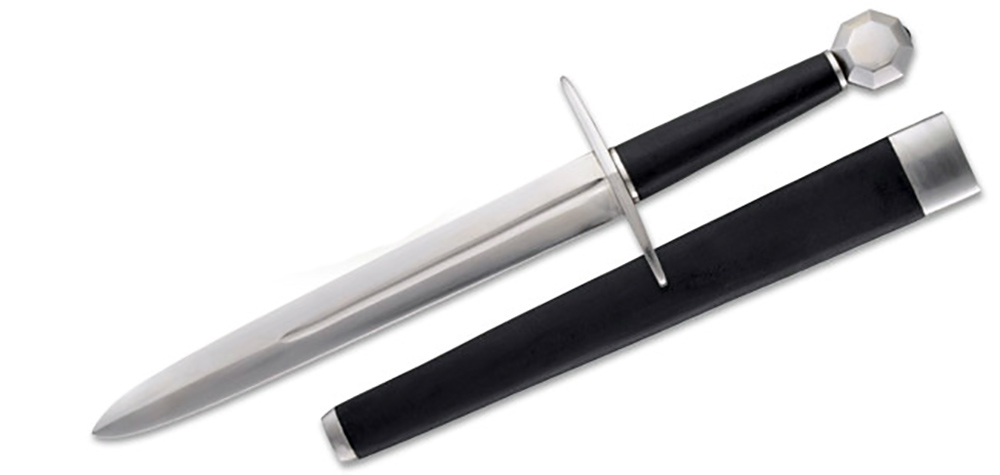 In total, the restock sees a grand total of 1 Templar Axe, 5 daggers/knives and 10 swords – all at great value for money prices..