It has been a LONG time coming to this point, but the first and rather revolutionary batch of our best quality custom Katana series, Project X Japanese, is about to relaunch it's next generation blade design!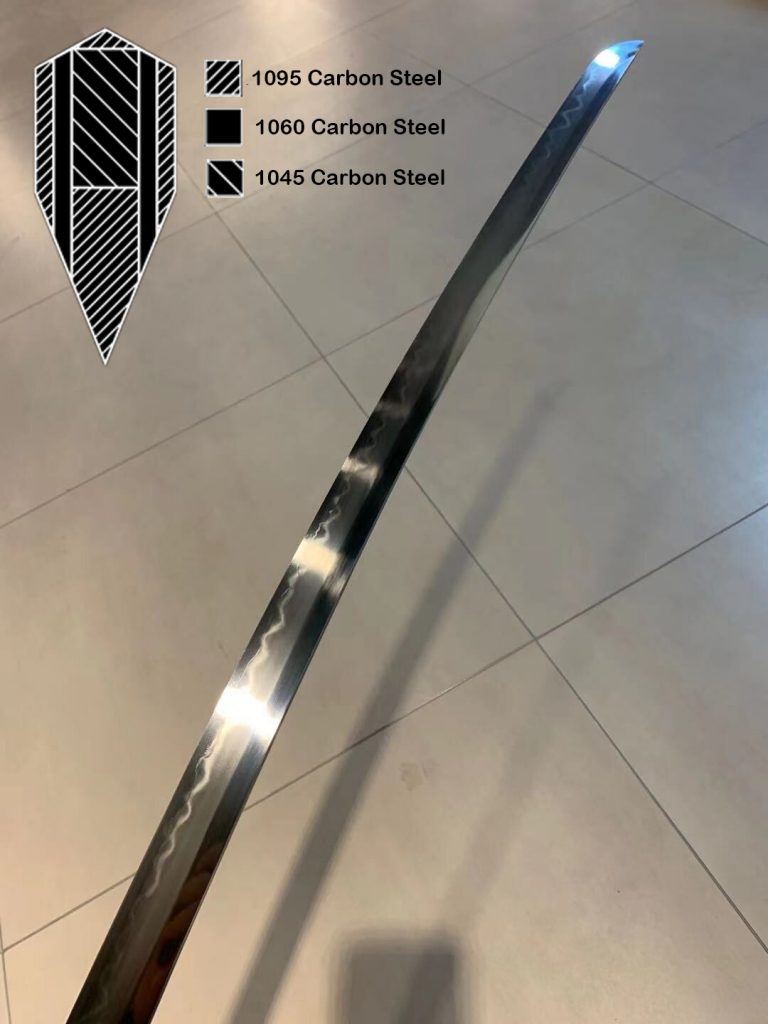 Having had some serious issues with lead time and a drop in quality (with the need to raise prices) from the original forge we have used for Project X for the last 10 years, we decided to switch production to a more reliable and even better forge (the one we have been using for Forge Direct Japanese) – taking Project X to the highest possible level.
As with previous Project X offerings – the swords will only be available to order in a 'batch' of around 20 swords maximum, after which time the swords will not be available again until the main batch of swords has been completed in approximately 4-6 months..
Due to popular demand – despite a shortage of saya, we are also offering the option to custom order a blade in different blade lengths, though as it will require a custom scabbard to be made for it ordering a custom length sword will cost an additional $200 and add another 4-6 months to the lead time. As such, this new option is not really encouraged – but at least it is there for anyone who really needs a blade with a length different than the standard 28″.
(Side Bonus: This option can also be applied to Forge Direct)
To get the full lowdown on the differences between Project X and Forge Direct, we have updated our page on this blog 'OVERVIEW: Custom Katana Lines – Similarities and Differences' so check out this article if you want more detail.
Otherwise, be certain to sign up to the dedicated Project X newsletter for the official 'go' signal as well as some exclusive subscriber only bonuses…
PROJECT X – X NEWS SIGN UP PAGE
In the meantime, here is the first sneak preview at the swords themselves..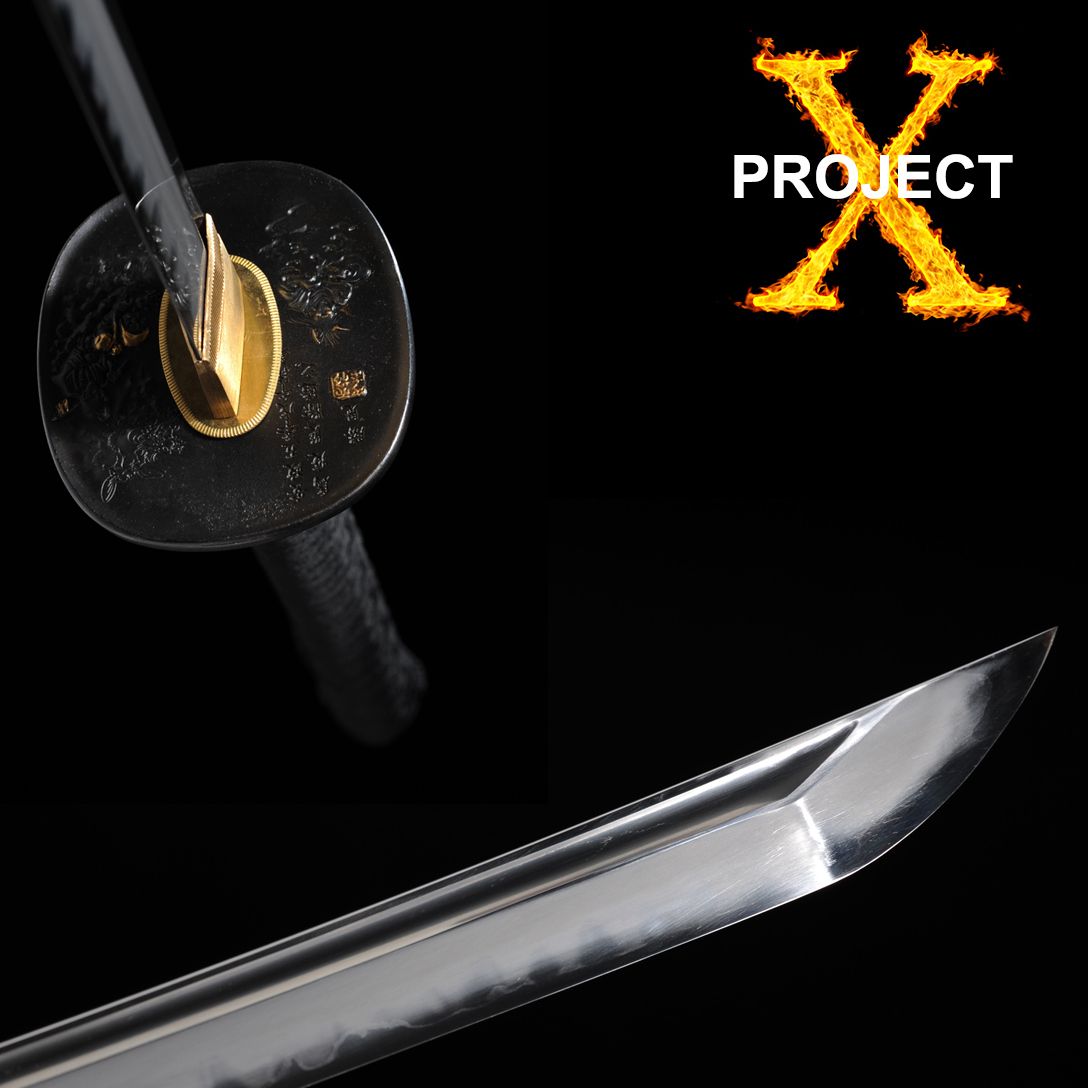 Project X – Custom Wakizashi/Ko Katana