As you know, we are careful about what products we list in our store – and list everything by the philosophy that if I would not buy it, then I refuse to stock it..
But with the recent expansion of our store to include medieval daggers by Legacy Arms – there were a few, four specifically, daggers from Darksword Armory that I would snap up in a heartbeat..
First up, how about $80 all inclusive for this Stiletto!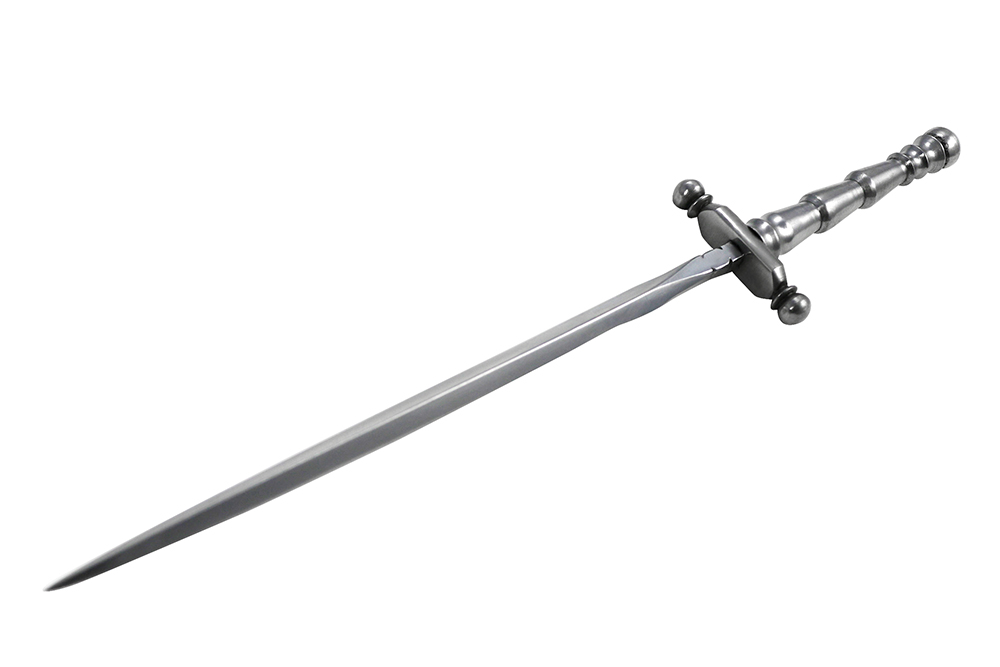 But if you want to get serious, then the last three are the ones you will want to take a very close look at. All of the following blades with FREE SHIPPING and FREE SHARPENING service as well as a free wood core scabbard that matches the sword of the same name.
Starting with one of my favorites, just $300 for the Einar Fantasy Viking Dagger.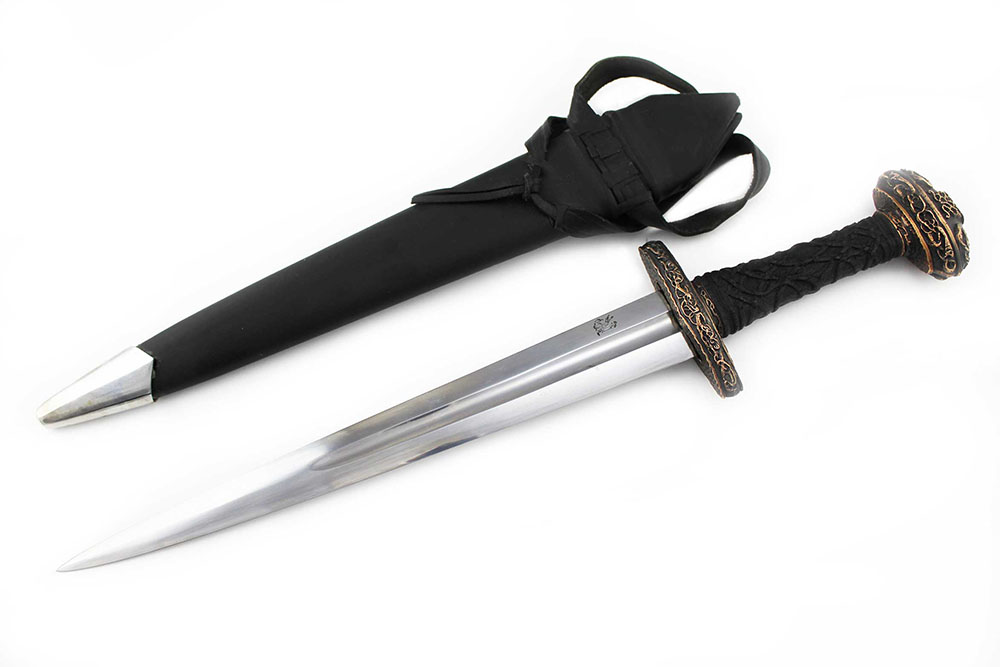 And how about a matching Ranger dagger to go with Striders' sword for $190 all inclusive?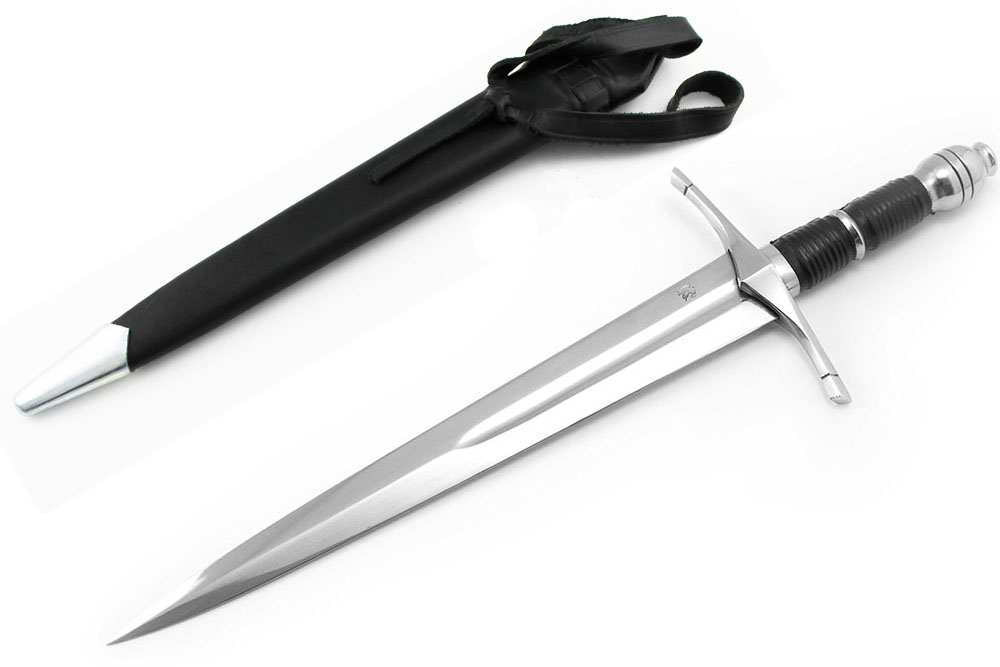 And fans of John Boorman, how about Excalibur the dagger – just $215?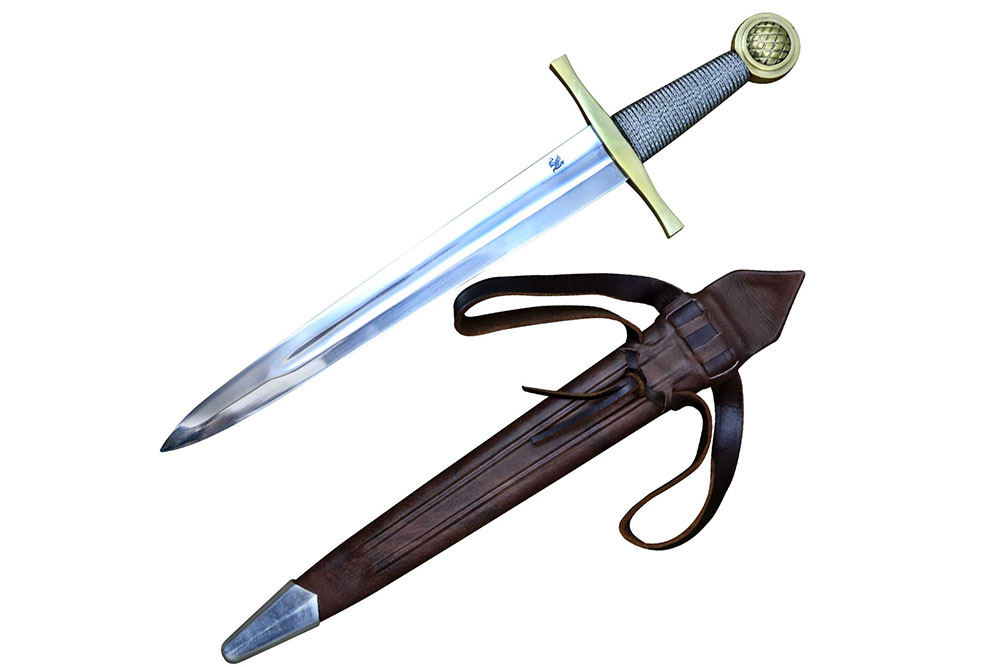 These really are crazy good deals. Check them all out below:
Full selection of knives, daggers and Tanto here