It is becoming a trend now – with the global supply chain officially and royally screwed, shipping prices at insane levels and higher costs across the board, the price pressure that the sword industry has managed to resist for many years can be resisted no longer – and with each restock, prices are getting nudged upwards every time..
This most recent restock was no exception, and while we have done our very best to absorb as much of the increases as we can – the overflow is significant. However, while the prices have gone up, have a look at the restocked items below to see if you feel that despite higher prices, many still offer great value for money..
Case in point, our 'generic' medieval arming sword – previously we squeezed the margins to bring the base model (65mn spring steel blade, peened pommel, steel fittings, leather grip and scabbard) to you for just $184.99..
This price was never really sustainable, and recent price hikes have forced the price up to $229.99 – but if you have a close look and compare it to other similar swords on the market (even those selling 'older stock' that has not yet been impacted by the cost increases) you will see it is still definitely great bang for your buck.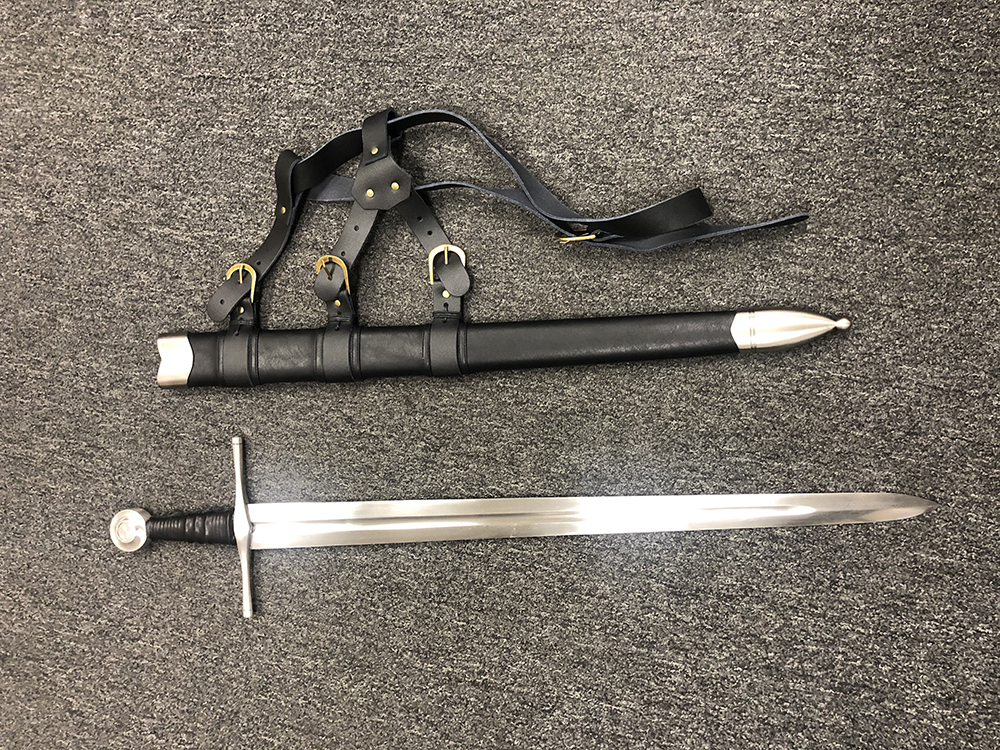 This model was hit hardest by the price increases because the original price was simply too low and washed us out when the costs increased above our price… But for the following items in the restock, this time around at least, we were able to absorb most of the increased cost – though for how much longer we can hold prices down remains to be seen..
Giant (nearly 40″ blade) Miao Dao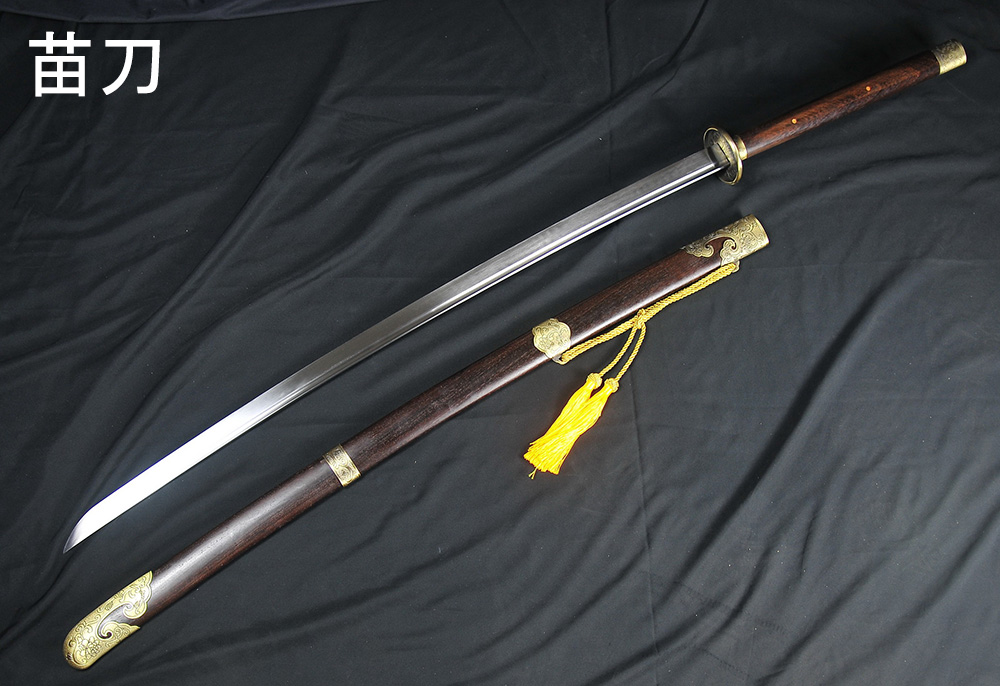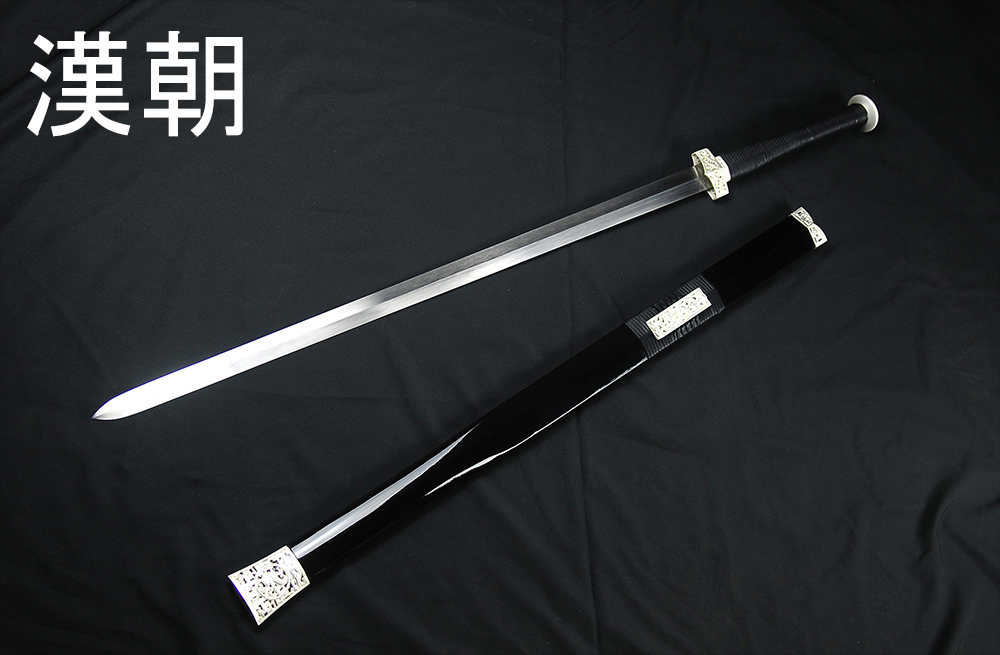 Gold Dragon – 1045 Carbon Steel Art Sword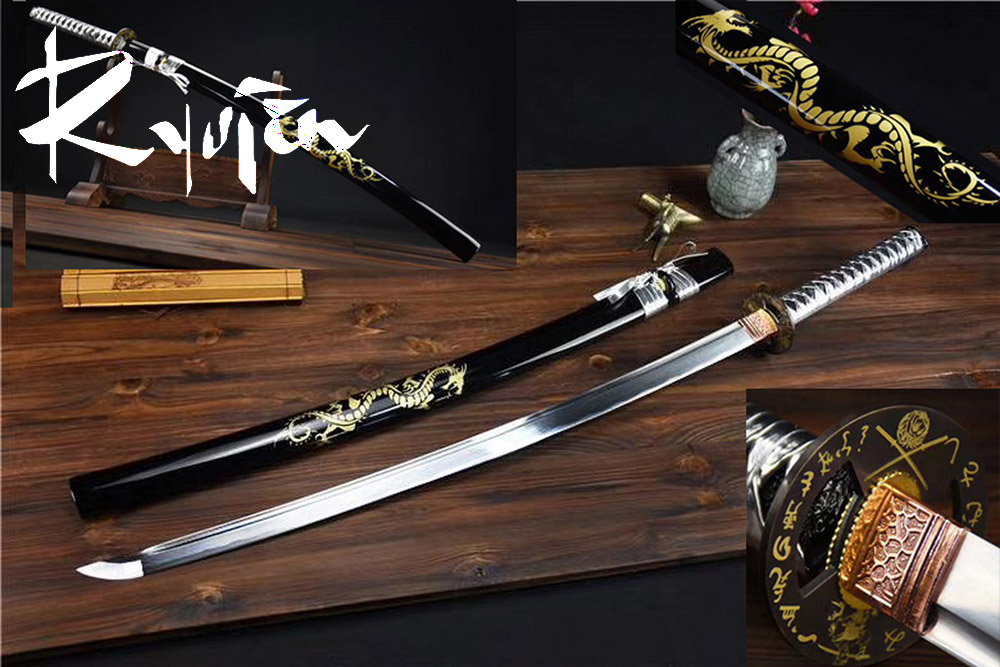 Blue Geisha – 1045 Carbon Steel Art Sword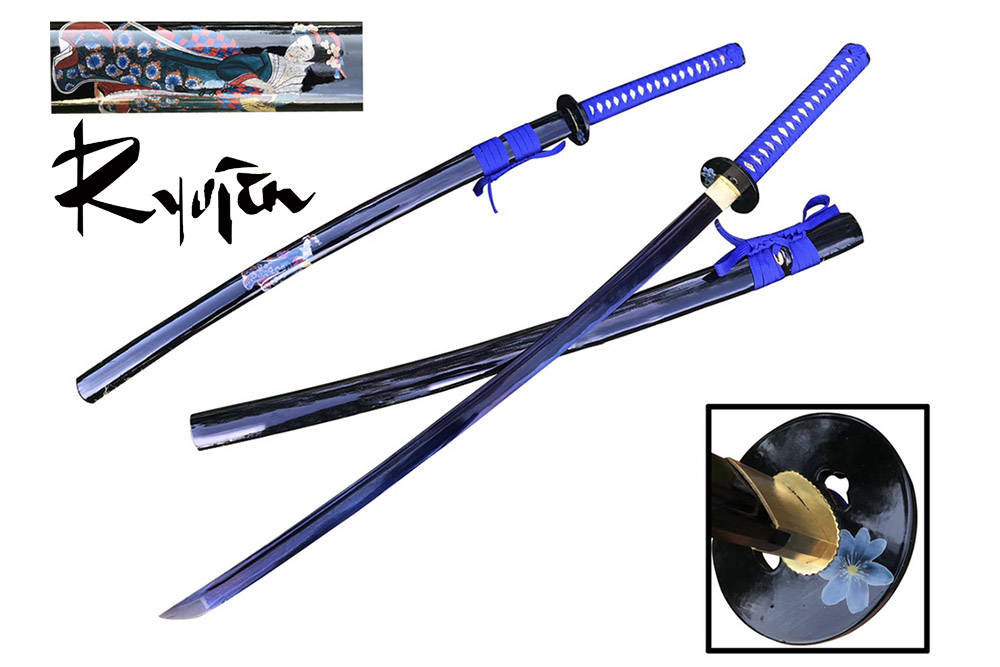 Despite our best efforts, prices are going to keep ticking up incrementally for the foreseeable future – and with no margins to absorb the costs, I am afraid to say that price increases with each restock cannot really be considered 'newsworthy' anymore.. It is, I am sorry to say, the 'new normal'..
But even with this bad news and higher prices, I think you will agree that we have made sure you always get the very best deal possible – and as the sword market has been under-priced for many years, in this turbulent time, such increases are unavoidable.