Two Great bits of news and one not so great..
Until Project X Japanese revived itself with its new premium Soshu Kitae Laminated Custom Katana line – our premium offering for custom made Katana were the T10 blades made by the Master Smiths at a different forge. Well known for exceptional handling, effortless cutting on a wide variety of targets and excellent build quality and QC control – priced so close to the Project X blades, they are feeling the pinch (basically, this is the two best forges in Longquan with their best Katana going head to head!).
As such, we have negotiated a serious price reduction in the entire Forge Direct Katana Line and trimmed down our prices as low as they can go WITHOUT sacrificing the quality and the QC this line is known for (99% satisfaction rate!)
The Forge Direct Price Mark Downs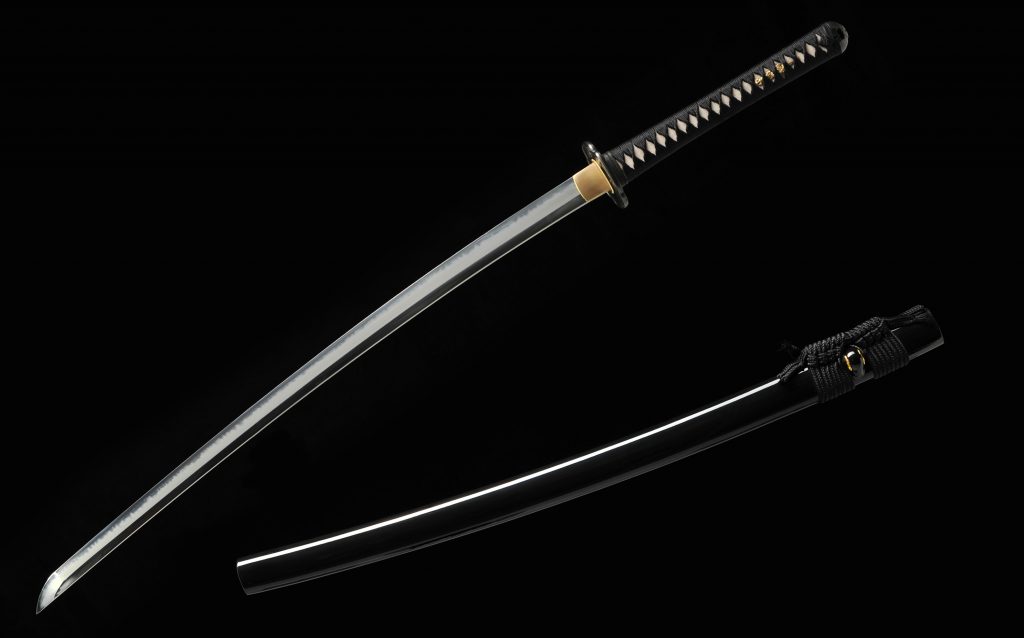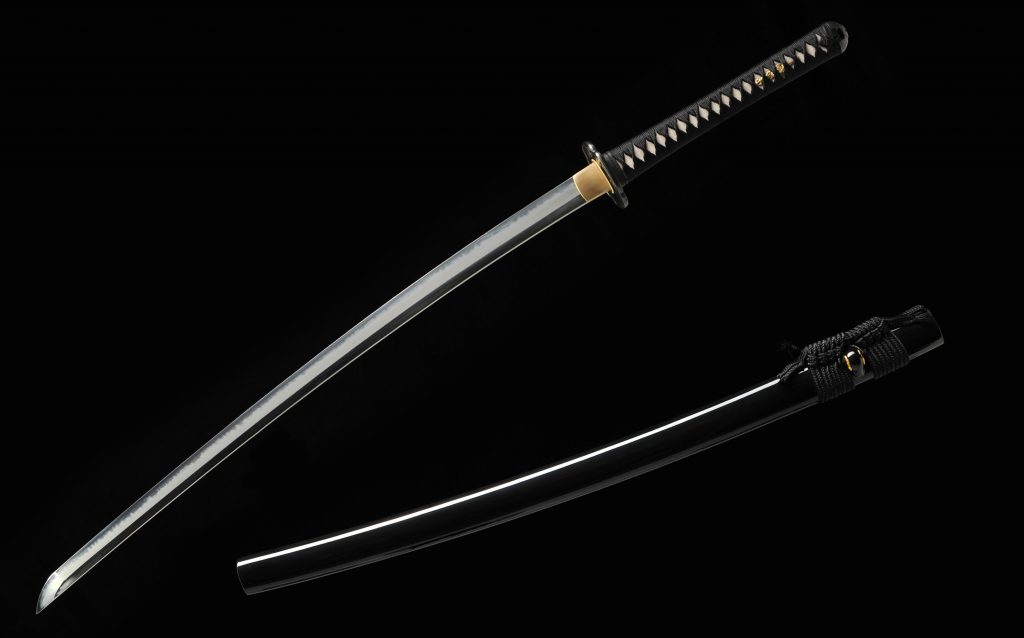 Each sword in the series has been permanently marked down, and as usual, every penny of the savings are passed on to you guys. So now it's $799.99 $699.99 for the Laminated Muramasa $899.99 $749.99 for the standard custom Katana, $999 $879.99 for the O-Katana and $699.99, $549.99 for a Wakizashi or Ko Katana (sorry, we don't have good enough fittings available to make a decent matching Tanto as well).
The only bad news is that because some of the saya in series are considerably more ornate and expensive to make than others (Some cost us over $150), the high end ones will have to be made as optional extras.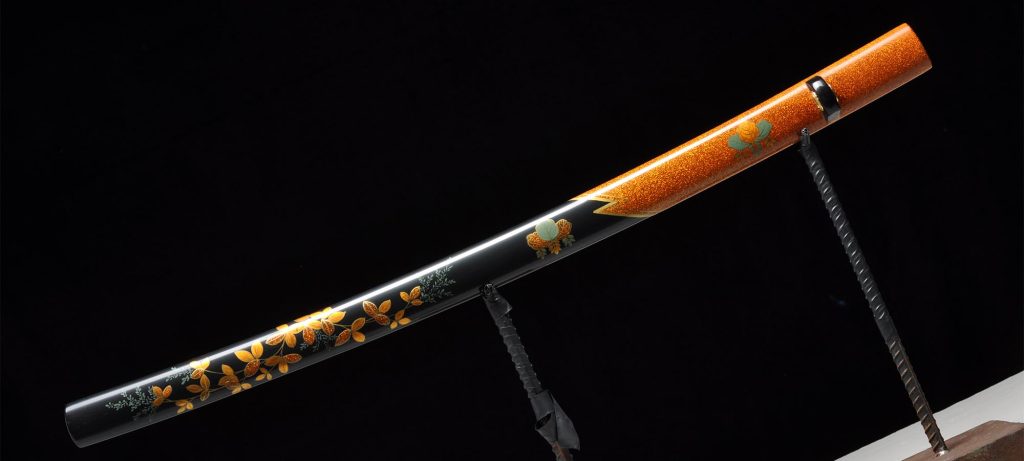 The good news is though is that from now on every saya will have buffalo horn components. (We would love to be able to keep these high end saya in with the price reduction, but the margins are so thin now we require an additional charge so we don't end up losing the shirts off our backs).
In addition to lower pricing and the more custom options generally, the other major difference is lead time. From ordering to completion, the turnaround for a Forge Direct Katana is 4-6 weeks and is available almost all year round. Project X on the other hand still needs to be made in batches that only come around 3-4 times a year as they are so complicated to make that there will be a maximum of 30 swords per batch and the lead time will be 3-4 months..
So a longer wait and only available 3 times a year, but that's what it takes these days to make the very best possible custom swords (and still quite reasonable when the waiting lists alone for some smiths is years)..
This will make choosing which custom sword to go for easier. Our very best blades take longer and a lot of patience is required – but because of what you end up with and all our quality guarantees – for those with the patience it is well worth the wait.
The ever popular Forge Direct Custom Katana on the other hand will be readily available almost all year round, has more custom options and boasts a simpler but incredibly beautiful and refined cutting blade that has to be seen in person to truly be appreciated.
And of course, with the the new price adjustments, they are several hundred dollars more affordable.
And of course, for those of you who want INSTANT gratification, there is the Ryujn Custom Katana line. All the blades and components are imported into the USA and assembled within a day or two based on what custom options you select.
The only sad news in all this is the original SBG Custom Katana series.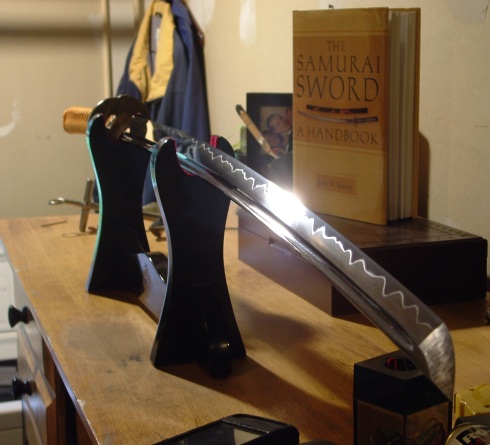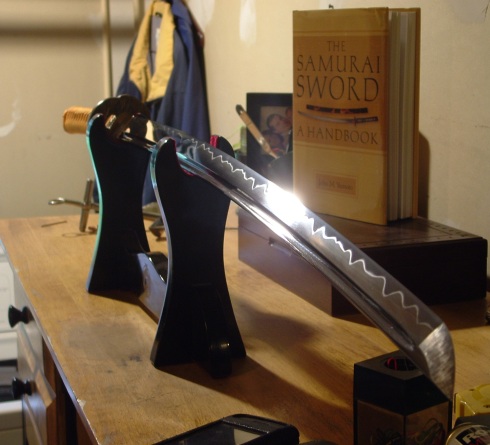 Started well over a decade now, they were the original custom katana concept and model we hoped more honest businesses would follow and was originally designed as a valid alternative to the rip offs and fake custom swords being offered on eBay at the time..
Well, over the years the eBay sellers have gotten craftier, stronger and bolder with their claims to the point where the truth falls on deaf ears. Our attempts to underpromise and over-deliver simply cannot continue to compete with the aggressiveness of the China based sellers who overpromise and underdeliver (sometimes shockingly so – if you haven't already, read THIS article on some of the hi-jinks these companies get up to – every dirty trick in the book and then some).
We can't and won't stoop to that level of lying about the steels used or promising something which we know we can't make. So instead of going out with a whimper we will be going out with a bang. Later this month will be the FINAL Batch of the SBG Custom Katana.
Anyone who was ever on the fence about getting one or long thought about getting a matching blade of some type but never quite got around to it, the final opportunity to do so is coming very soon.
After this final batch is done, the only swords we will continue to get from the forge are some of our stocked designs like the Black Dragon Elite and other swords of my own design like my Yakuza tribute 'Oyabun' Shirasaya.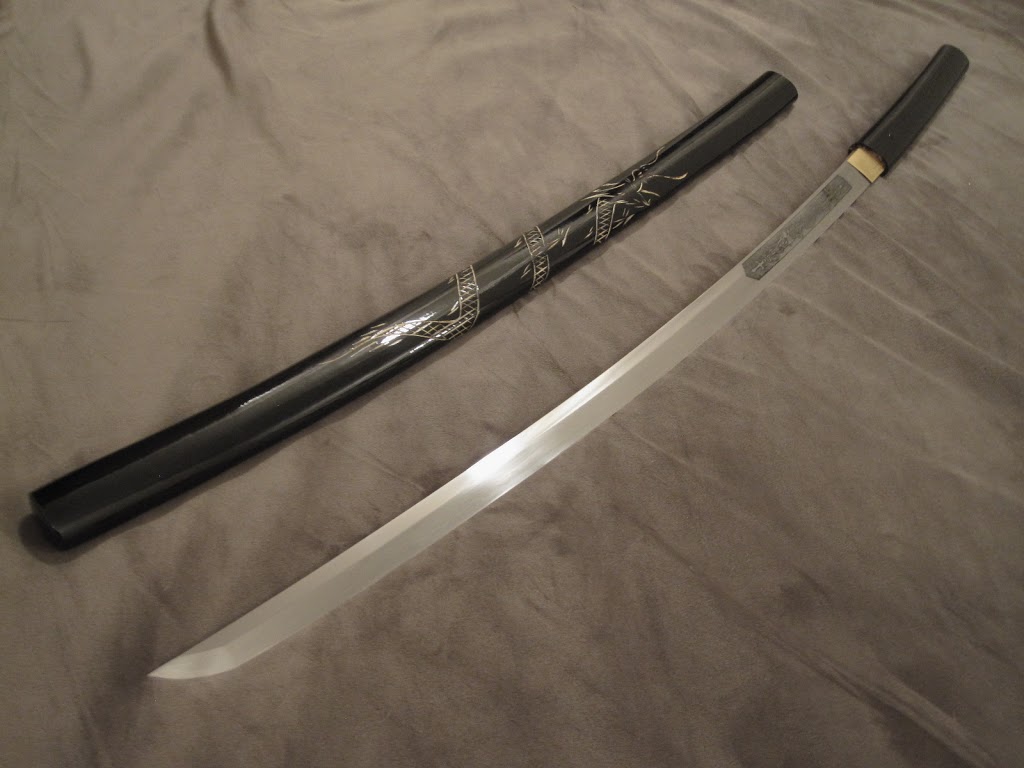 So that's the situation!
In a few days time – the prices on the Forge Direct Katana line will drop, Project X will open up the second and last batch for 2019 and as Project X orders wind up, the final hurrah on the SBG Custom Katana line will begin accordingly. So stay tuned!!