Hot Specials and Price Cuts
Heavily discounted closeouts, special exclusive offers and bargains! All brand new stock - known brands - no defects (unless its a scratch and dent, all clearly marked if so) - just great discount deals!
Let the first great cut with these blades begin with the price!
Current Specials:
The Premium Quality T10 Tool Steel Powercutter by Paul Chens Hanwei Forge, the legendary Great Wave Katana. BELOW WHOLESALE pricing from now until the 2nd of July and while stocks last..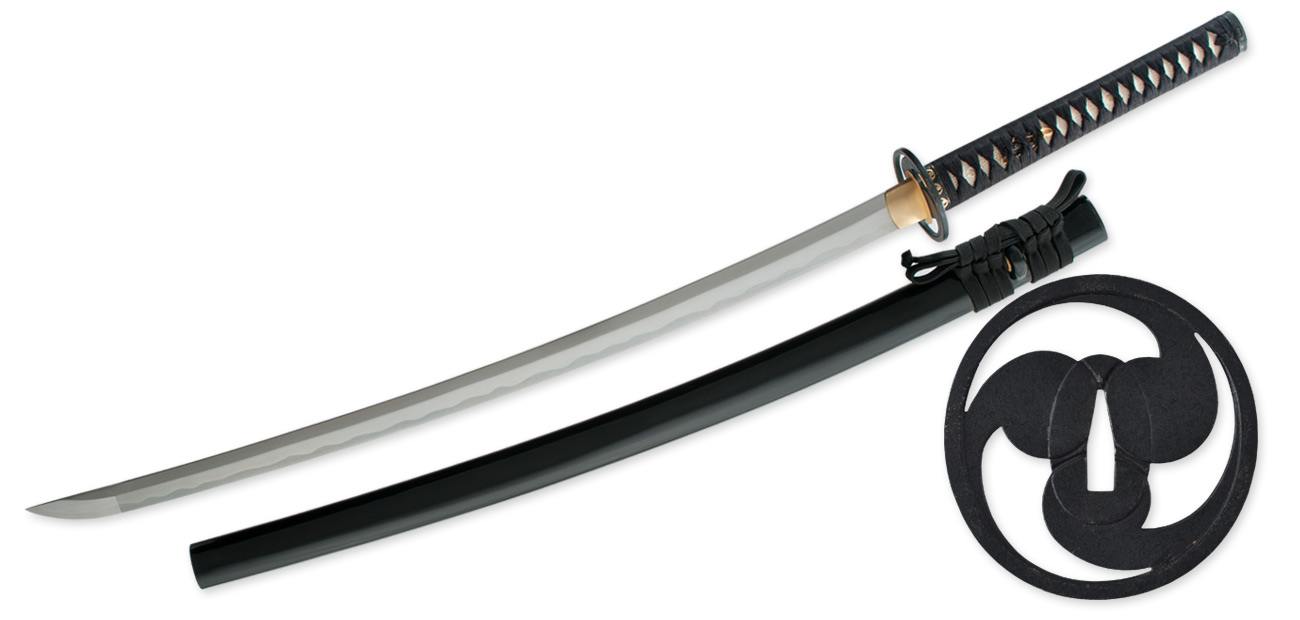 Hanwei Great Wave Katana
IN STOCK & ON SPECIAL!

Forceful, Powercutting style T10 Tool Steel Katana with real hamon. MSRP $960. Our Everyday Low Price just $629.99. On Special at Below Wholesale Pricing Until the 2nd of July.

(link opens in a new window)