Hot Specials and Price Cuts
Heavily discounted closeouts, special exclusive offers and bargains! All brand new stock - known brands - no defects (unless its a scratch and dent, all clearly marked if so) - just great discount deals!
Let the first great cut with these blades begin with the price!
Current Specials:
Whopping 25% Discount on the Dragon King Hana Katana and the ultra durable, premium grade Oni Katana by Hanwei until the 3rd of May 2017..
High end Hanwei Daisho Sale. Order both the Katana and the Wakizashi and receive a FREE premium Hanwei Double Sword Stand valued at $179.99 (pictured below).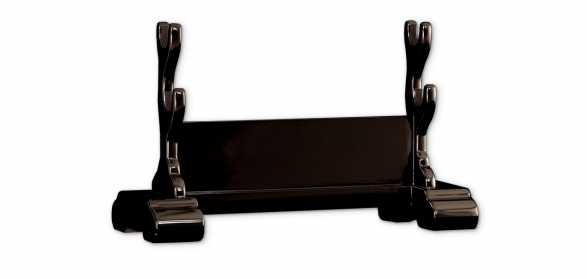 (link opens in a new window)