It has been a constant battle to keep the most popular and economical sword lines in stock – all the best models are almost greedily snatched up by an army of online sword buyers, and with worldwide shipping delays only getting worse as we gear up for the busiest season of the year, we will take any and all good news we can get!
So we are very pleased to see that most of our major suppliers have just restocked or are about to restock any day now – so here are some of the hottest and most notable sword models and lines that have once again become available.
A.P.O.C. SERIES TACTICAL SWORDS
RESTOCKED – A.P.O.C. SERIES TAC BRUTUS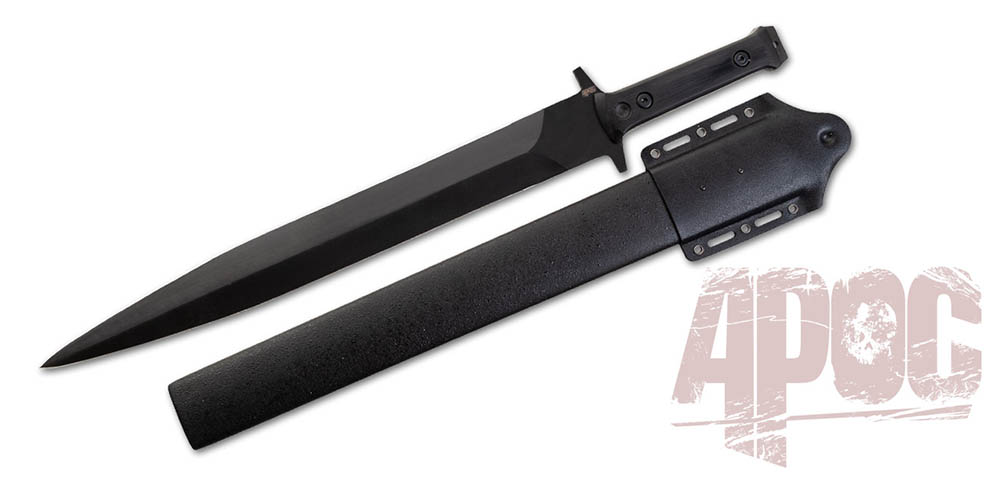 Wildly popular, this eminently practical, Zombie Apocalypse ready Gladius has been the top seller for the Angus Trim designed A.P.O.C. series – and with its almost indestructible 9260 spring steel blade and amazing price, it really is no surprise..
RESTOCKED – A.P.O.C. SERIES SURVIVAL BROADSWORD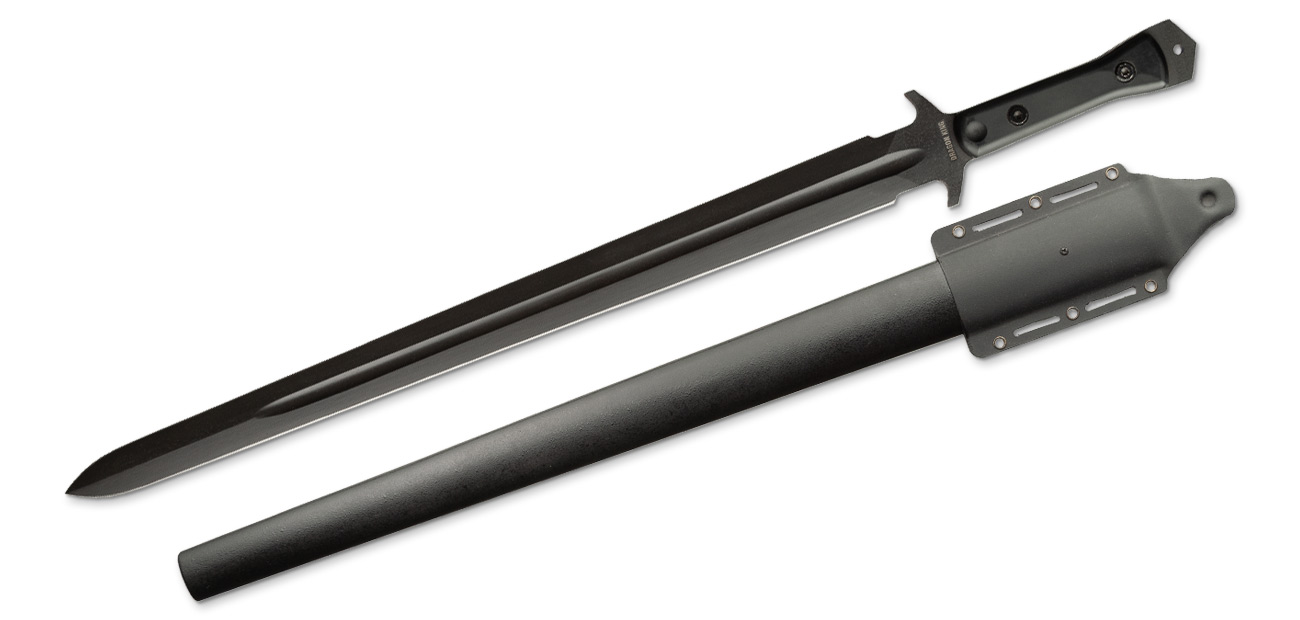 Another very awesome 9260 blade that takes the arming sword screaming into the 21st century..
RESTOCKED – A.P.O.C. SERIES WASTELAND GLADIUS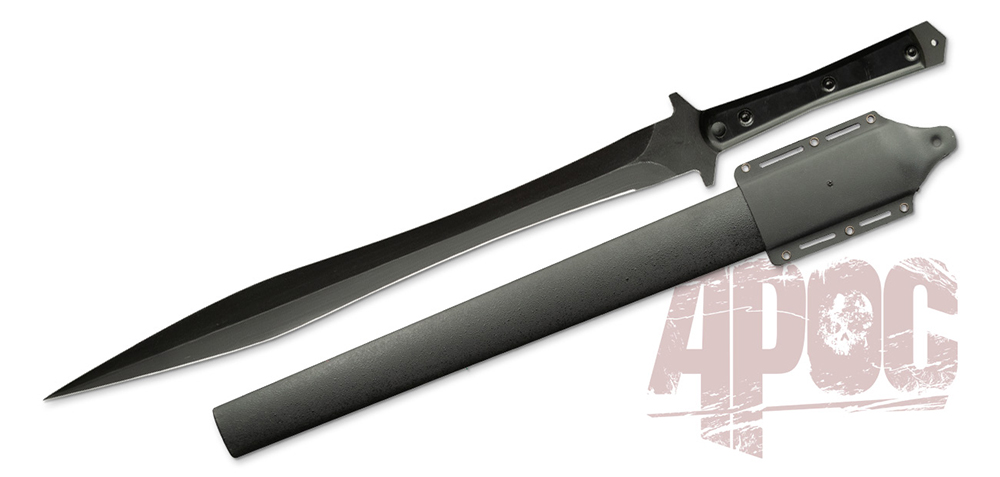 If you love a wicked leaf blade so mean looking even zombies run the other way, this sword is a must have to add to your collection.
RESTOCKED – A.P.O.C. SERIES TWIN BUTTERFLY SWORD SET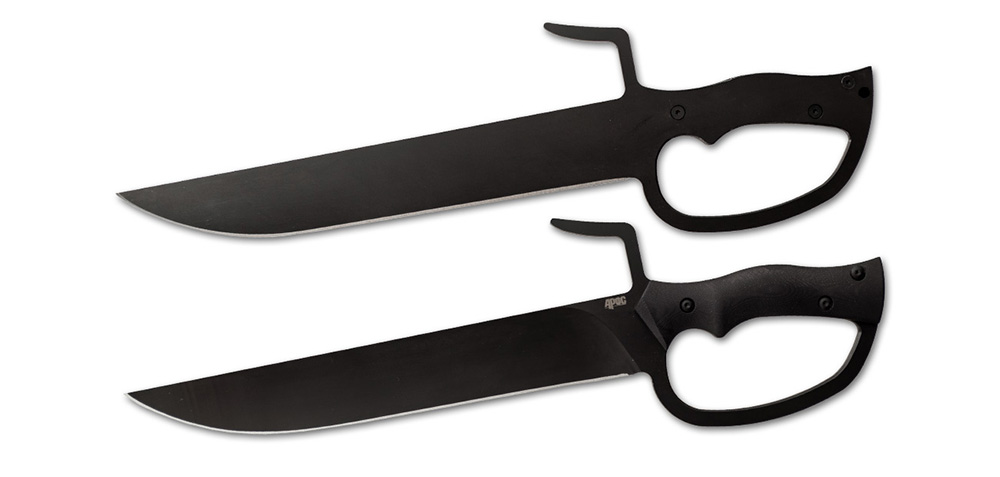 Defend your centerline – parry and attack the opponents arm in the same action, and overwhelm your foes while maintaining a tight defense – when used properly these tactical Butterfly Swords can be very hard to defeat!
Dragon King Katana
Frenchie Jin and the team in Dailan had been busy the last few months and finally their incoming shipment of premium production Katana has hit the docks. Here are some of the best and fresh new swords just in time for the holiday season.
The Dragon is indeed back..
RESTOCKED – DRAGON KING WINTER SUN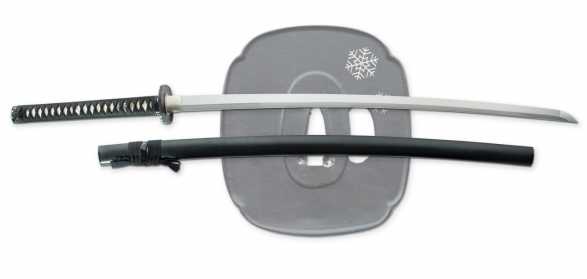 As the months get colder and the nights get longer, the monotempered highly durable 5160 Spring Steel Winter Sun is both timely and timeless – a tough, no nonsense dojo sword that has few peers and will cut season after season, year after year..
RESTOCKED – DRAGON KING WARFIRE KATANA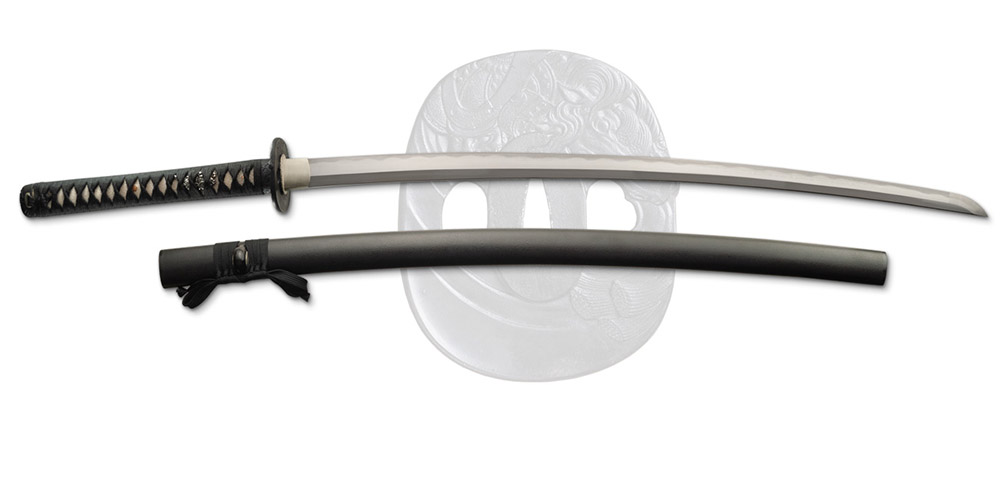 With a finely forged 65mn spring steel blade, prominent hamon, tight cotton ito wrap and silver themed fittings, it is practical, attractive and very economical – the kind of solid entry level Katana that sets a new standard.
RESTOCKED – DRAGON KING HANA KATANA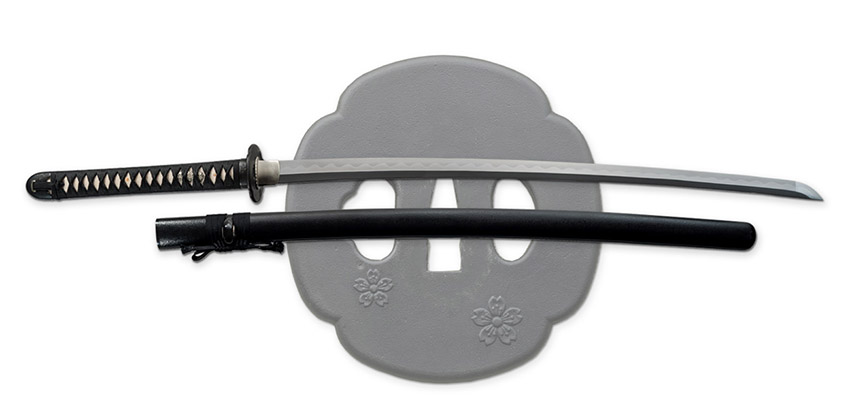 Want a really nice T10 tool steel blade with a super prominent and clear hamon? Look no further than the Hana Katana – a great all round complete package at a very reasonable price.
RESTOCKED – DRAGON KING KOHAKU KATANA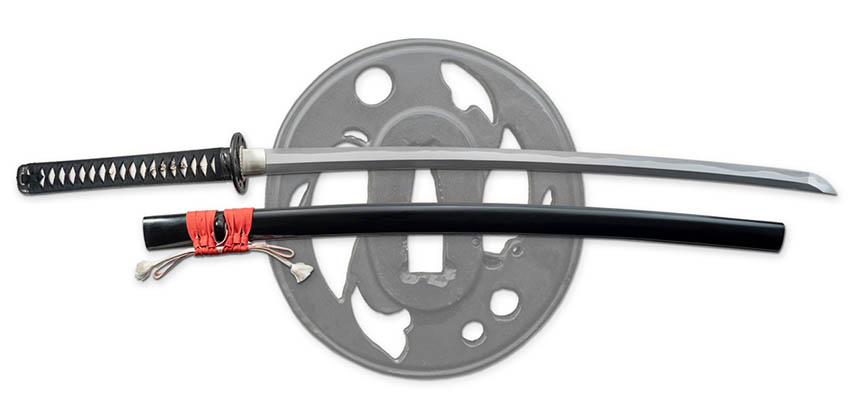 And for someone who REALLY appreciates T10 tool steel blades, the Kokahu is one of the best ever made and includes all the bells and whistles you expect for such a fine piece of craftsmanship.
Budget 1045 Carbon Steel Daisho Set
If you just want bang for your buck – but don't want stainless steel, these 3pc Katana, Wakizashi and Tanto sets pack in about as much value as you can muster.
RESTOCKED – 1045 CARBON STEEL DAISHO SETS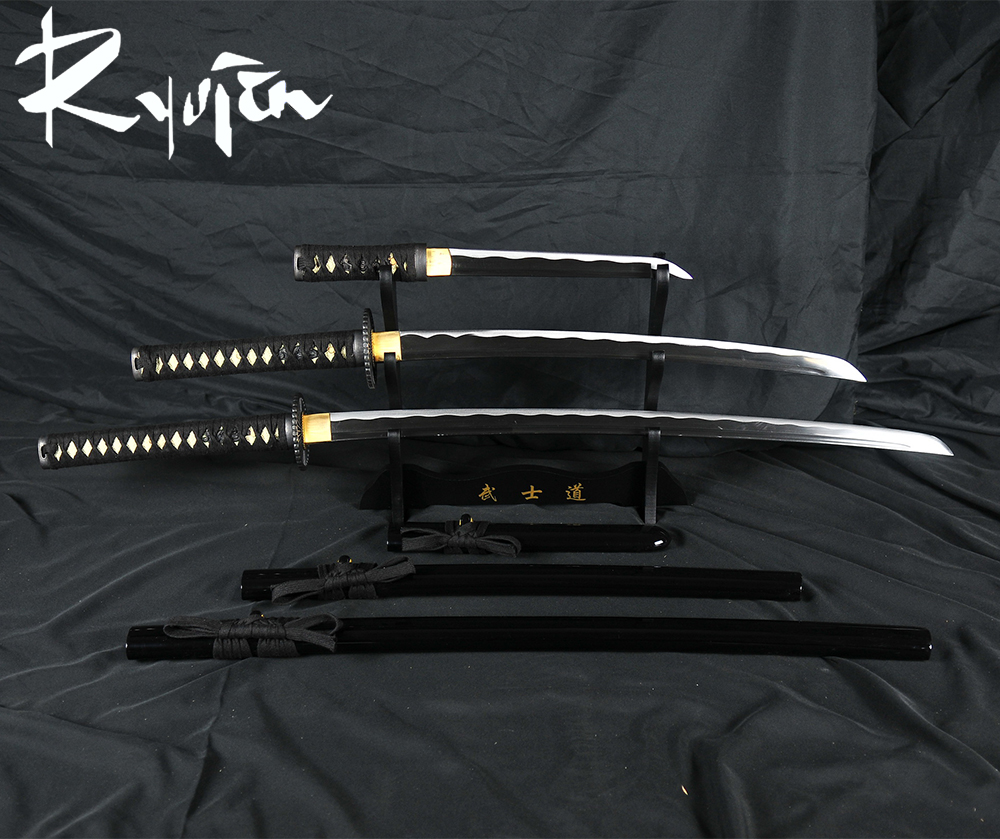 And Just for Good Measure – A Few Cool Medieval Swords…!
RESTOCKED – TINKER PEARCE LONGSWORD (SHARP)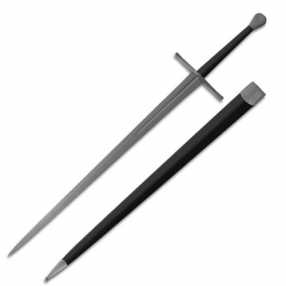 Just restocked and STILL available for just $249.99 – if you are into HEMA and do not have one of these yet, now is definitely the time to have a look! It is the ONLY sword from the Tinker Pearce line restocked right now, and also the most popular model, so if you like Longswords, grab this one now..
RESTOCKED – 65MN Spring Steel 13th CENTURY ARMING SWORD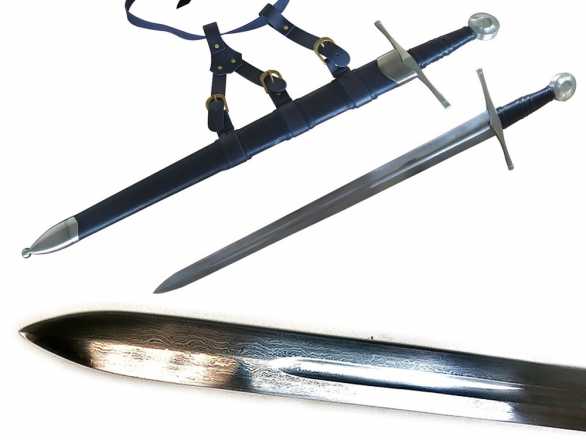 Brought to us by our friend at Ryujin, there are two versions of this sturdy and attractive 13th century arming sword – one folded, one not. Both are peened with sturdy steel fittings and a free scabbard and sword belt.
---
A few more restocks from major suppliers, and a few surprises, are on the way too – but it is definitely good to see these new options become available once more.
Just how long they will remain in stock is of course a totally different story – so if you see something you like, grab it while you can!