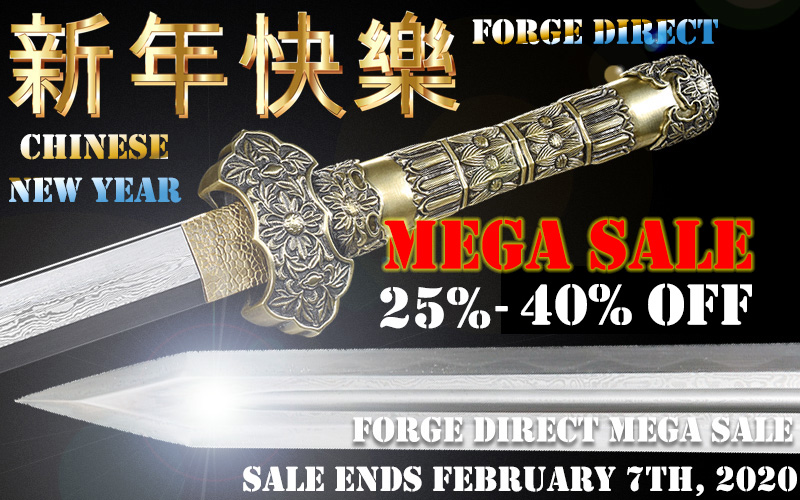 It is THAT time of year again – when the weather is perfect for sword making, and the Master Smiths and their assistants return from the long Chinese New Year holiday refreshed and ready to do their best work of the year..
But it is not only the best time of year to have swords made – with the Chinese New Year Mega-Sale pricing on all Forge Direct Chinese Swords – now is your chance to get the best sword at the BEST PRICE!
From today until midnight EST the 7th of February EVERY Forge Direct Sword is available at a whopping 25 to 40% off the usual price! PLUS in addition to these specials, we are also taking this opportunity to introduce 5 new swords to the line up by the Baojian Forge – starting with.
The Red Copper Ruyi Jian – a stunning folded and differentially hardened blade in sleek red copper hand made fittings. Normally $1795 but available with the Mega Sale discount of 40% making it just $1077.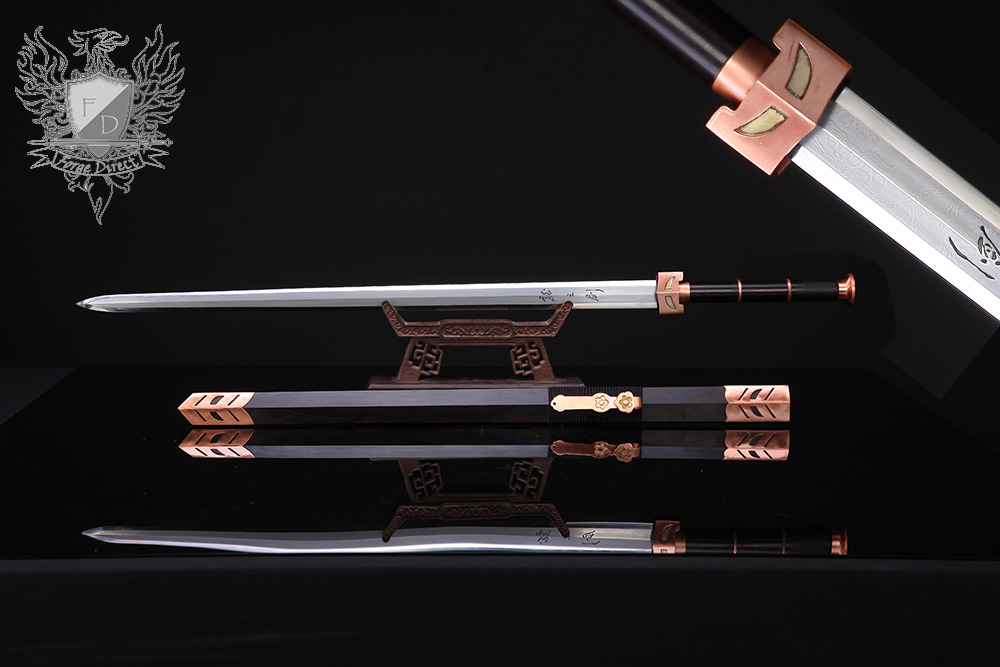 Next up, also with the 40% Mega-sale discount, the powerful Two Handed Gem Dao, an ornately decorated folded steel blade, differentially hardened to cut with enough force to match a Japanese Katana. Also normally $1795 but down to $1077 with the 40% discount.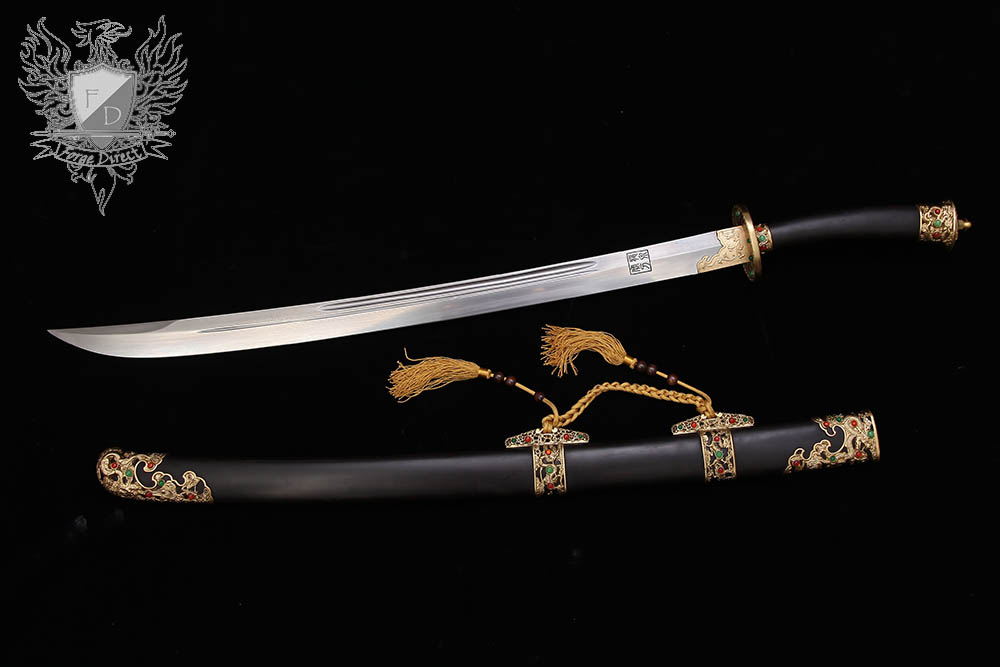 Bargain hunters will love the second Dao in the line up, the extremely affordable entry level Master Smith Dao – the $599.99 Cloud Dragon Dao, now just $449.99 all inclusive with the standard 25% CNY special discount price..
And who can go past the simple beauty of the Warring States Brass Dragon Han Sword with its clean lines and unique, viciously effective cutting and thrusting blade that was centuries ahead of every other sword of the era – priced to sell at not $1,300 but just $975 until the 7th of February..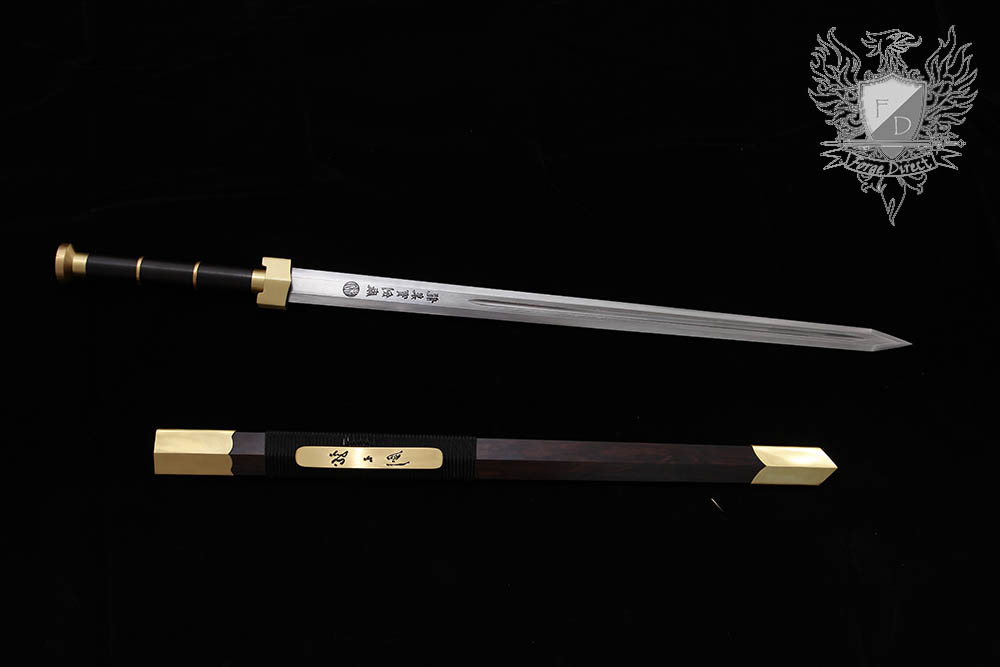 And last but certainly not least, how about the ornately decorated Spring Flower Yi-Dao, one of those extremely popular Tang Dynasty swords that were exported to Japan and Korea and were the very blueprint upon which the first Katana were based upon. Truly a sword of special historical significance and a bargain down from $1350 to $1012.50 for the sales duration.
Naturally this is just the tip of the iceberg – now there is a record number of Chinese swords, daggers and even a boar killing spear available at Forge Direct Chinese, a total of 30 other designs to consider!
Check them all out by clicking the link below:
But whatever you do, don't miss out. This special deal is an annual event, and if you miss it, you will have a long wait until these kind of prices come around again..