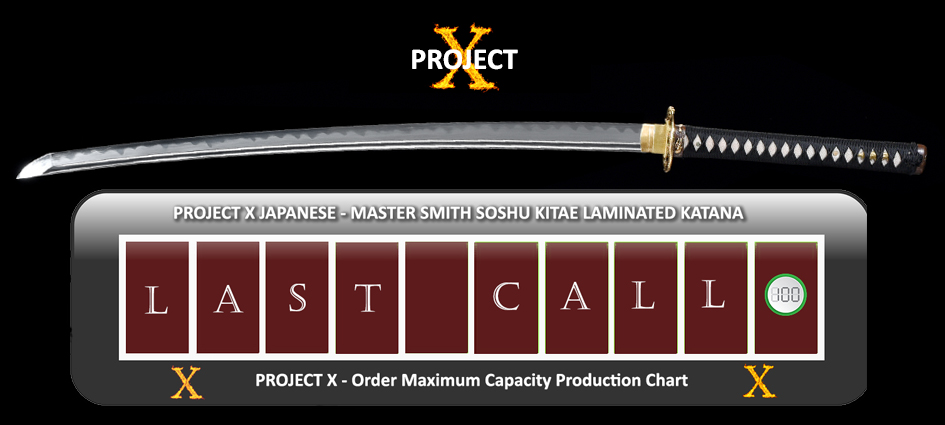 To be honest, we just went over a maximum intended limit. But the forge said they are confident to take on a few more orders – however we can and will pull the offer if too many last minute orders come in at once, after all – this is the first and last batch for 2020 – but only until midnight EST on the 27th at the ABSOLUTE LATEST!
There will be a brief period where we check to make sure everyone is happy with their designs and do not want to make any last minute changes, and then we lock them in and work begins on them in earnest next week.
To those who ordered already, I'll be in touch again shortly!